PR: ExoClick ranked 5th biggest ad network in the world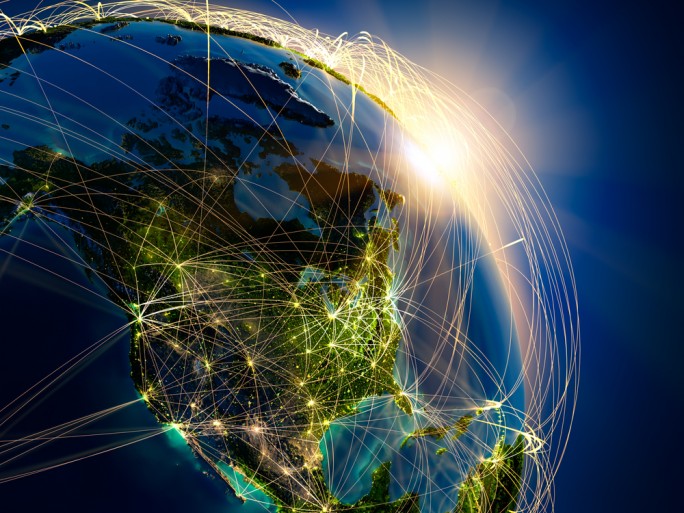 BARCELONA, Spain – ExoClick, the innovative advertising network has been ranked 5th biggest ad network in the world, based on impressions volume, by W3Techs.
The company, ranked 10th last year has gained 5 positions surpassing companies like AOL and OpenX.
The analysis also shows that the ad network is used by 72.8% of all the websites (whose advertising network were listed by W3Techs) using .xxx as top level domain. This is logical when we know that ExoClick has a leading position in the entertainment industry.
"Our goal is to be the best in what we do so we are honored to be listed on W3Techs at such position" said Benjamin Fonzé, CEO & Founder.
ExoClick recently announced its plan to expand on other markets and channels like IPTV.