PR: ExoClick Announces Sponsorship of Webmaster Access, Amsterdam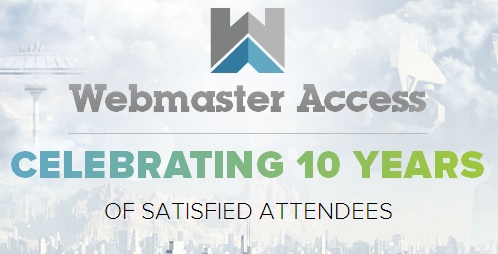 Barcelona, Spain. 25 August 2014: ExoClick, the world's #1 ad network for the entertainment market, is pleased to announce that the company is a Platinum sponsor at the 10th Webmaster Access show to be held in Amsterdam, 19-22 September 2014.
ExoClick CEO and founder, Benjamin Fonzé, commented, "Webmaster Access is a fantastic event for networking and deal brokering and we are very proud to be one of the sponsors as the show celebrates a decade of success. "
The ExoClick sales team will also be attending The European Summit in Prague which follows immediately after Webmaster Access. ExoClick is a Supersized sponsor at the Prague event.
ENDS
Giles Hirst
press@exoclick.com

+34 931810272