PR: ExoClick Continues its Rapid Expansion with Senior Sales and Marketing Hires and Expanding its Customer Service Team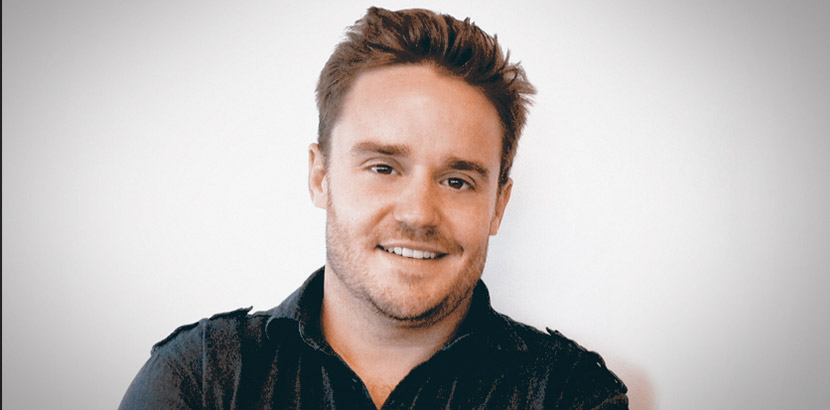 Barcelona, Spain July 3, 2014: ExoClick, the world's #1 ad network for the entertainment market, today announced that the company has expanded it's workforce with 4 new hires.
Online advertising industry veteran Richard Cottrell joins as Global Sales Director with the role of focusing on driving revenues through consistent profitable long-term growth. Richard will also head up ExoClick's continued expansion into mainstream and mobile with the company's recently acquired Head of New Business Peter Rabensiefer.
Cottrell has over a decades' worth of experience working within the online advertising industry including holding senior sales positions at international companies Softonic and Yahoo! where he gained extensive knowledge and contacts managing a large portfolio of mainstream clients and optimising their ROI with strategic performance marketing solutions. Cottrell was also instrumental in launching Private Media Group's affiliate program in 2005.
Cottrell commented, "I am extremely pleased to join the ExoClick team and help lead the sales division forward in our continued quest for market growth. I am committed to maximising the effectiveness of all of our clients' ad campaigns ensuring that they receive maximum exposure, conversion and the best possible ROI for their ad spend via our continually expanding global network of publishers. One of my key strategies is to drive the growth of our mainstream publishing and traffic business with which we are making significant headway within the entertainment, lifestyle, motoring, dating, gaming, tech/biz and online community sectors. I will also be expanding ExoClick's market share in emerging markets and positioning ExoClick as the go to ad network for mobile."
Giles Hirst, an adult industry veteran also joins ExoClick as Marketing & Communications Manager. Previously Hirst held senior marketing positions at Seriously Fresh Media a mainstream content distribution company for mobile devices and adult content distribution companies Cherry Media and Private Media Group. He will manage all media relations, control the corporate and online image of the ExoClick brand, manage it's social networks and provide the company's sales division with strategic marketing support.
ExoClick has also hired a further two staff to run the company's new Quality Assurance Unit to check for fraudulent activity of advertiser campaigns and violation of the company's guidelines.
ExoClick founder and CEO Benjamin Fonzé commented, "2014 has seen ExoClick's team almost double in size. Richard is a senior sales professional with proven track record of driving significant revenues for international companies. Giles is a creative senior marketeer with a wealth of adult and mainstream knowledge. Our Customer Service team is strengthened with the addition of the Quality Assurance Unit ensuring our clients receive the best support possible. We are committed to growing ExoClick with a pool of talented individuals who can not only contribute to the expansion of ExoClick's business but also to benefit our global network of advertisers and publishers."
ENDS
FOR FURTHER PRESS INFORMATION:
Giles Hirst
press@exoclick.com
https://www.exoclick.com
+34 931810272
ABOUT EXOCLICK
Launched in 2006 and based in Barcelona, Spain, ExoClick is an innovative global ad network serving 100+ billion geo-targeted ads a month to web and mobile advertiser/publisher platforms via its proprietary software.
Founded by current CEO Benjamin Fonzé, ExoClick is now ranked as the 5th largest ad network in the world by W3Techs and the #1 ad network for the entertainment market. The Company has been ranked twice in the Deloitte Fast 500 and has also received several industry nominations for its business excellence including winning Traffic Services Company of the Year 2013 by XBIZ.