ExoClick Introduces Keyword and Flexible IP Ranges Targeting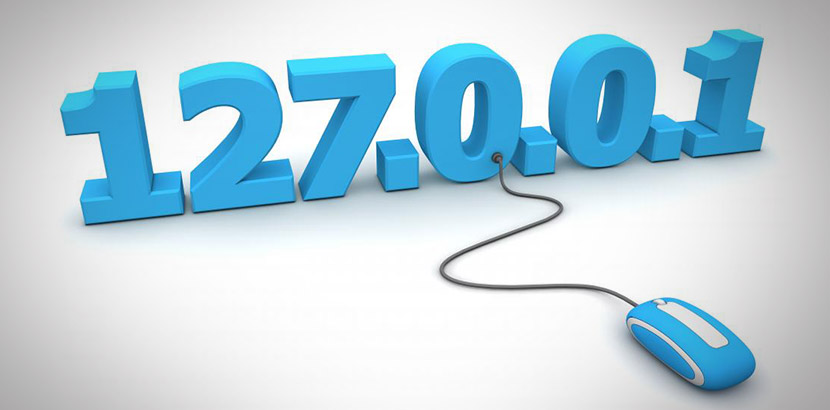 Barcelona, Spain. September 18, 2015: ExoClick, the innovative ad network, today announced that it has introduced two new targeting features for advertisers in it's Admin Panel. This significant platform update includes Keyword and IP Ranges targeting, both of these options are now available in Admin Panel > Advertisers > New Campaign > Advanced Settings.
ExoClick's new Keyword Targeting feature is designed to help advertisers reach relevant audiences with traffic-driving keywords to lift their campaign's performance. Key functions of this feature include:-
Advertisers can input or block any keyword in any language

Keywords can be composed of single or multiple keywords e.g. milk chocolate

Keywords can be specific niches, names of people/celebrities, brands or products
ExoClick's new IP Ranges Targeting allows advertisers to target or block specific IP addresses/ranges. This is particularly useful for 3/4G carrier targeting where advertisers can now use their own databases of IP ranges to target specific IPs.
To use these features simply enter an item into the Keyword Targeting or IP Ranges Targeting text area, each item needs to be put on a separate line. To block items place a minus sign before the Keyword or IP Range e.g. -milk
ExoClick's founder and CEO Benjamin Fonzé commented, "Keyword Targeting is becoming increasingly relevant for niche marketing. Before, advertisers could select 32 available categories on our platform, our new Keyword Targeting now allows advertisers to obtain traffic from very specific or small niches. For example, perhaps you have an offer targeting fans of Kim Kardashian or you want to reach traffic that watches videos from specific brands, simply add these keywords into your campaign and your ads will show on sites next to content about Kim or next to relevant videos from brands. Our new IP Ranges Targeting now gives advertisers the flexibility of using their own databases of IP Ranges to reach specific carrier traffic."
Fonzé continued, "We want to give our advertisers the same concise targeting and full flexibility that is offered by companies such as Google and Bing. With our already existing targeting options for language, GEO, contextual, browser, OS, device, mobile carrier, site, frequency capping and day-parting, we are now offering the most comprehensive targeting solutions to the entertainment industry. This is the first of three major features we are releasing in the next few days."
Click here for more info.
ExoClick will be demonstrating these new platform features at the following shows:-
Webmaster Access, Amsterdam 18-21 September
The European Summit, Prague 22-25 September
RACE 2015, Moscow 8-9 October
ad:tech, London 13-14 October
GDI Conference, London 14 October
Belarus Gaming Congress, Minsk 14-15 October
Berlin Affiliate Conference 22-25 October
ENDS
FOR FURTHER PRESS INFORMATION:
Giles Hirst
press@exoclick.com
+34 931810272