5 tips to generate passive income with ExoClick's referral program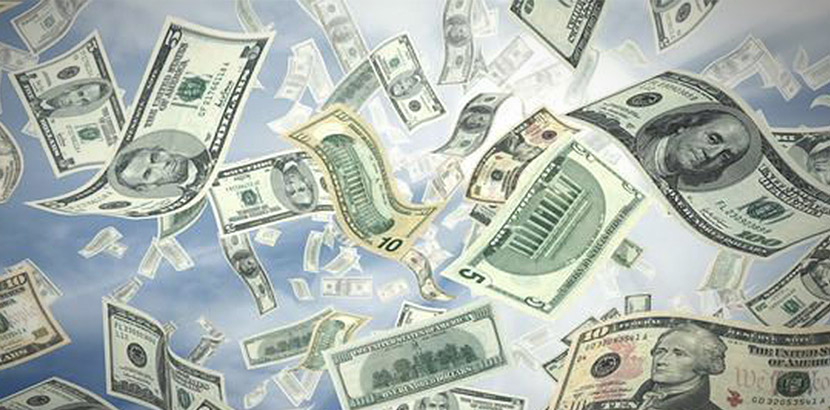 Whether you are a company or an individual, referral programs can give you a great way to earn solid passive income, simply by recommending or promoting your referral URL to your contacts.
Innovative ad network ExoClick has a great referral program with excellent earnings potential. Many companies will offer you just a 1 year commission or a one off payment, but ExoClick's offer is far more lucrative: 5% of all referred publishers revenues for the lifetime of their account.
So once you have signed up to ExoClick's referral program and received your referral URL it's time to promote it! Here are some useful tips to help you get started on driving leads and generating sales so that you can start earning great commissions:
Tip 1: Your sales pitch
Think about how you are going to inform people about this great opportunity. It could be a recommendation of success from your own experience with ExoClick, or a quote from a business that you have previously referred to the company. Use the information available from ExoClick itself:
Tip 2: Tier 1 contacts
Begin by compiling a list of key contacts who you feel will be the most likely to benefit from ExoClick's platform. Send them a direct email or call them to get the ball rolling. Don't just ask people to sign-up, stress ExoClick's platform benefits and what they will be getting if they join.
Tip 3: Widen your reach
Use your own marketing channels to reach potential sign ups, possible channels can include:
An article on your company blog
Threads on various forums
Direct, personal emails
An emailed newsletter
Posts on Facebook, Twitter and Google Plus
A pulse article on Linked In
Postings on relevant Linked In groups
Banners on your website, blog & email signature
Promote on your skype status
Tip 4: Teaser campaigns
Push out regular different campaign bursts to promote your referral URL, every week highlight a different benefit of the ExoClick platform (refer back to Tip 1: Your sales pitch) and push out across your marketing channels, use hoot suite to set up automatic social media campaigns.
Tip 5: Don't give up
Don't get discouraged if something doesn't immediately work, just keep regularly reminding your target audience and when you are introduced to a new publisher at a convention or show, there's a perfect opportunity to get yourself some passive income!