ExoClick goes Big Data and enables exclusive features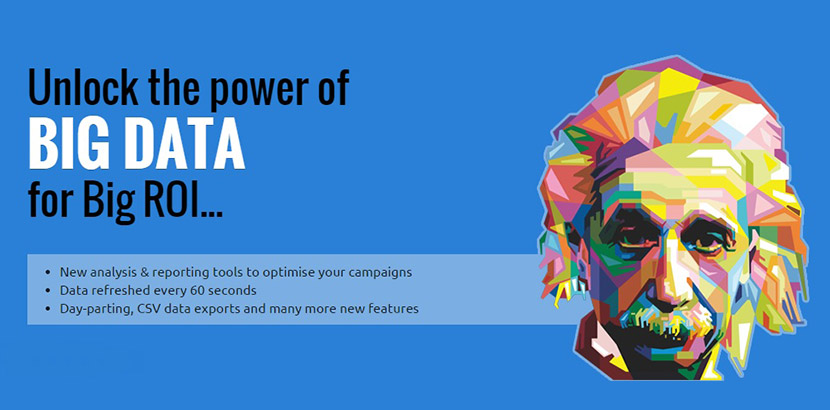 More than a year ago, ExoClick decided to massively invest into a large migration towards Big Data technology.
Thanks to these complex improvements in the back-end, the platform is now able to offer a vast range of new features in its Admin Panel. From now on, Advertisers and Publishers are able to switch to the beta version of the new interface and benefit from ExoClick Big Data infrastructure:

Live stats
Close to real-time data, now updated every 60 seconds.
Every 15 minutes in the previous version.
Day-parting
Day-parting for Advertisers : Setup your campaigns to run on specific week days and hours!


Export all your stats
CSV Exports is now available for all statistics.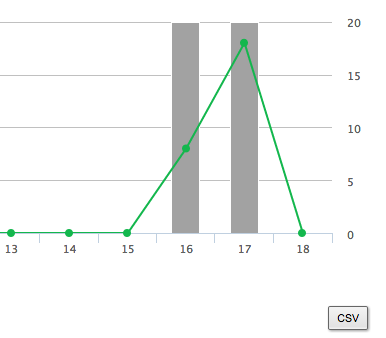 Filter the data through time
Fully customizable date filters.


More details
New detailed publisher and advertiser statistics and graphs by :
Date, Hour, Country, Variation, Site, Device, OS, Browser, Language, Category and Mobile Carrier. Plus all data are sortable by any column.


Granular stats
Possibility for both advertisers and publishers to change the granularity of the daily statistics to see the graph by day / week / month / year.


Visualize your stats
New "World Map" graph for country-specific.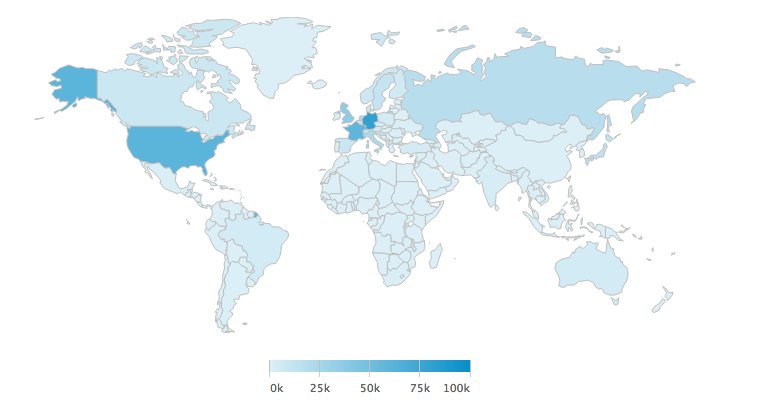 Interface in your language
Admin Panel interface now fully translated in 7 languages. English, Spanish, French, German, Russian, Italian and Portuguese.