4 Video banner advertising tips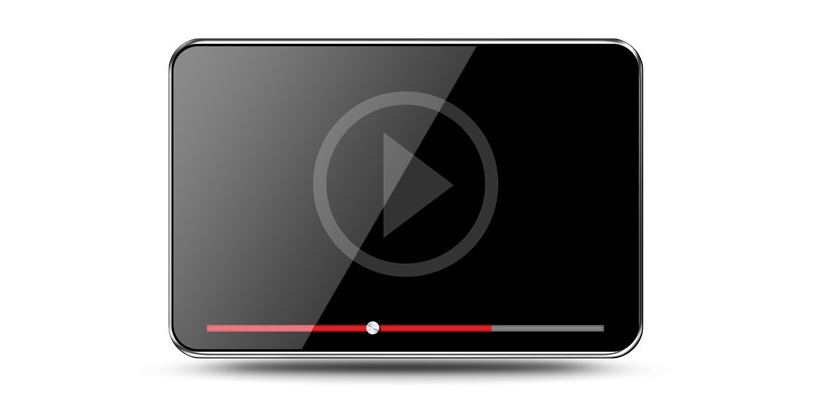 The video banner ad format is becoming more and more popular with marketers. Online research company eMarketer states that in the US, by 2019 digital ad spending for video banners will rise to $6.82 billion for mobile and $7.95 billion for desktop.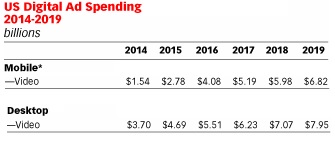 This demand is because the video format is much more likely to capture and hold the consumer's attention. According to Adform's Digital Advertising Benchmark Report (2015) the average time that a consumer watches a video banner ad is between 34 and 37 seconds. Adform's report also claims that the CTR for video banners is 264% higher than that of standard banners, so video creates a powerful platform for conversion when the ad is accurately targeted to the right consumer.
Here are 4 tips to bear in mind when creating and launching video banner campaigns:
Tip 1 – Tell your story
Telling stories through video is a highly-effective way to build excitement, inform, entertain, educate and motivate your audience. When done correctly, your story can evoke emotion and create a memorable experience which not only raises the profile of your brand or product but also drives clicks from consumers who want to know more about the product and ultimately make a purchase. A CodeFuel and Nielsen study in September 2016 found that 43% of users will watch an interesting video and 39% will click on an ad that has an interesting offer.
Tip 2 – Sizing your video banner ad
Video ads are available for all different banner sizes, so use software such as Adobe Edge Reflow for creating and sizing your video to the correct banner size. It is always best to reduce the sizes of images, video and audio before producing your video because it will speed up production and you won't need to compress the final video as much to reach the desired file size. Make sure that you include the height and width attributes in your code and that these attributes match the actual size of your video. If the height and width are larger or smaller, the video will be scaled accordingly. If the scaling is larger than the quality of the video allows, it will appear ragged and if it is smaller, the quality won't suffer, but you will end up with a video that takes longer to load than necessary.
Tip 3 – Targeting and behavioural targeting
Make sure you use an ad network that has excellent targeting and retargeting options, this way you can align your video banner content with relevant user interests and websites in order to improve the impact of your media buying.
Tip 4 – Think about timings
Knowing what time that your audience will watch your video ads will help you better optimise your targeting. Online video consumption peaks in the evening when consumers are browsing sites for entertainment. Purchase intent is also higher between 9pm and 3am. With the high volume of video views that occur in the evening, advertisers should target this time of day with their video ad campaigns. This advice is particularly relevant for products aimed at millennials, because this younger demographic consumes video for a longer part of the evening compared to older age groups, starting at around 6pm and continuing right through to midnight.
In fact, YuMe research reveals video ad receptivity spikes in the early morning and then it levels off to remain fairly consistent throughout the rest of the day. This is probably because consumers are more alert in the early morning as they check emails and catch up on the news, while in the evening they are more likely to be relaxing and focusing on entertainment or social activities.
I hope these tips will help you to better exploit video banner advertising and if you would like further video advertising suggestions please check out this recent blog post.