Publisher Guide to Responsive Display Ads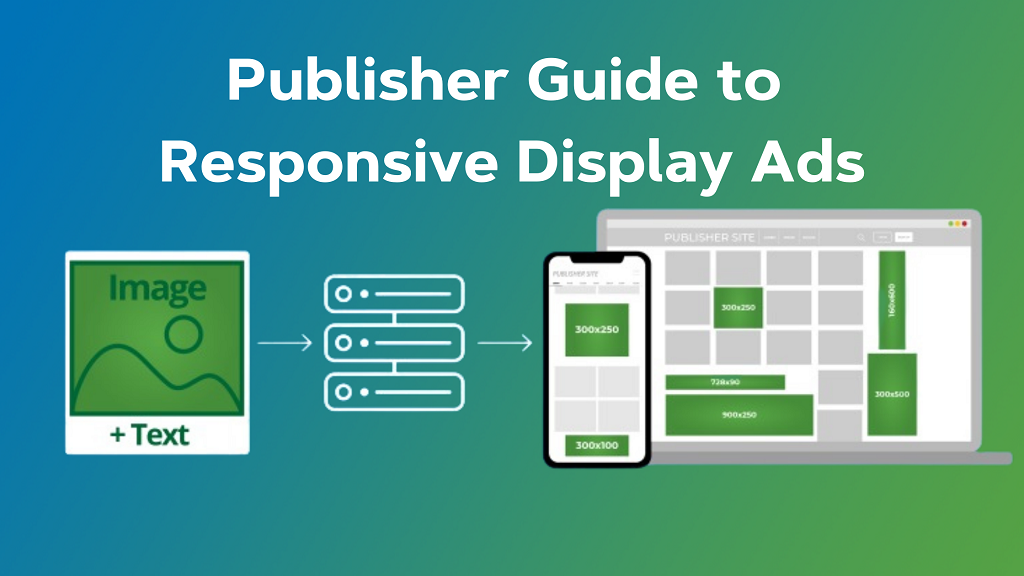 A Responsive Display Ad (RDA) is a Banner ad that automatically adapts its size, format and appearance to fit any standard IAB Banner display ad placement. RDAs are used by Advertisers and Publishers on Google Ads and now they are available on ExoClick's platform. RDAs are created automatically from an Advertiser's uploaded assets: images and texts (title, description and brand). ExoClick's system then combines and adjusts them so that the final Banner creatives fit all of the following Publisher Banner display ad zone specifications:
160×600

300×100
300×250
300×500
728×90
900×250
Publisher Benefits of Responsive Display Ads
Attract more Advertisers to bid on your ad zones: Some Advertisers have limited design resources for ad creatives, this can:
Impede them from creating a large range of ad variations to test

Limit them by the lack of different sizes for their Banner creatives to test out different sized Banner ad zones.
ExoClick's systems ability to create Responsive Display Ads, opens up more available inventory for Advertisers to target, which leads to more demand for your various Banner display ad zones.
Aligned with the IAB industry Standards and Google: All RDAs are guaranteed to meet the industry standard ad weight because ExoClick's system automatically creates the RDAs to be fully aligned with the IAB industry standards and Google Chrome's recommendations, so RDA ad zones are fully compliant with Google. 
A great end user experience: RDAs are designed to fit seamlessly with your different ad zone sizes, RDAs do not produce ad creatives that are displayed squashed or pixelated, because the format is fully responsive. This provides a great end user browsing experience.
Qualified clicks means higher eCPM: Advertisers include a Brand name in their RDA asset texts. This Brand name is then displayed to end users on the RDA Banner creative. This means that the end user knows that the RDA is an ad, and will only click on the ad if he is interested in the offer. This is great news for you as a Publisher, because this will lead to a higher click thru ratio, making your RDA banner zones more competitive, which in turn brings higher bids for your in demand zones, leading to higher eCPMs..
Super easy setup: To change your Banner ad zones to RDAs doesn't require any additional setup. In fact, by default it is already enabled, so you are ready to go.
Setting up RDAs
So as mentioned, by default ExoClick Publishers now have Responsive Display Ads (RDA) enabled on their ad zones within their Admin Panel. Please note that RDA only works with ad zones using Asynchronous tags or iframes, and not old JS tags. You can get the latest Asynchronous script from your sites & zones section in your Admin Panel. Here are the benefits of using Asynchronous tags.
To disable RDAs on your ad zones, simply turn off the RDA switch. Although we highly recommend that you keep RDA enabled to gain from the previous benefits we listed.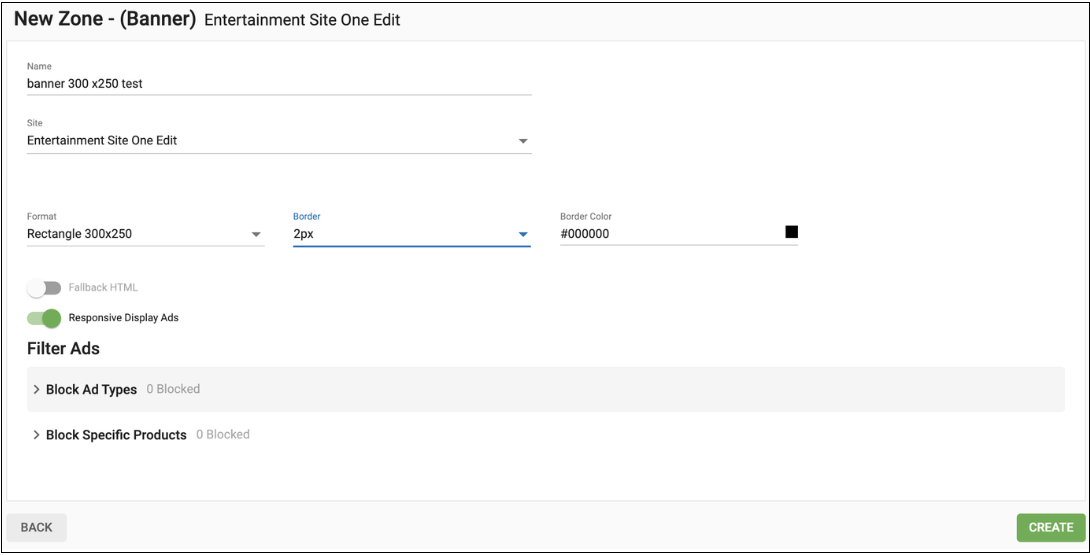 Statistics
ExoClick Publishers can see how each campaign type is performing on a zone where RDA is enabled under the zone types stats.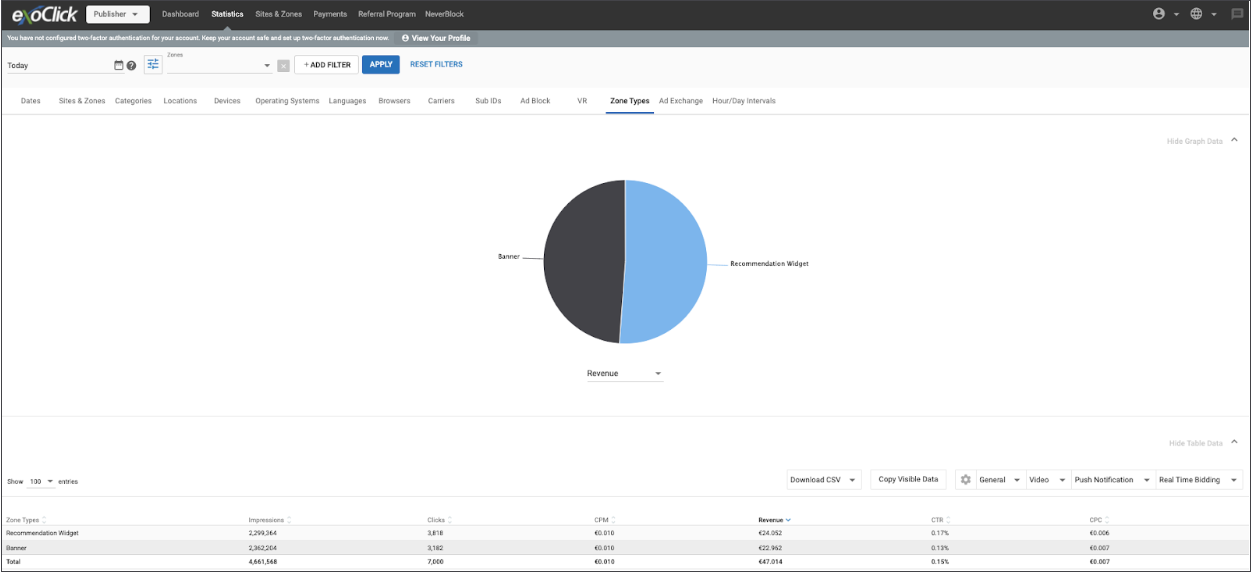 For further information please contact your account manager or a Client Care Specialist here.