PR: Launch of new targeting features on our platform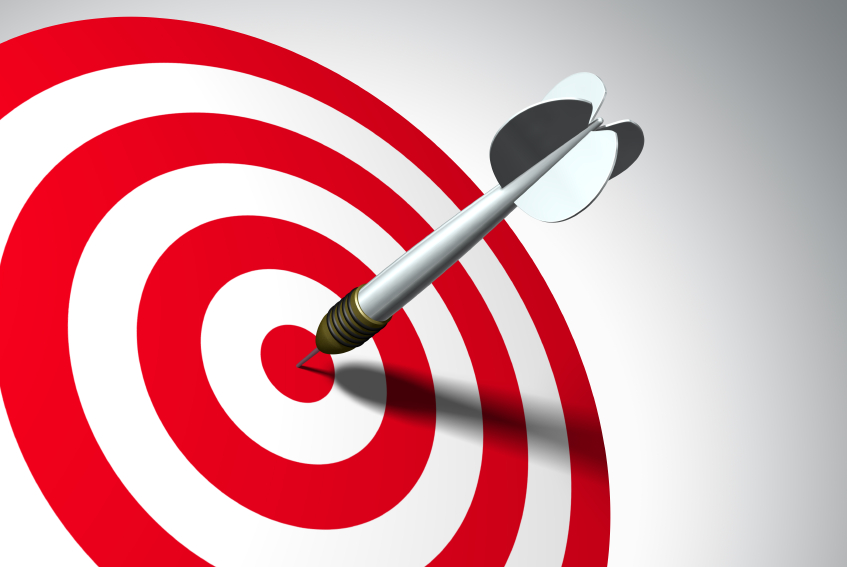 BARCELONA, Spain – One week after enabling its advertising to be served in full HTTPS, ExoClick releases new advanced targeting features for its advertisers, giving them complete control to target the segments of users they are looking for.
The first one is the targeting by language, which is especially useful for countries like Belgium or Switzerland where different languages are spoken, or to target a specific community such as the Spanish-speaking people in the United States for example.
Also the targeting by browser and by operating system. Both Desktop and Mobile environments. This will allow advertisers to target specific operating systems such as Window 7, Mac, Android or iOS.
Probably one of the most interesting targeting, by type of device. Advertisers can decide to target desktop users only, specific mobile devices, tablets or even Smart TV devices and consoles.
"One of our objectives as an advertising network is to provide all the tools to our clients to optimize their campaigns and target exactly the users who convert for their products. These new filters are one more step in that direction" said an ExoClick executive.