News: ExoClick featured as company of the month on Spanish employment blog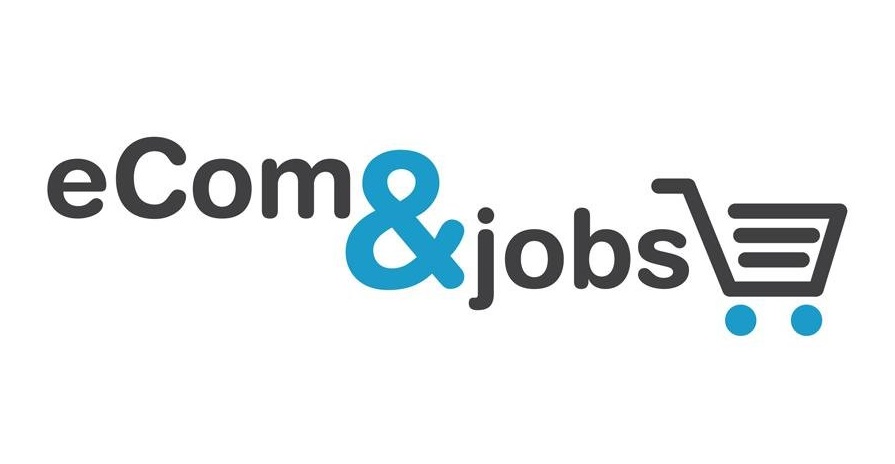 Barcelona, Spain. 24 November 2014: ExoClick, the innovative ad network, has been featured as 'company of the month' (empresa del mes) on Spanish employment blog eCom&jobs.
The article features an interview with ExoClick's founder and CEO Benjamin Fonzé.  He explains the company's history, its business, the working environment at ExoClick's headquarters and the type of professional profile the company looks for when sourcing new team members.
eCom&jobs specializes in helping job hunters find opportunities in the digital workplace.  The full interview can he read here.