New Messenger Apps / Social Media Traffic Type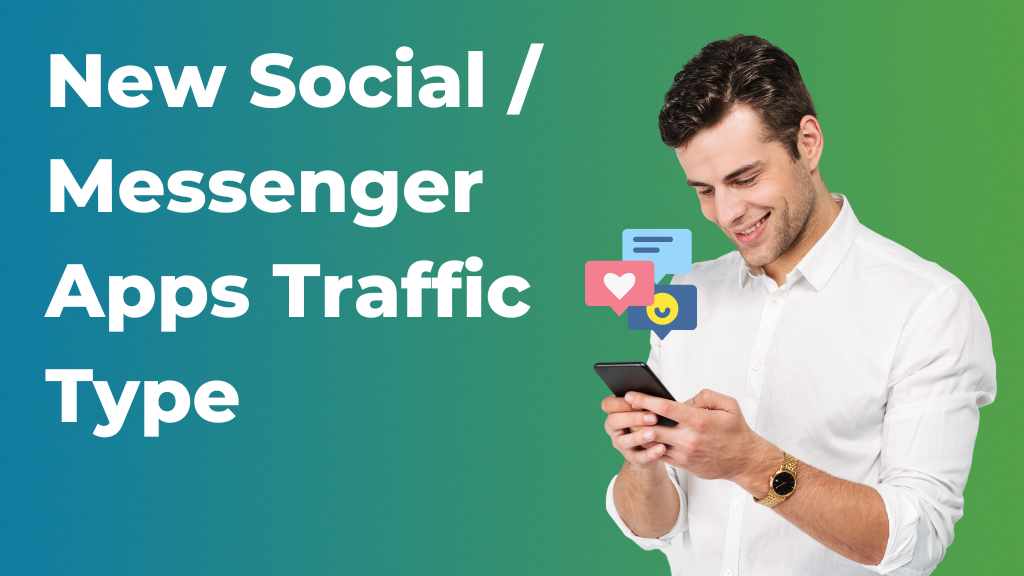 Our new Social & Messenger Apps traffic allows advertisers to target users interested in specific vertical topics being discussed in groups on social media and messenger apps, or target followers of a celebrity, popular influencer, etc. Keep reading to learn why and how to use this new ad format from your ExoClick admin panel.
How does the new Social Messaging Ad Format work?
Admins and affiliates who monitor profiles or groups across social media platforms like Facebook, Instagram, Twitter, Groupme, WhatsApp, Viber, Telegram, etc will post your vertical specific sponsored messages within the chats of these groups. These sponsored messages are an effective way for affiliates and administrators to monetize their group's audiences and ideal for advertisers to promote highly targeted custom offers, promotions and updates directly to the people subscribed to the groups. So for example, if you have a dating offer you can target dating chat groups, or if you have an online games offer, you can target groups that discuss games tips and tricks.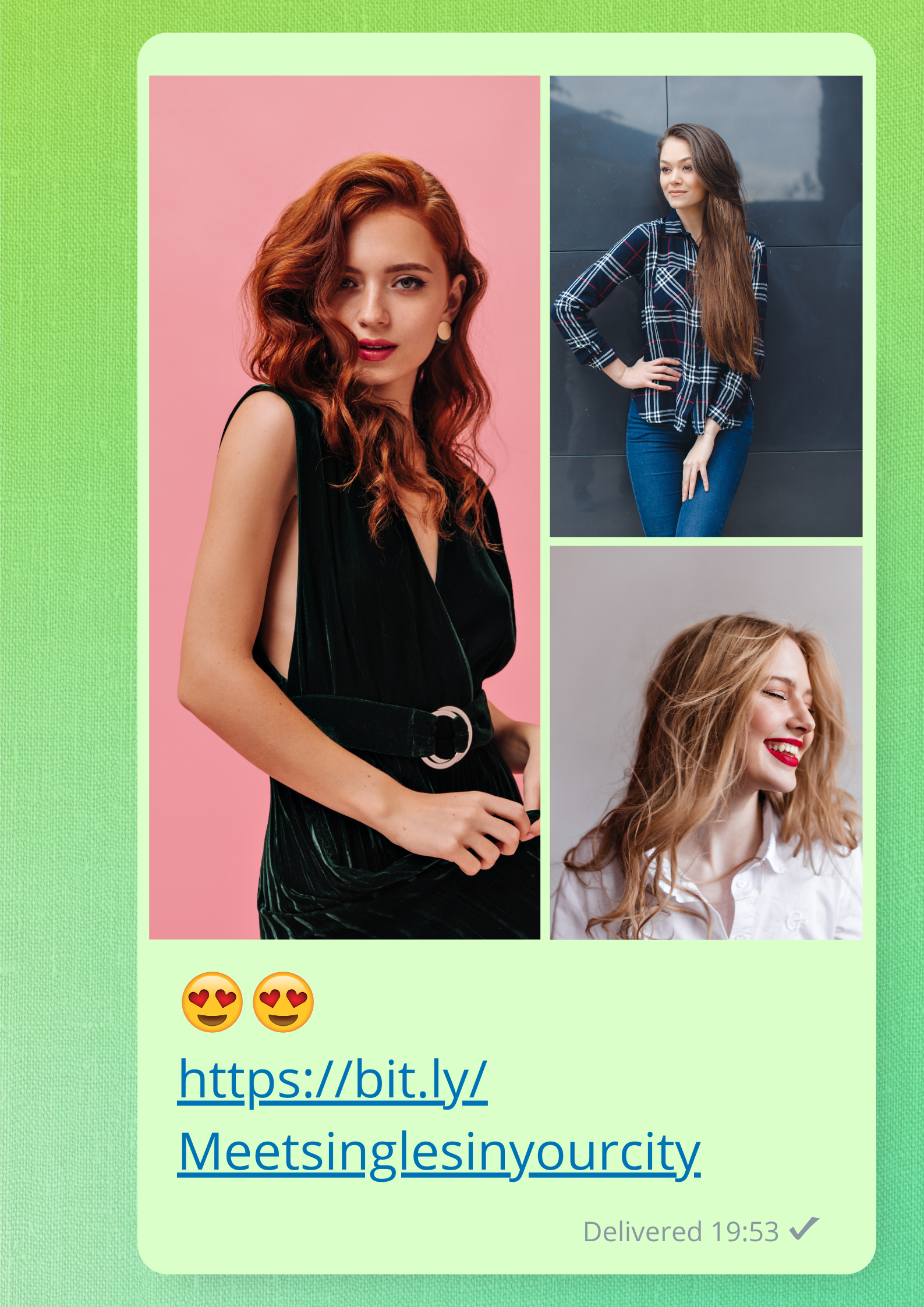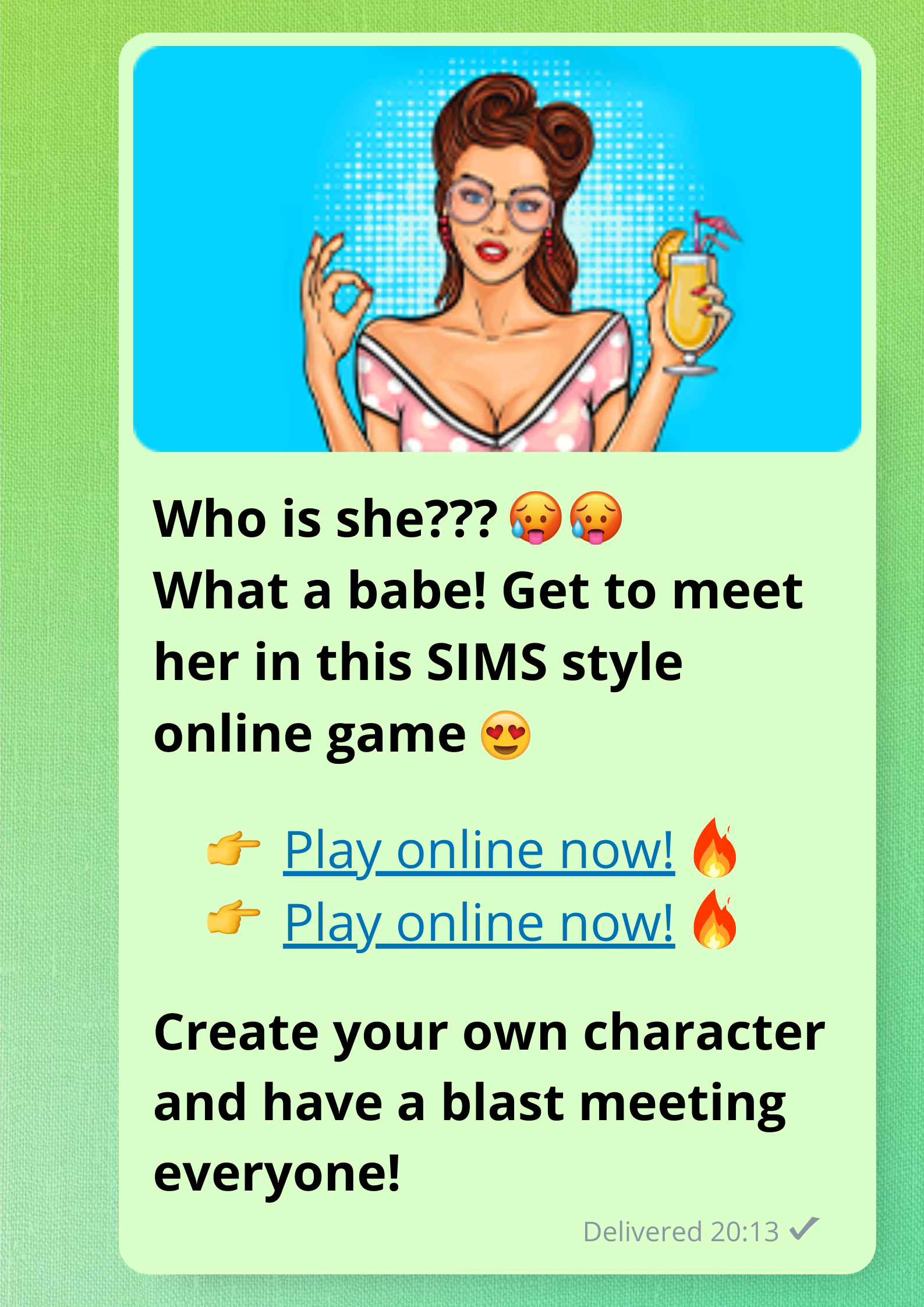 As you can see In the above creatives, it is the group admins that create the images and texts for your campaign. All you need to supply is a Direct Link that goes to your offers landing page.
The admins really know what appeals to the groups that they are monitoring and they want your offer to convert so that you target more campaigns to their groups, ensuring that your ad generates a high amount of clicks.
How to target Social Media Traffic and Messenger:
This new social media traffic type is now available in ExoClick's Marketplace. Here's how to set up your Social Messaging campaign.
Under Ad Format select Direct Link, then under Traffic Type select Social/Messenger Apps.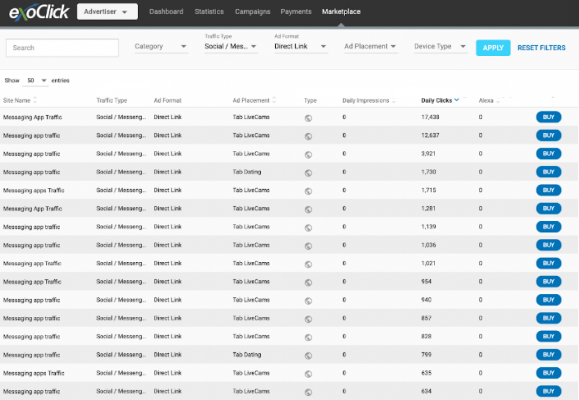 This will reveal the Direct Link ad zones available. Each ad zone is targeted to a specific vertical such as Dating, Games and Nutra. Each ad zone is sending traffic related to a specific vertical only, similar to our Tabs, ensuring no clicks are wasted and you are reaching an audience that is genuinely interested in your offer's vertical. Bidding is available on CPC only.
What are benefits for Advertisers
So, why use social media traffic to promote your online offers? There are many benefits to take into account from a brand and audience perspective:
Segmentation: With social media targeting tools, you can target very specific audiences for Dating, Games and Nutra. Each zone is sending traffic from a specific vertical only. When targeting all Social / Messenger App categories, you receive traffic only related to your offer category.
Engagement: Allows you to effectively reach more people faster. Social Media Reach is way broader than any other traffic source.
Higher conversion rates: sharing your offers on social media generates more leads and conversions. In fact, 27% of people surveyed in the Digital 2020 report by Hootsuite stated that they found new brands and services through social media messaging ads.
Want more information about the new social messenger ad feature? Get in touch with your ExoClick Account Manager or the Customer Success Team.