Google rolls out Android 7.1 developer preview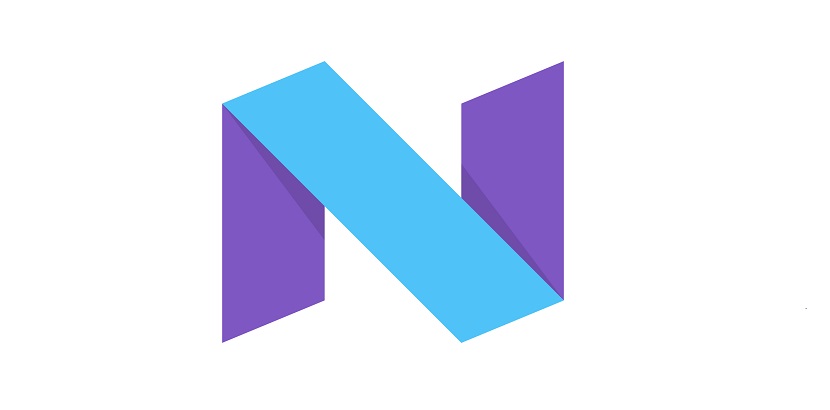 As of yesterday (19 October) Google is rolling out its Android 7.1 Nougat Developer Preview and its SDK tools to developers who signed up for the Android Beta Program.
This is the same Android 7.1 that's already on the Google Pixel and the company's plan is to release another preview in November and then roll out the final version in December.
What's new in 7.1?
Support for Google's Daydream VR platform and faster A/B system updates.
Developers will be able to surface key actions of their apps directly in the launcher. These actions can take users deeply into an app to perform a certain function, so for example it will allow messaging apps to provide users with shortcuts to text friends, or allow users to get instant directions to favorite locations in Google Maps.
Keyboard developers can now add stickers, animated GIFs and other images to keyboards. Apps can now also direct users to a new Settings screen that allows them to easily delete unused files and free up storage.