ExoClick updates it's platform API to version 1.1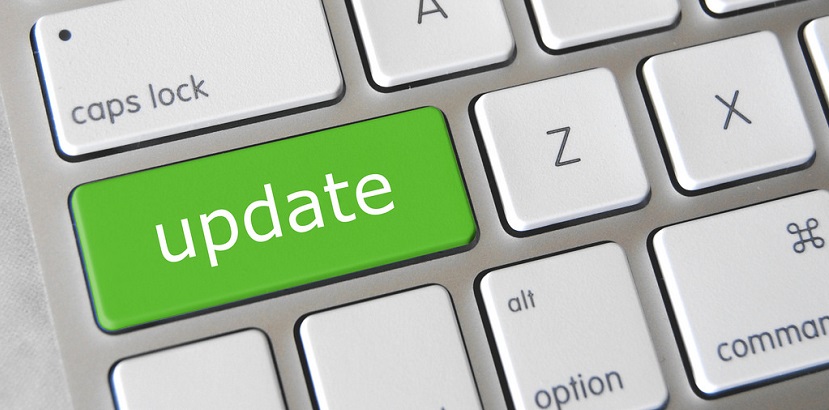 Barcelona, Spain. 28 September 2015. ExoClick, the innovative ad network, today announced that it has updated it's platform API to version 1.1.
This latest update offers even more programmatic control over campaigns on the ExoClick network by allowing clients to create or modify existing campaigns. This builds upon the features of being able to copy campaigns and pull statistics that were made possible with v1 of the API.
ExoClick founder and CEO Benjamin Fonzé commented, "Our API empowers our clients to create their own bespoke software to control their campaigns and have the flexibility to monitor statistical data, be it through their own custom web applications and/or mobile apps. For example, many advertisers use a range of different ad networks to promote their offers, rather than logging into each networks platform they can now create one software tool that will automate all of their campaign processes across all their networks, providing those networks have APIs."
Developers, clients and partners are encouraged to plug into ExoClick's ad network and some suggested software applications utilising the API include:-
Setting custom bidding limits

Monitoring performance in different GEOs and programatically changing them to improve ROI

Automate targeting of different devices and mobile carriers

Creating custom dashboards for more in-depth metrics
Fonzé continued, "I believe that this new update provides the entertainment industry with the most powerful and advanced ad network API available."
ExoClick has a dedicated developers page on their corporate website that contains links to the API and its documentation. Please visit https://www.exoclick.com/developers
ENDS
FOR FURTHER PRESS INFORMATION:
Giles Hirst
press@exoclick.com
https://www.exoclick.com
+34 931810272
ABOUT EXOCLICK
Launched in 2006 and based in Barcelona, Spain, ExoClick is an innovative global ad network serving 125+ billion geo-targeted ads a month to web and mobile advertiser/publisher platforms via its proprietary software.
Founded by current CEO Benjamin Fonzé, ExoClick is ranked as the 4th largest ad network in the world by W3Techs and the #1 ad network for the entertainment market. The Company has been ranked three times in the Deloitte Fast 500 and is ranked at number 11 in the Top 20 Best Workplaces in Spain in the category of companies with between 20-49 employees (PYMES).