ExoClick hires Kelan Stone to lead its membership traffic business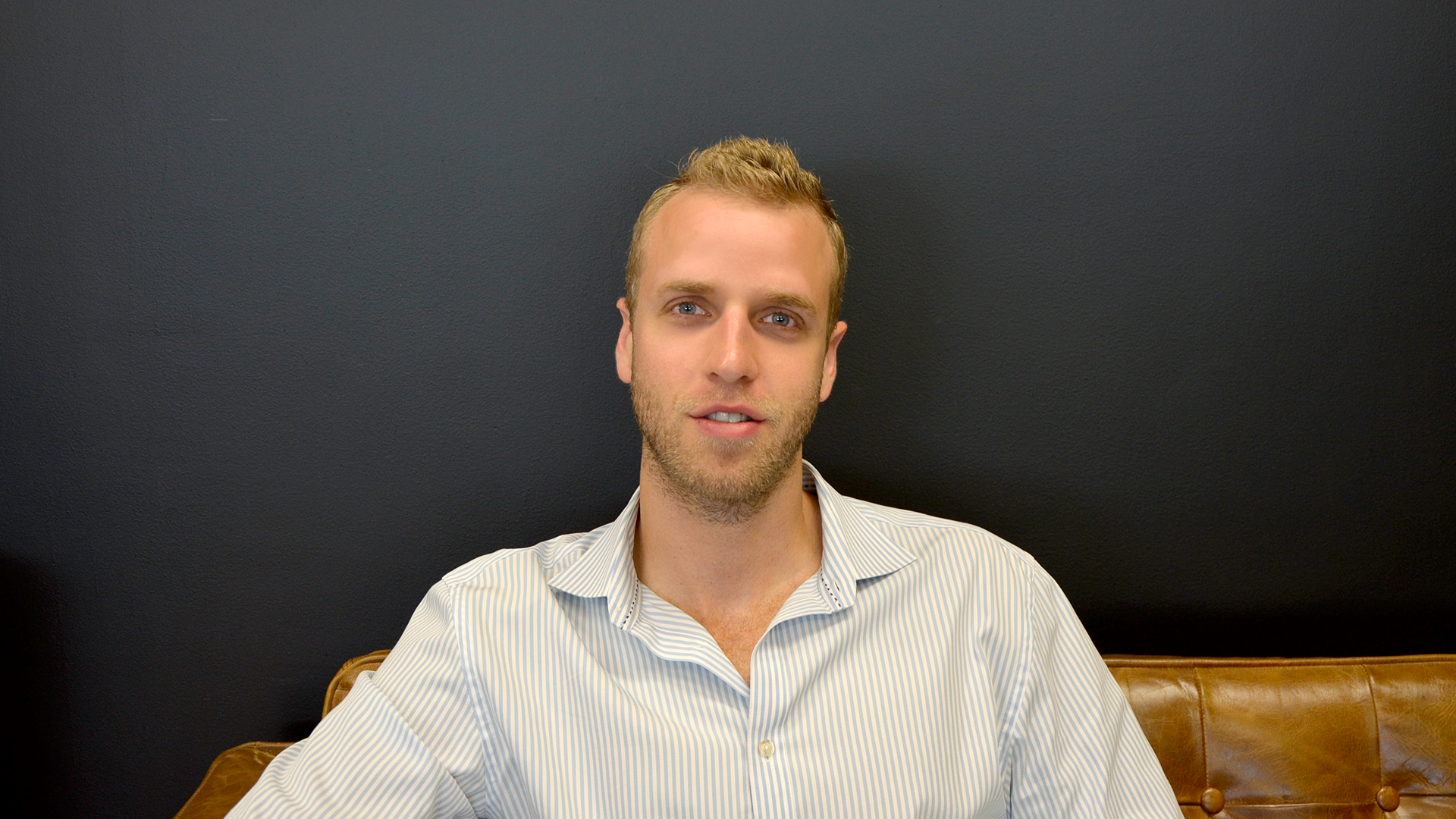 Barcelona, Spain. June 21, 2017: ExoClick, the innovative ad network, today announced that it has hired digital advertising expert Kelan Stone in the role of Head of Members Area Business.
Kelan is heading up the development of a brand new business segment related to membership site traffic and email marketing that is to be integrated into ExoClick's portfolio.
Kelan commented, "I am super excited to join ExoClick, the company is one of the leaders in innovation in the ad tech space. ExoClick's global marketplace and proprietary technology allows the seamless integration of membership area traffic as well as ad spot monetisation for membership site publishers. I will shortly be launching this business segment, along with email marketing monetisation on ExoClick's ad network, so stay tuned for details."
ExoClick's CEO and founder Benjamin Fonzé added, "We welcome Kelan onboard. He has almost a decade's experience in senior sales positions and is an expert in North American traffic. Kelan is one of the pioneers in developing proven business concepts to monetize membership site traffic. We are very excited about the potential that his skills will bring to ExoClick's ever expanding portfolio of products."
Fonzé continued, "This has huge growth potential for ExoClick and many big business opportunities for ExoClick's global network of clients and partners. We will be announcing full details very soon."
You can see an interview with Kelan in this episode of ExoClick's ad tech video show The Additive.
ENDS
FOR FURTHER PRESS INFORMATION:
Giles Hirst
press@exoclick.com
www.exoclick.com
+34 931810272
ABOUT EXOCLICK
Launched in 2006 and based in Barcelona, Spain, ExoClick is an innovative global ad network serving 165+ billion geo-targeted ads a month to web and mobile advertiser/publisher platforms via its proprietary software.
Founded by current CEO Benjamin Fonzé, ExoClick is ranked as the 4th largest ad network in the world by W3Techs and the #1 ad network for the entertainment market. ExoClick has been ranked three times in the Deloitte Fast 500, it is ranked at 523 in the Financial Times 1000 Fastest Growing European Companies 2017 and it has been featured in the Inc. 5000 Europe list for 2015 and 2016. Other industry awards include the Ruban d'Honneur Award for The Business of the Year with a Turnover of €26-150m in the 2015/16 European Business Awards and the Company was ranked at number 11 in the Top 20 Best Workplaces in Spain in the category of companies with between 20-49 employees (PYMES).