ExoClick exclusively selling Traffic Mansion´s full email inventory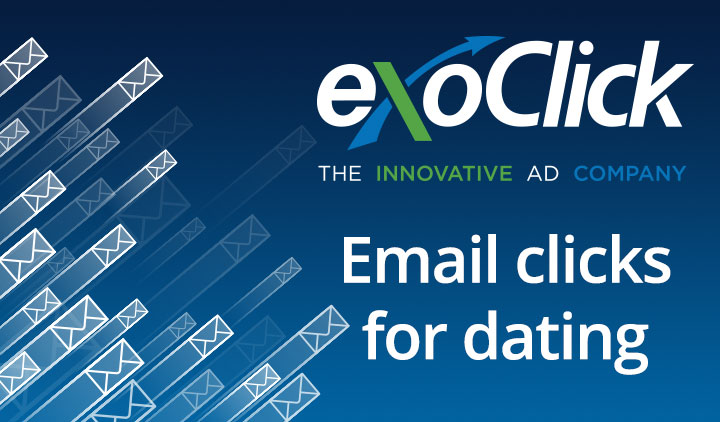 Barcelona, 15 November 2017, ExoClick, the innovative ad company today announced that it has signed an exclusive agreement with WeHitInbox, the company that exclusively manages the email inventory for the #1 dating membership site network TrafficMansion. ExoClick will monetize the company's entire email inventory.
Available for dating offers only, the traffic consists of high quality dating email clicks targeting Tier 1 English-speaking countries including US, Canada, UK, Australia, New Zealand and South Africa.
Over 25,000 daily email clicks are available and dating product advertisers can buy a set amount of this CPC traffic via flat deals.
ExoClick's CEO and founder Benjamin Fonzé commented, "Partnering with TrafficMansion, the global leader in dating sites, allows advertisers to harness the technology of ExoClick's platform features and convert their dating offers to this lucrative dating niche. Campaigns are very cost effective and our platform allows advertisers to see measurable results to maximise their ROI."
WeHitInbox Director Jenny González added, "We are extremely happy to partner with ExoClick. With dating as one of their best performing verticals, ExoClick's sales team can help advertisers generate significant revenues for their offers with our high quality email inventory."
TrafficMansion's email clicks are now live on ExoClick's network. Please contact your account manager or email help@exoclick.com to get your email campaigns up and running.
ENDS
FOR FURTHER PRESS INFORMATION:
Giles Hirst: press@exoclick.com
+34 931810272