9 Sequential Retargeting Ideas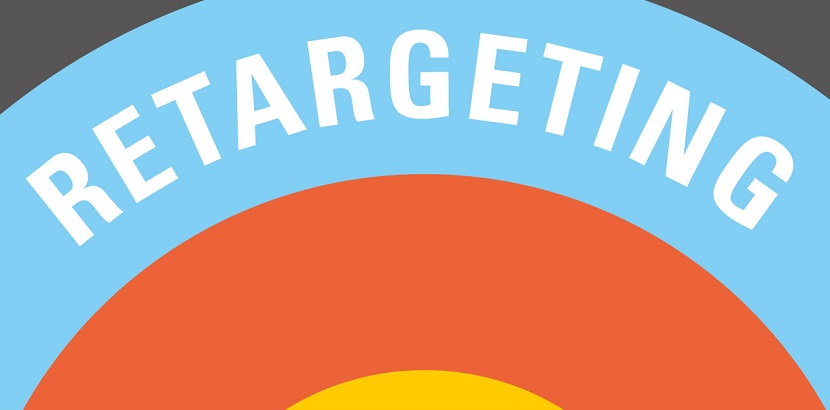 Sequential retargeting takes retargeting to the next level, but to understand it properly let's have a quick refresh on what retargeting actually is.
Visitors hit your website or landing page without converting. You then add a cookie/pixel to their browser so that your advertisements follow them around the rest of the web when they are browsing sites. This increases your chances of conversion because they have already clicked on your ad, so they must have an interest in your product, there is a good chance that they will click on your ad again and finally convert.
If done right, retargeting can outperform all other digital ad channels. CMO.com published some interesting statistics on the subject:
Retargeting can bring the highest lift in brand searches by up to 1,046%
The average CTR is 10x higher than regular display ads
Retargeted visitors are 70% more likely to convert compared to ones who aren't
As you can see retargeting gives you more opportunities and hitting them with the same ad can help towards getting your conversions, however, the downside is that the consumer can get annoyed by being repeatedly exposed to the same ad. So let me introduce you to the power of sequential targeting…
Sequential Retargeting
Sequential retargeting is the practice of varying the ad copy and messaging depending on where the visitor is in the conversion process, with the end goal of pushing them along. Just like a regular goal funnel, you can use sequential retargeting to create more touch points and also learn where your bottlenecks are in the conversion process so that you can fix them.
Your retargeting audience already knows who you are, so there's no sense in showing them generic, introductory ads. Remember, these people were on your landing page, but they didn't follow through with a purchase. Use this as an opportunity to address their hesitations and convince them to come back and convert.
Ideas for sequential retargeting pushes
1 Product benefits – Pick one irresistible benefit for the consumer will get if they use your product and build a campaign around it. For example, 'time saving' perhaps using your product will save them 10 minutes each day, but give it an even bigger wow factor by multiplying 10 minutes by 365 days – now tell the consumer that it will save them 2 ½ days a year! That sounds much more impactful.
2 Key product features – Highlight the main features of your product with a short checklist or offer a download of an eBook with product information and practical uses.
3 Use facts and statistics – How many people have bought your product? Show them that you have a lot of satisfied customers. How many downloads has it had? If it is content what are your top 5 selling videos.
4 Offer discounts – Try out time sensitive discounts such as last minute deals, hurry offer ends soon, offer ends at midnight, etc. Offer introductory discounts if they tell a friend and they both get a discount.
5 Reliability and trust – Let them know you are a brand that can be trusted and always available for any problems. Do you offer 24/7 customer support? No fuss money back guarantee, etc
6 Offer a freebie – Offer a free 48 hour trial or free shipping on the product.
7 Video demo – Create a banner that links to a short concise video demo of your product, or use ExoClick's pre-roll in-stream video ad format to show your product demo.
8 Product endorsement from a customer or celebrity – Use customer testimonials in your ad copy. Or use a celebrity to endorse your product, for example, if you are promoting a cam site use one of the sites top models.
9 Further sequential retargeting tips – Set up your frequency capping and limit ad impressions per user. There really is such a thing as overkill. Also consider negative retargeting when your budget is limited and you really don't have the resources to show the ad to everyone.
I hope these extra marketing ideas give you some inspiration to start initiating sequential retargeting to drive conversions, wherever your customers are down the sales funnel.