Third party conversion tracking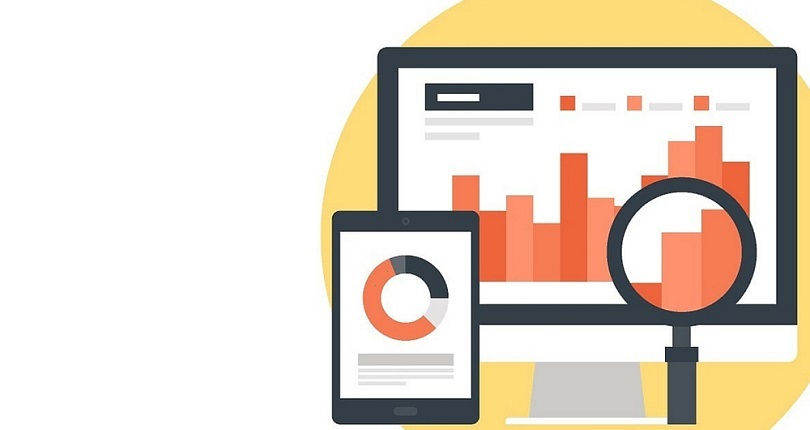 One of the key successes to an online campaign is the accurate measurement of metrics and conversions, sometimes across multiple campaigns and offers. You need to identify and evaluate the consumers that are interacting with your brand or product. A conversion is a click/positive action made by the consumer you are targeting, but there are many different 'conversions' depending on your business model. Here are some examples:
Filling out a form or survey
Visiting your landing page
Signing up to a subscription
Signing up to a newsletter
Downloading an ebook
Buying a product
Contacting customer support
So conversion tracking means exactly what it says: the ability to track where every conversion has come from in order to measure your return on investment then analyse what you did wrong and fix any mistakes, and of course, what you did right. For example, you might want to know what factors affected your results? Was it the GEO you targeted? The ad format used? Which creatives worked the best?
ExoClick allows you to track all your data and conversions in real time. The ability to track in real time means that can make real time decisions on what to do next, to ensure that your campaigns are successful.
But what happens if you are using a platform such as HasOffers to push several affiliate offers on ExoClick's network? How can you track that? Well ExoClick's platform API allows you to do this. All you need to do is get HasOffers' API to talk to ExoClick's API. In fact ExoClick's API can be integrated with many different platforms. We have created several easy step by step manuals that explain how to integrate third party platforms with our API. We have manuals for:
AdsBridge
Affise
Cake
HasOffers
Keitaro
Kochava
RedTrack
Tracking Desk
Voluum
You can download the manuals from here. And if you need to know more about ExoClick's API please click here.