Get ready for new Mastercard rules for free-trial billing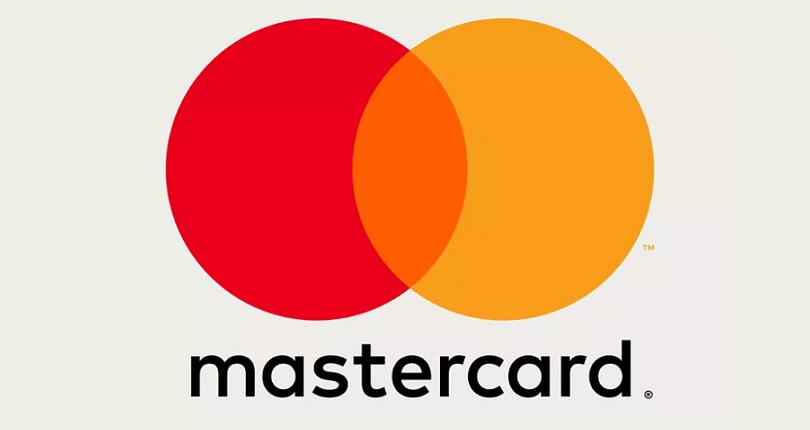 Starting 16 April 2019, Mastercard will enforce new rules for free-trial conversion billing for advertisers who sell physical products with a free-trial billing model. This does not affect digital products.
Mastercard's new rules apply to vendors who meet all three of the following criteria:
Sell physical merchandise, not digital goods or services

Use a free-trial or negative option billing model

Sell nutraceutical products e.g. vitamins, creams, etc
If your business has all of those characteristics, you will be required to comply with new regulations.
Mastercard made these changes because of ongoing complaints from cardholders and regulators about deceptive merchant activity. These policy updates are intended to create more
consumer-friendly commerce. Digital goods, non-nutra products, and straight sales aren't regulated with these same expectations because they don't receive as many complaints.
This means that when obtaining cardholder approval for the first payment after the free trial, Mastercard will require merchants to send the cardholder a message, either by email or text, with the following details:
Transaction amount

Payment date

Merchant name

Clear instructions on how to cancel, so your cancellation policy must be easily accessible.

Share cancellation instructions when the free trial period ends and after each subsequent transaction.

Send written confirmation to the shopper after the subscription has been cancelled.
If these rules unfold as Mastercard has envisioned, your cancellation requests should increase and your chargebacks will hopefully decrease.
More information here