ExoClick's Team Building Event 2016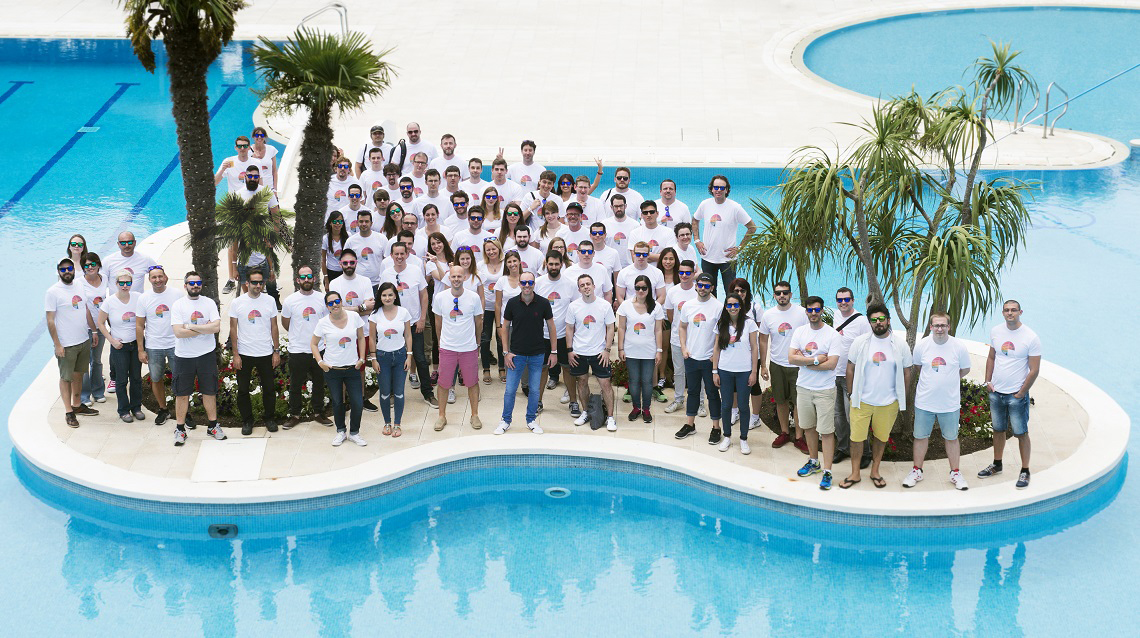 Every year ExoClick holds a Team Building event.  Off-site team building events bring people together by encouraging collaboration and teamwork with fun activities that help people see each other in a different light allowing them to connect on a deeper level.
One of the most powerful reasons for team building is that company employees build skills including communication, planning, problem-solving and conflict resolution. Team bonding has a long term effect in the workplace by forging genuine interdepartamental connections, creating a family atmosphere and a positive working environment to help drive business forward.
This year ExoClick held their biggest ever team building at the beginning of June with a three day event at an exclusive resort in Pals, on Spain's Costa Brava.
Activities included a company presentation by our CEO Benja & COO Adrien, the creation of teams mixed with different departments who competed against each other in fun challenges and enjoyed mojitos by the pool, gourmet dinners, a white party, go cart racing, a visit to the beautiful medieval village of Pals and team fun around the resort's pool.
We have put together a photo story of the event and if you would like to join the ExoClick family and share in our experiences as we grow as a company, check out our open positions on our Careers page.
This is where we stayed

The company presentation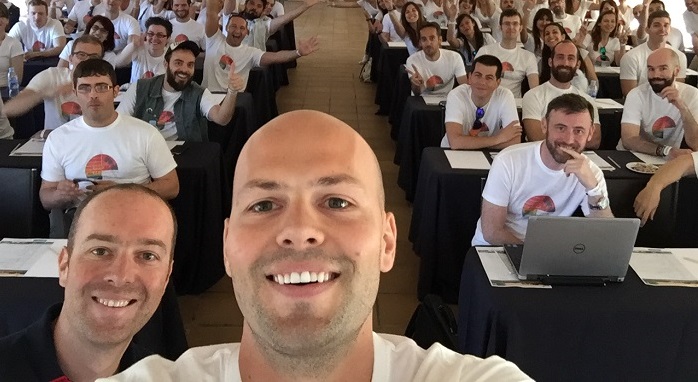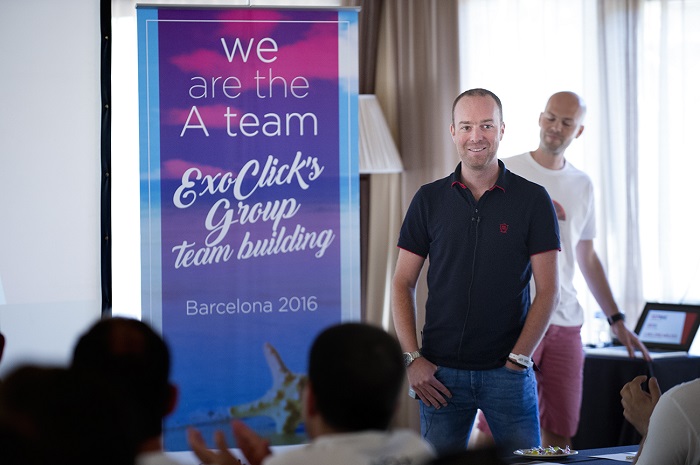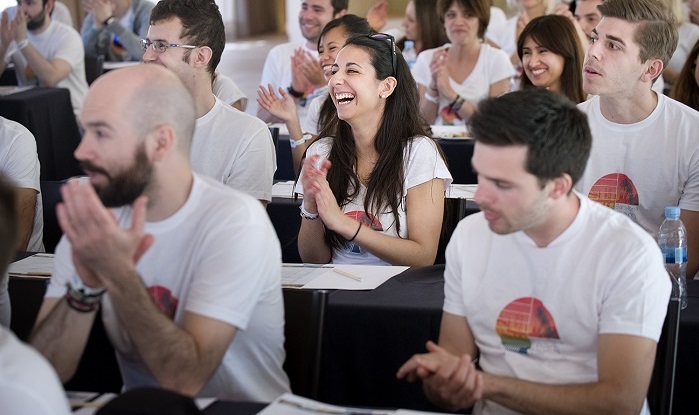 Our team building activities – Walking the plank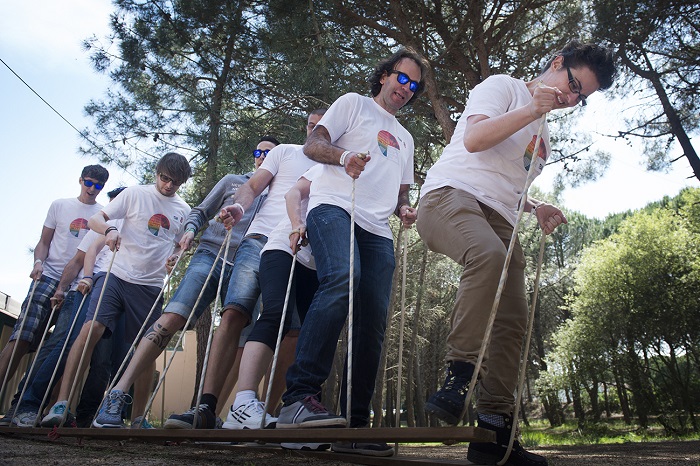 The A frame game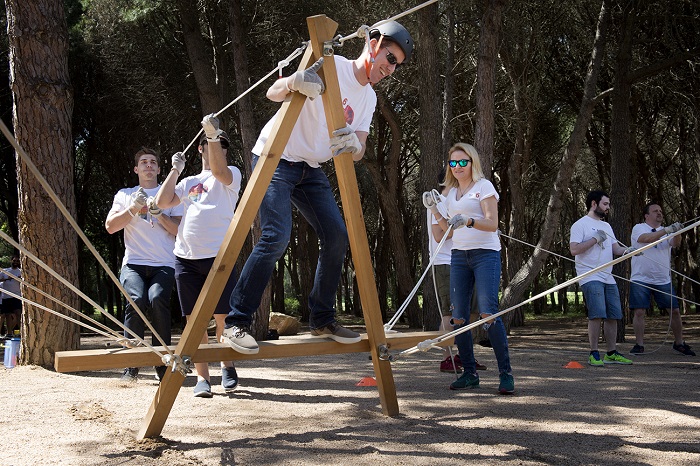 Balancing the ball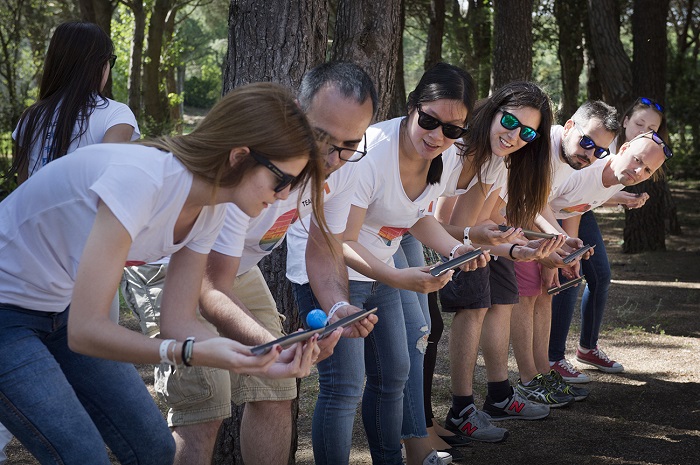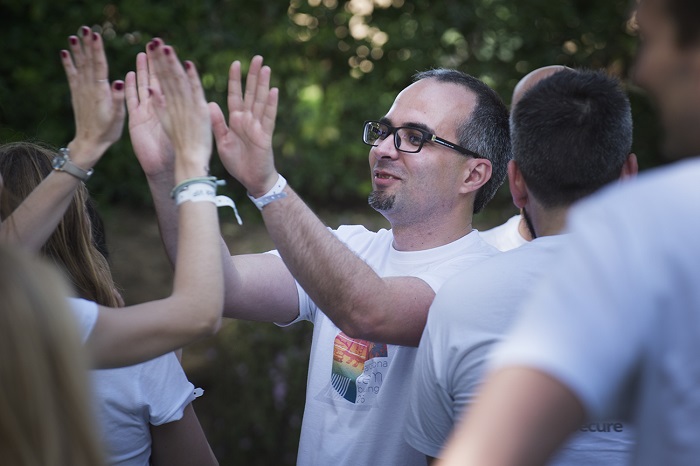 The sling shot and egg challenge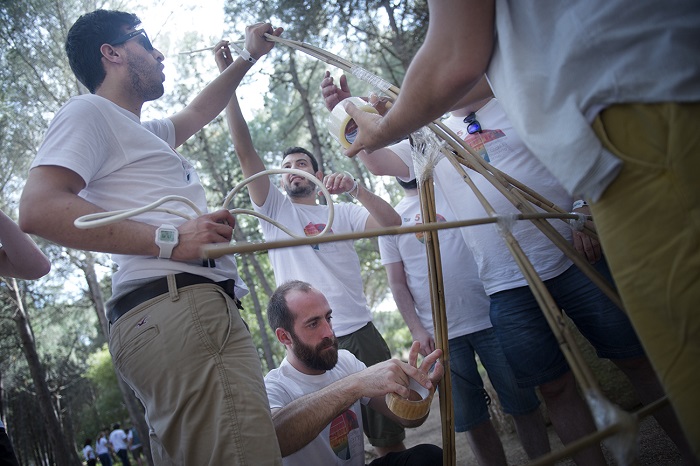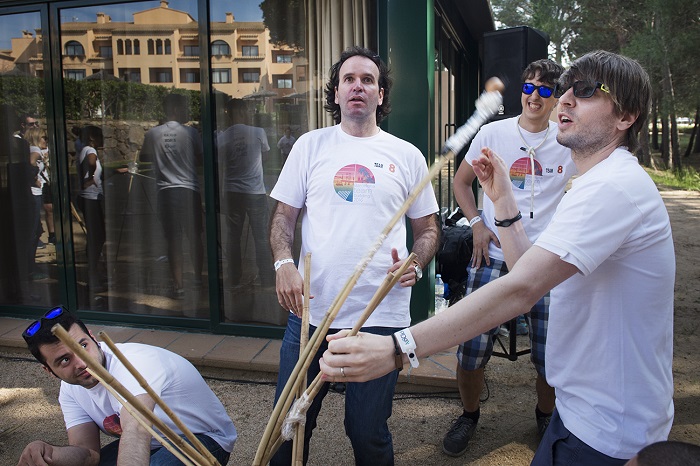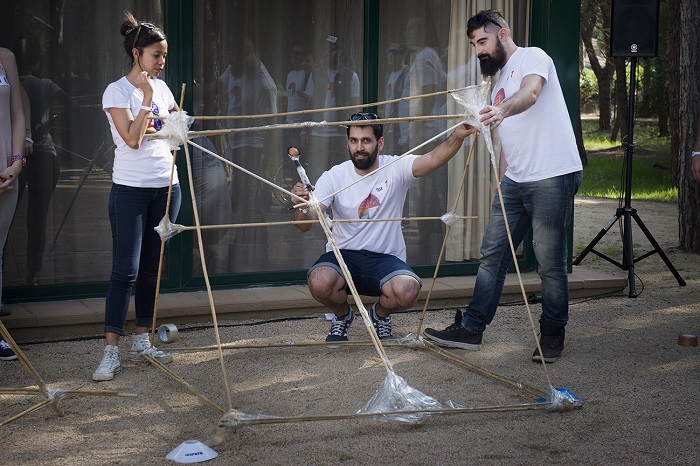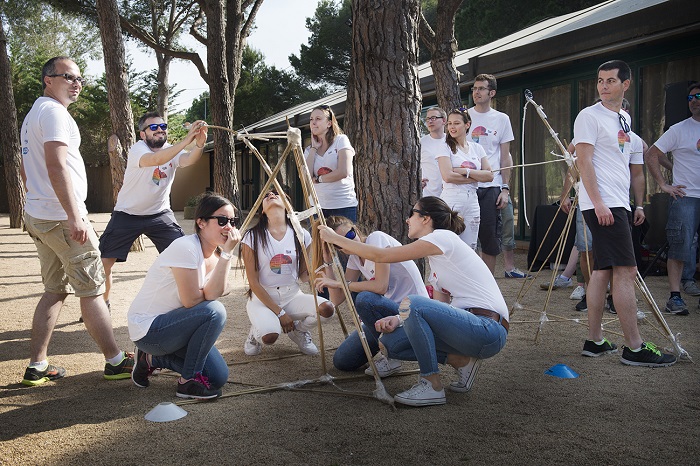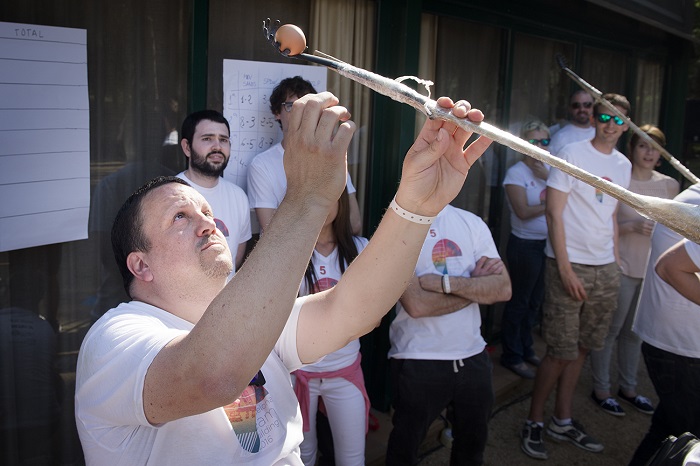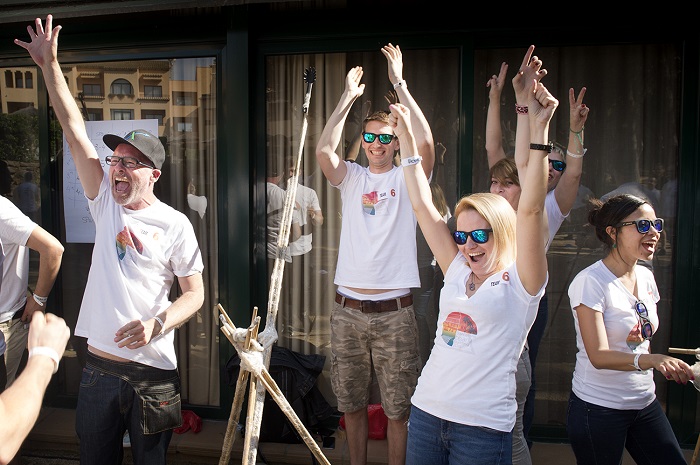 Relaxing by the pool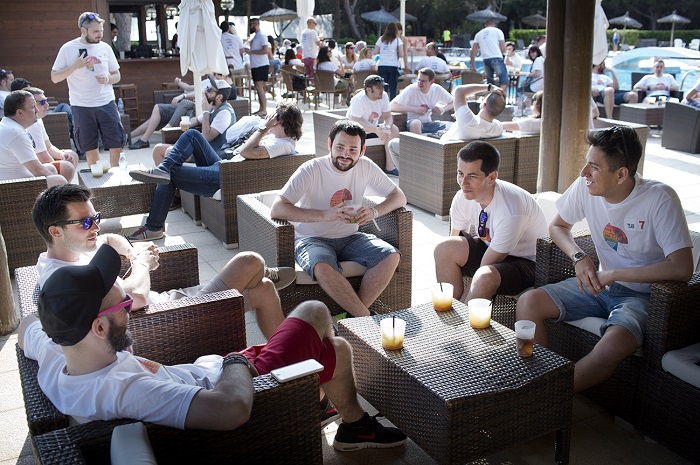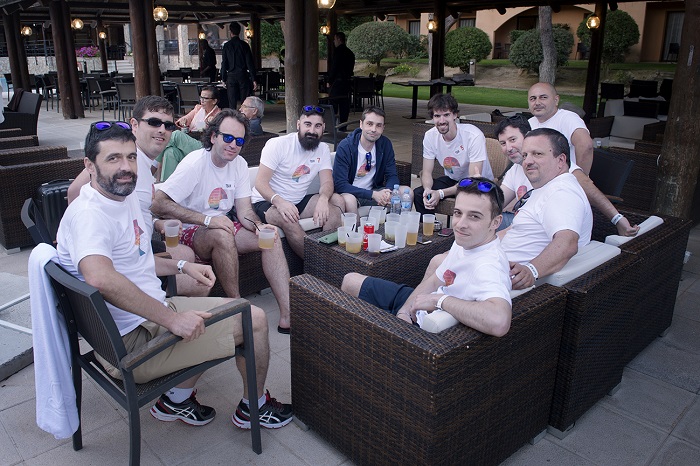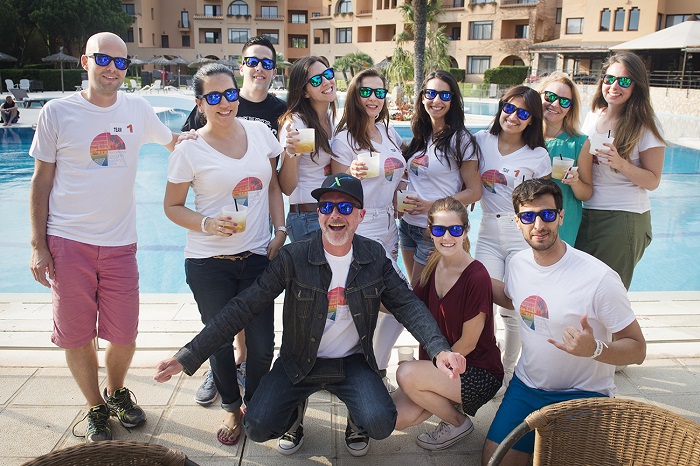 One of our gourmet dinners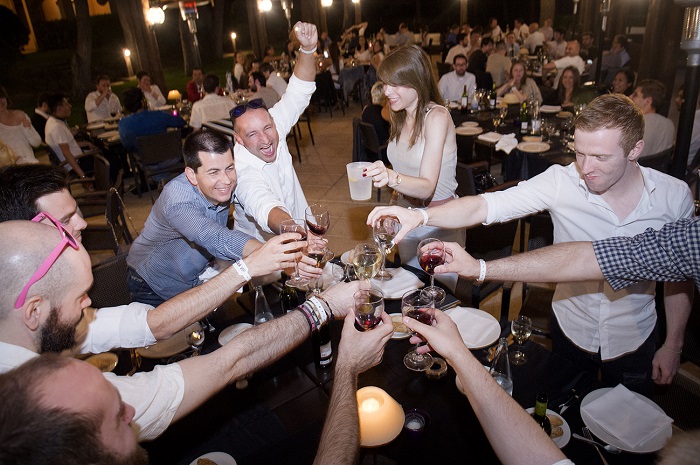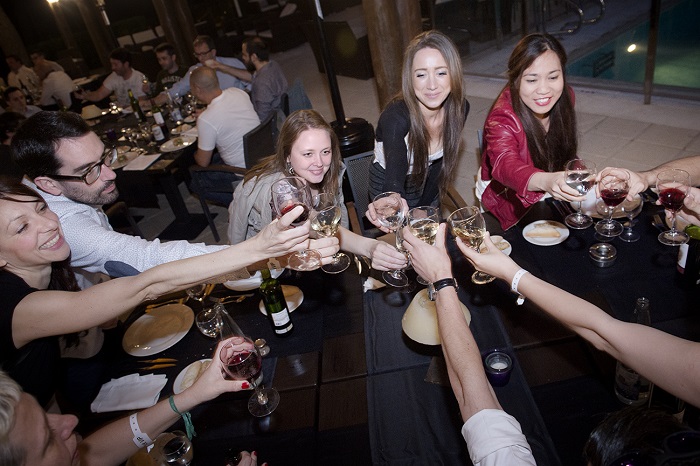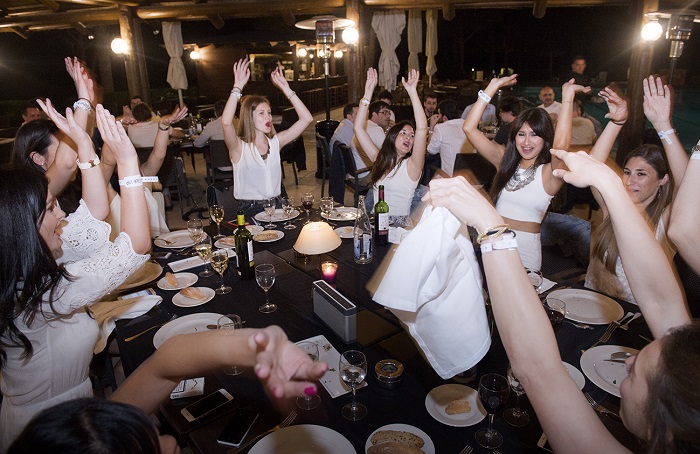 Go cart racing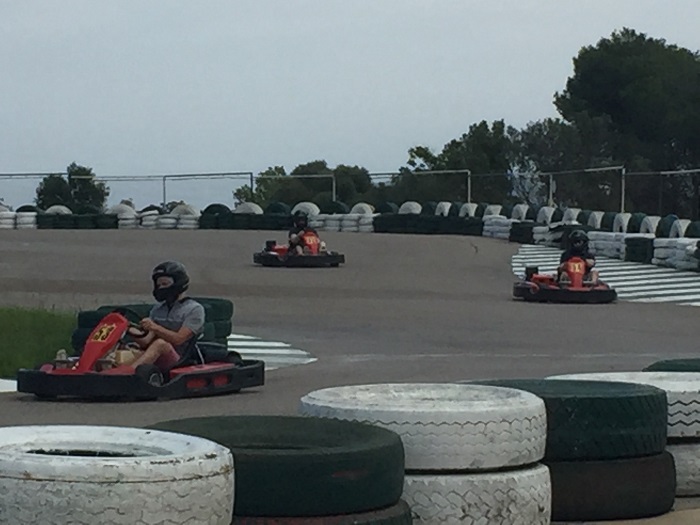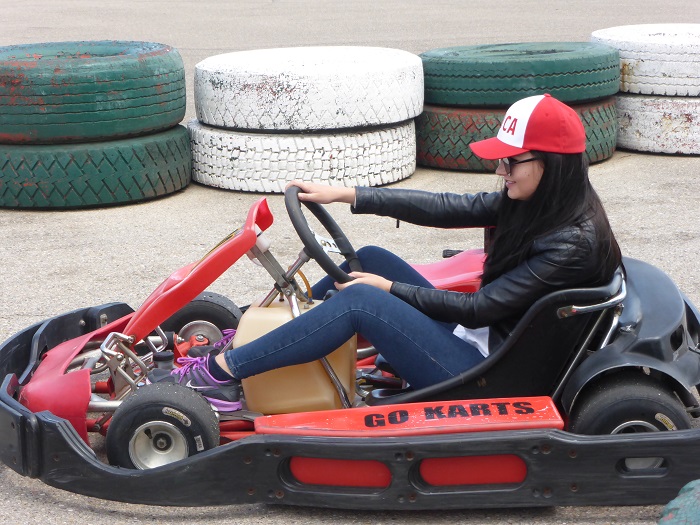 Visiting Pals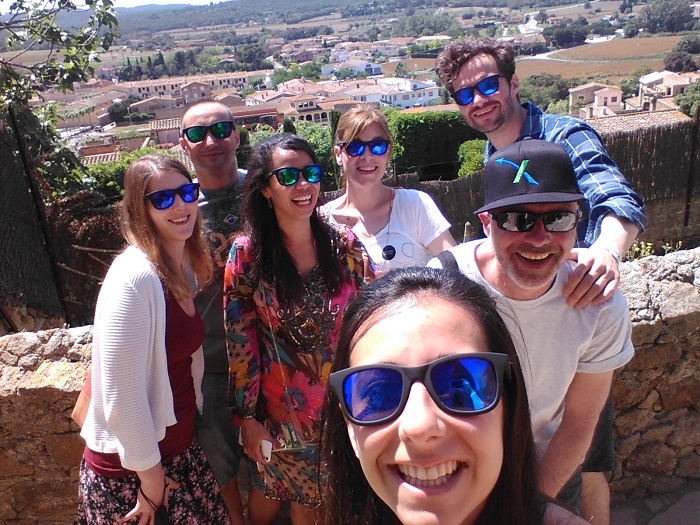 The farewell lunch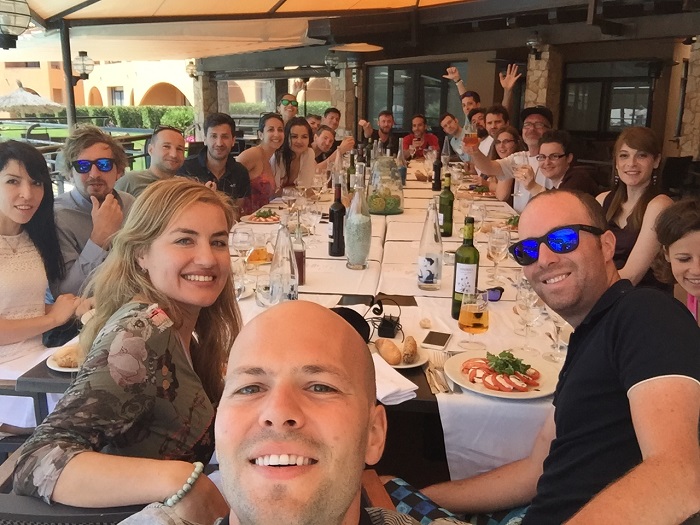 Join Team ExoClick!