Are UK consumers finally realising that ads keep the internet free?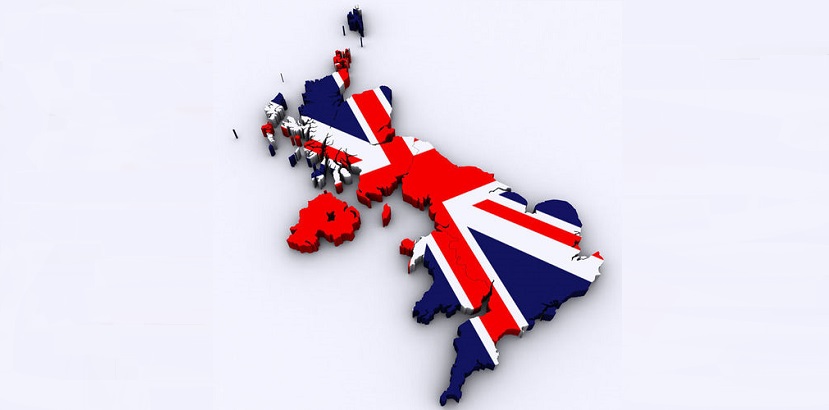 According to BizReport, the latest quarterly report from the Internet Advertising Board UK and YouGov states that the number of UK adults using ad blockers did not change significantly between February 2016 (21.7%) and July 2016 (21.2%).
Interestingly, it seems that the value exchange message is beginning to sink in with the British consumer as they realize that ads online fund free content and services, and that the alternative to advertising is being charged to access content, has led nearly 1 in 5 (18%) to say they are less likely to block ads in the future. 22% of those who have downloaded an ad blocker no longer use it. 55% of ad blocker users said they would turn off the software if it was the only way they could access content, rising to 72% among those age 18-24.
The survey states that 50% of current ad blockers say they use the brand Adblock Plus. However, ad blocking is still a confusing issue for UK consumers, approximately 1 in 5 who claim that they use an ad blocker think it is anti-virus software or claimed to use brands of ad blockers that don't actually exist.
More information here