Mobile predicted to generate highest media spend in 2016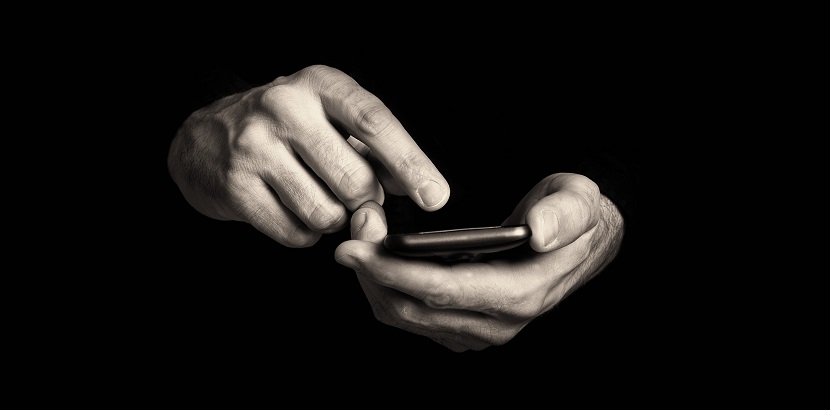 A new report by global media agency Carat predicts that by the end of 2016 mobile will generate the highest spend across all media, with a year-on-year to increase by 49%, beating earlier predictions of 38%. The data is taken from 59 markets in the Americas, Asia Pacific and EMEA.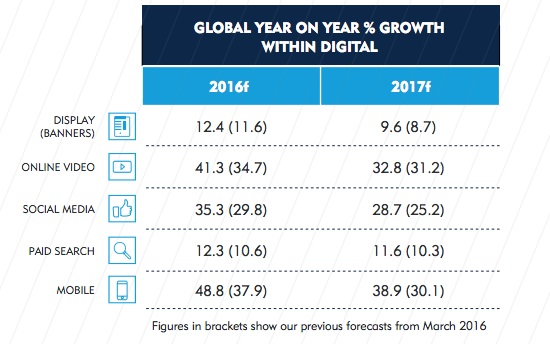 In Europe, the UK continues to be the number one ranked advertising market, with 5.4% growth in 2016 and a further 4.6% is estimated for 2017. This increase is driven by digital advertising growth, which accounted for 53.6% of ad spend this year and will likely continue its fast growth pace in 2017 at 11.7%.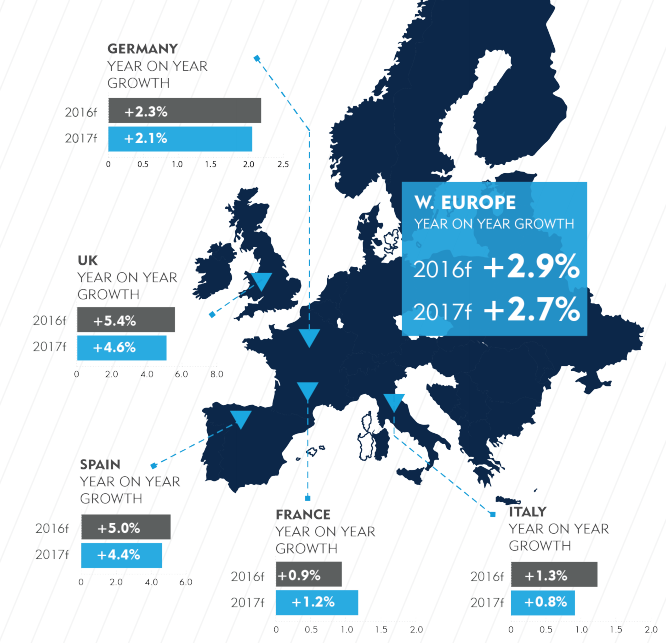 The world's second largest advertiser, China, is set to reach $81.8bn in ad spend this year. TV commands much of that share, with digital ranking a close second. Mobile has pushed digital spending to 47.1% in 2016 which is due to a high number of Chinese smartphone users, mobile's share of digital will reach 34% of total digital ad spend in 2017.
The data also revealed that India is quickly moving from mobile-first to mobile-only and so spending here is likely to reach 35% by next year.
The explosion of online video ad spend has increased globally at 41.3% this year and is expected to rise a further 32.8% in 2017. In the US, 117million mobile device owners are now watching video on their devices.
See the full report here