How Google's new restrictions affect you as an Advertiser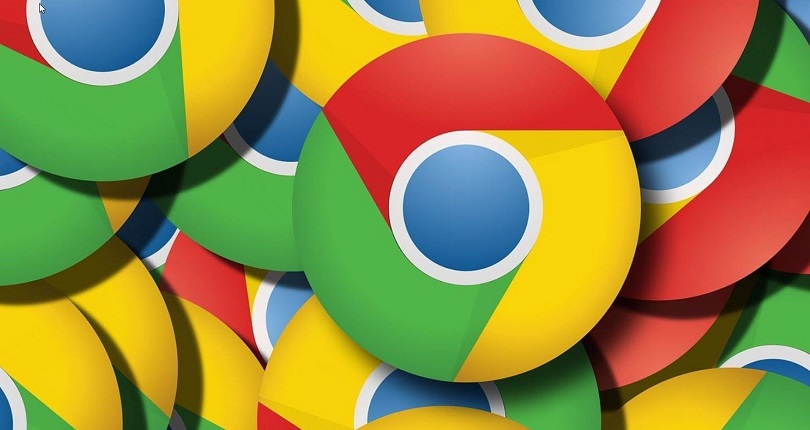 Recently, Google released a new set of restrictions called "Abusive Ad Experience" that come into effect from 23rd January paired with the launch of Chrome version 64.
Google will now consider as an "Abusive Ad Experience" ads which:
Auto-redirect the page without user action
Resemble system or site warnings or error messages
Simulate messages, dialog boxes or request notifications
Depict features which do not work
Display a "close" button that does anything other than closing the element when clicked
Imitating Antivirus Alerts
The following ads are also considered to go against a good "User Experience":
Outstream autoplaying video ad with sound (*)
On mobile, flashing animated ads with rapidly changing backgrounds and colours
(*) Please note: In-stream pre-roll video ads with sound such as the video ads you can see on YouTube are accepted and compliant. ExoClick's in-stream video ad formats are fully compliant and can still be used.

So what does this mean for you?
On interpretation of the new restrictions, essentially any banner, ad creative or landing page that features any form of fake or misleading elements will not comply with Google's new policy.
For a long time now, ExoClick has been using a labelling system that tags advertiser's creatives. Although we currently do not reject all ads that do not match Google's new policy, any misleading elements on your marketing material will mean that your ad will be labelled as containing such elements.
As we expect most of our publishers to comply with Google restrictions by blocking the relevant labels, your ads will automatically be blocked on those ad zones.
Here are some examples of ad creatives that will be labelled as misleading and considered non-compliant by Google:
Imitating Video Players

Imitating Site Pagination

Imitating Close/X/Cancel Options

Imitating Download or Play Buttons

Imitating Fake Chat Box

Rapidly Flashing Elements


Imitating browser alerts

Imitating Antivirus Alerts

ExoClick's recommendation
To avoid losing traffic for your campaigns, we highly recommend that you immediately consider sourcing new marketing material without any misleading elements and comply with Google's new restrictions.
Please do not hesitate to contact our compliance team or your account manager to learn more about these changes.