Infographic: E-commerce Buying Habits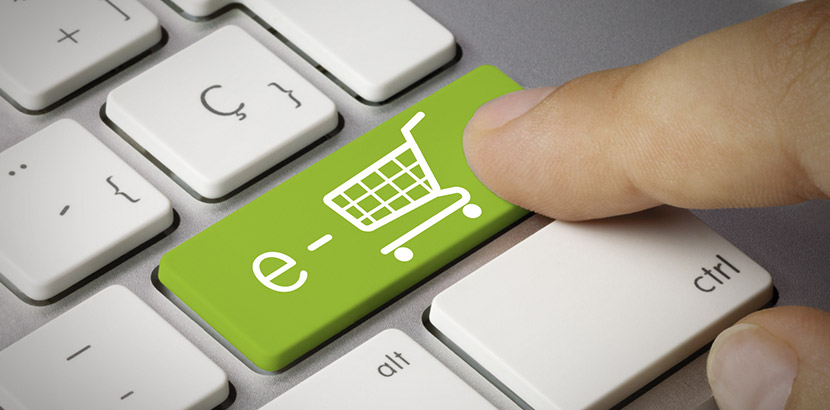 This fascinating infographic taken from a survey by VWO looks at US e-commerce buying habits.
Here are some interesting stats:
54% of shoppers say they will purchase the products left in their cart if they are offered to them again at a discount price.
25% are willing to spend more in order to qualify for free shipping.
40% of of online shoppers have a shopping app installed on their mobile or tablet.
Most e-commerce websites have a conversion rate of 3%, so for every 1,000 visitors 30 end up making a purchase.