Affiliate Case Study: $9,736 profit promoting nutra in Thailand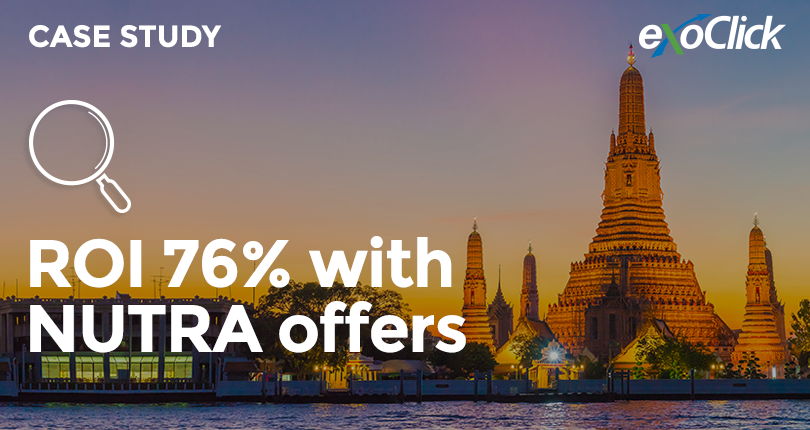 Affiliate Andy Simpson provides a case study to show how he targeted Thailand with nutra offers using ExoClick's traffic sources.
Campaign period: 1 Jan 2019- 10 April 2019
Offer: Various Nutra products
Affiliate Network: dr.cash
Advertising Network: ExoClick
Ad format: Banner and Native
GEO: Thailand
Investment: $12,736
Total income:  $22,472
Net profit: $9,736
ROI: 76%
I kicked off the campaign at the start of 2019 with the aim of optimizing traffic in Thailand.
I found 3 offers that were being advertised everywhere, namely Altant Gel, Hammer Of Thor and ACE.
I tested all banner sizes and found out two things: the ACE offer was bringing in the biggest profit and most volumes were coming from 300×250 and 300×100 Banners and Native.
Then I tried ExoClick's Bidder tool and it worked like a secret weapon helping me optimize my bids and blocking ad zones that were not converting. Here are the Bidder rules I set: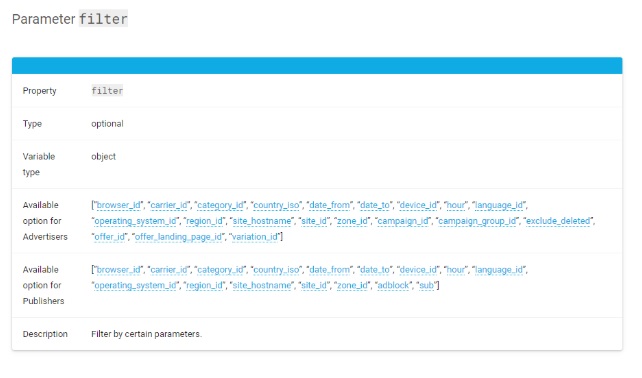 Once I had set up the Bidder I didn't need to change any of the rules as it really increased my campaign profits.
In this screenshot you can see my activity during January on ExoClick's platform:

I was paying $9.48 for a lead that gave me a payout of $32, in the first month of the campaign I generated more than 300% ROI. From February through to April the effectiveness of the campaign began to decrease which I put this down to banner blindness, but I persevered and finally managed to earn a profit of $9,700.
Here is a screenshot from my tracking platform:

Conclusions
Thailand is very open to Nutra offers
Simple Banners and Native advertising worked best for me, and my landers and ad texts were all written by a native Thai speaker. I could have spent time to change the creatives of my ads to counteract banner blindness, but as the campaign was still generating profits I just let them run.
Using ExoClick's Bidder really helped me build scale, and saved me a lot of time