Target mobile gamers with your gaming offers this holiday season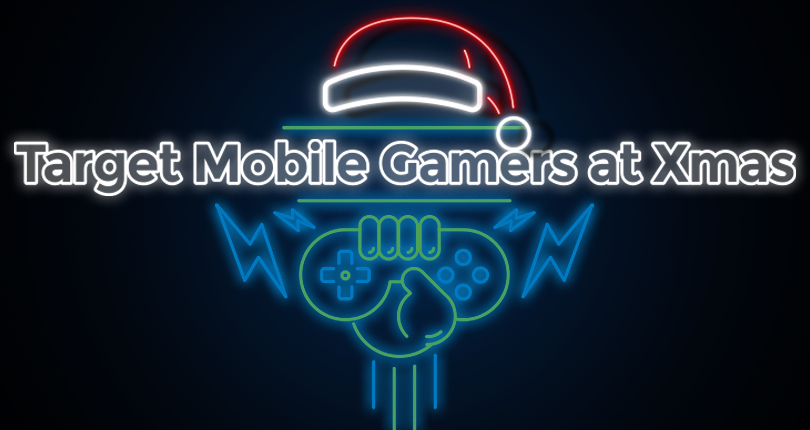 During Christmas mobile gaming is huge! New research from Tapjoy states mobile gamers are planning to relax and use their free time to playing games on their devices. Tapjoy surveyed 8,000 mobile gamers and found that 68% have plans to get in some serious additional gaming time over the holiday break. 41% of respondents intend to play three additional hours or more during the holidays, going above and beyond their usual play habits. Additionally, 64% of gamers this holiday season are female with the majority (84%) aged between 18 to 44 years.
So Christmas is the ideal time to target your mobile gaming offers to a highly receptive audience. ExoClick's Business Intelligence department evaluated the different mobile ad format CTRs globally on ExoClick's network with the games vertical: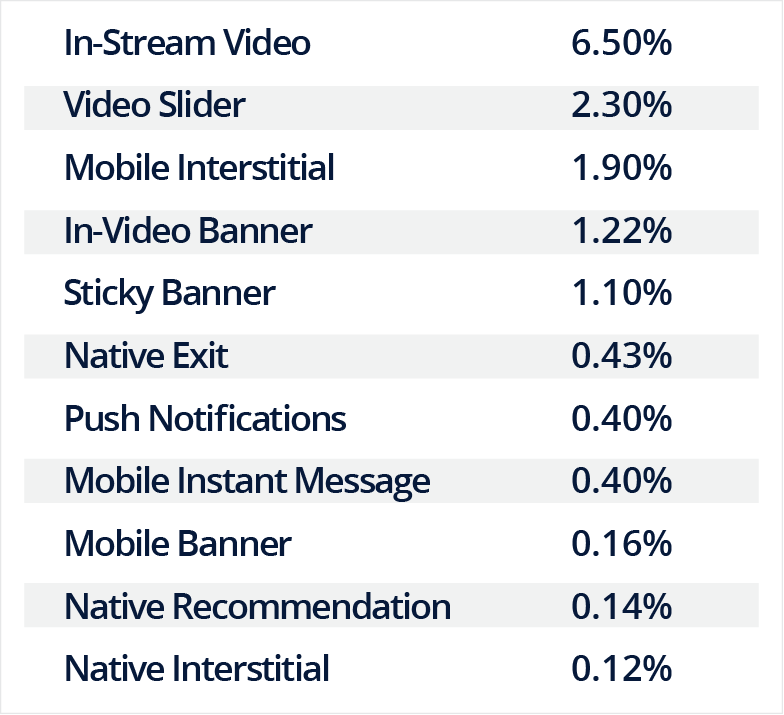 Both video ad formats: In-stream & Slider bring a higher CTR for Gaming offers, here are some tips for converting with video formats: How to use video advertising to convert your offers.