Editores de Marketing de Email
Editores de Marketing de Email
Novas fontes de receita com a sua lista de endereços de correio electrónico.
Acesso à maior rede de anunciantes activos da industria

Ferramentas de optimização detalhadas

Hiper-ligações com redirecionamento inteligente para o melhor comprador

Gestor de conta dedicado e apoio ao cliente 24/7

Monitorização de conformidade e segurança 24/7

Esquema de pagamentos de confiança e com pontualidade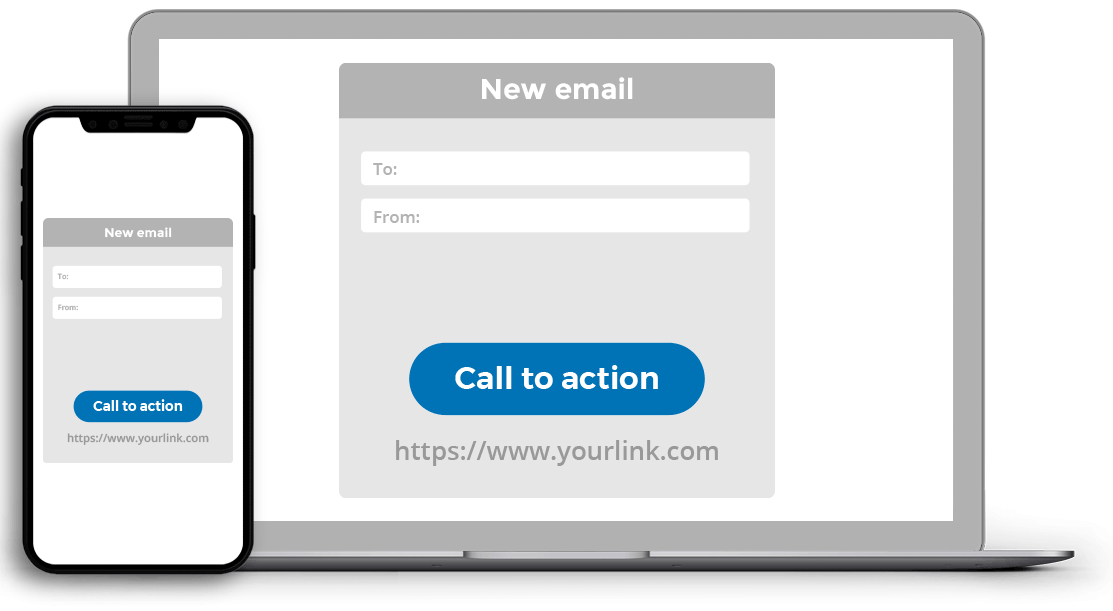 Nosso formato de anúncio de cliques de email.
O utilizador recebe um email com um call to action. O call to action é o link do publicitário que direciona o utilizador para a sua página web ou para um formulário de subscrição. Este formato está disponível em CPC.