The IAB's new ad standards address the shift to cross-screen and responsive advertising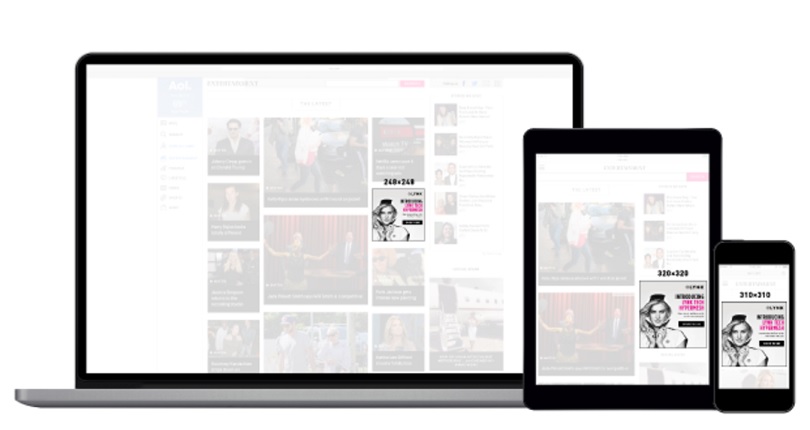 The Interactive Advertising Bureau, the trade group that represents online advertising best practices has released new standards around mobile and web advertising. The standards are important because they help maintain a balance where publishers can generate revenues for their inventory whilst ensuring that users don't get annoyed by ad formats that make them want to download and install ad blockers.
Alanna Gombert, the general manager of the IAB Tech Lab, commented that these new standards have been in development for the past four years. Today's release represents the finalized version of what was published last autumn for public comment.
"It's really about, how do we create a new ad portfolio that's with the times, that's easier to implement and customizable." Gombert said.
One of the biggest changes is the move away from setting fixed sizes for various ad units. Instead, each unit has been given a minimum and maximum width and height. The IAB said that this change reflects the shift to cross-screen and responsive advertising, so that the size of the ad can adjust to the size of the screen where it is being viewed.
The IAB is also suggesting an end to certain ad formats such as giant interstitials that take over the screen, preventing users from clicking through to view the content they wanted to see originally.
The guidelines also address new technologies such as augmented reality, virtual reality, social media and emoji ads. Everything is designed to comply with the organization's LEAN principles, which means they should be lightweight, encrypted and support AdChoices privacy controls.
You can see the full list of guidelines here.