ExoClick stands with Ukraine. Publishers! Can you help?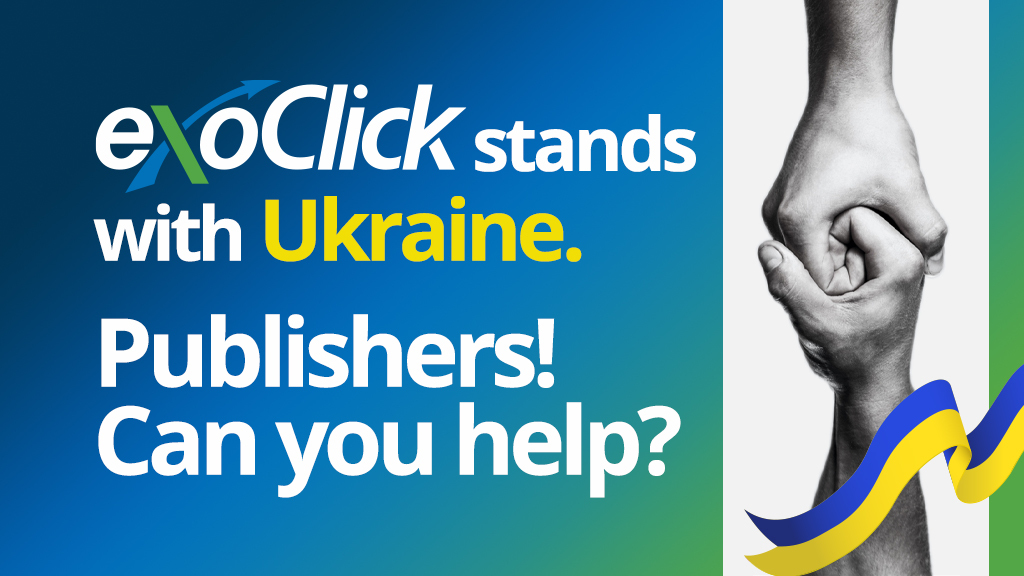 ExoClick is currently working on several different actions to support Ukraine. We are 100% against this war and supporting Ukraine and everyone living there under these terrible and ongoing conditions. 
We are showing support on social media and will continue to do so everyday. 
We have made a substantial donation to official humanitarian organizations including UNICEF Ukraine and UNHCR in order to get direct help to Ukrainian refugees.
In addition we are working on ways that we can help 34 stranded Ukranians in Barcelona who attended the recent TES Affiliate Conference in Sitges.
Our employees are helping with raising awareness of the situation and giving donations of medicine, food and physical help at the Ukrainian Embassy in Barcelona to send to Ukraine.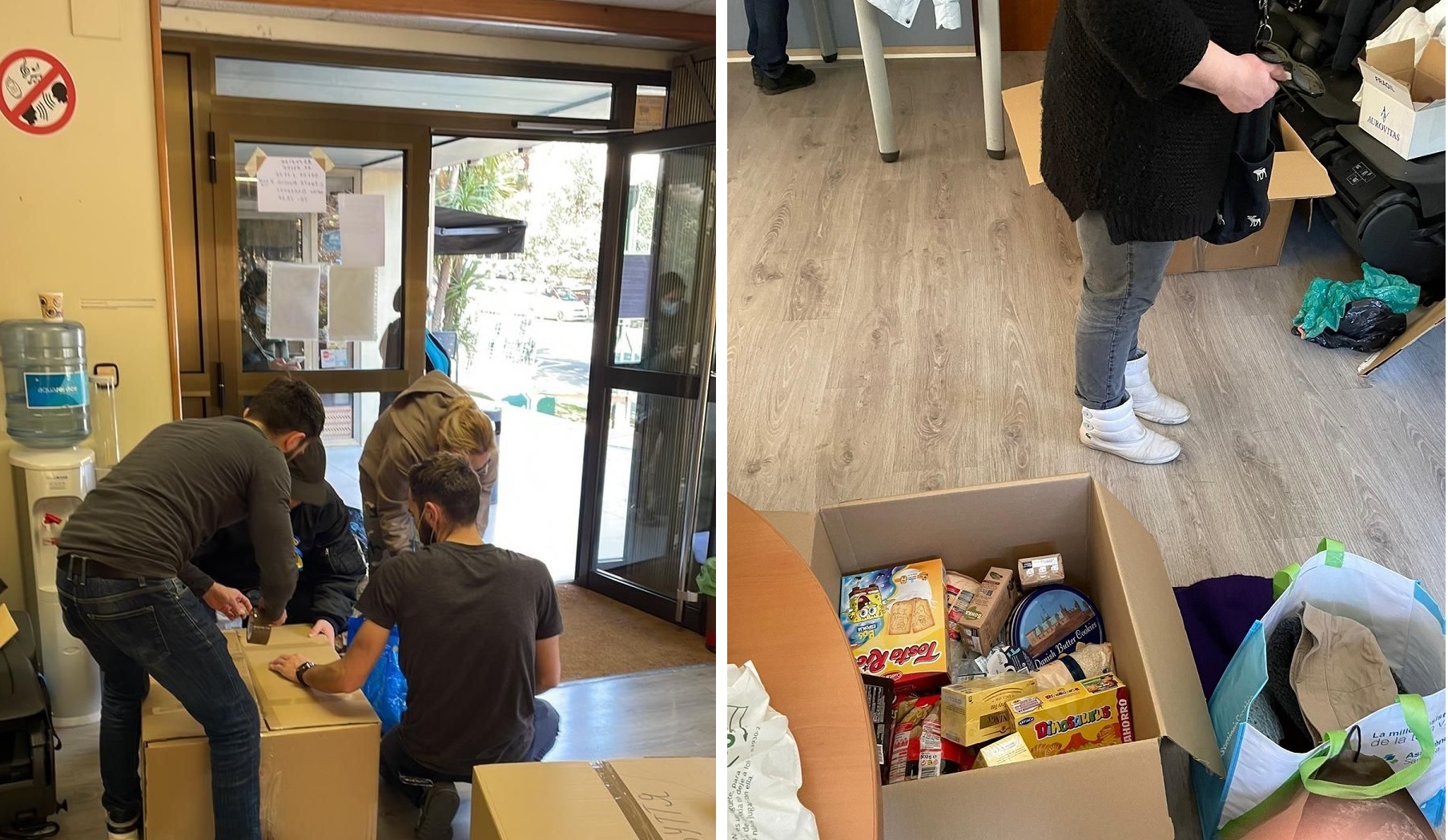 Publishers! We need your help!
At 10am (CET time) 3 March we are launching two 300×250 banner campaigns, one Worldwide and one targeting Russia & Belarus, to raise awareness of the plight of the Ukranians and provide information as to how your end users can help with donations to several Official humanitarian organizations including UNICEF and UNHCR. The campaigns will run until March 10th midnight CET time. Here are our banner creatives (click here to download them.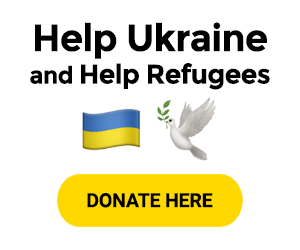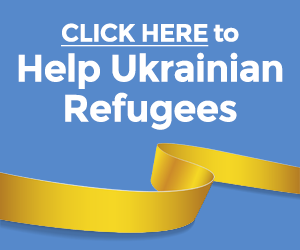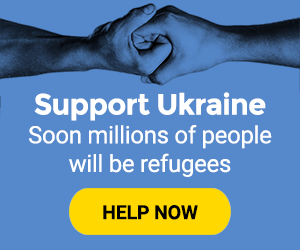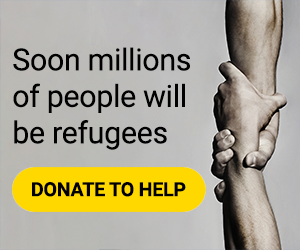 They will lead to this Landing Page that explains how your end users can donate to several Official organizations who are helping with financial aid to refugees and medical and food supplies within Ukraine.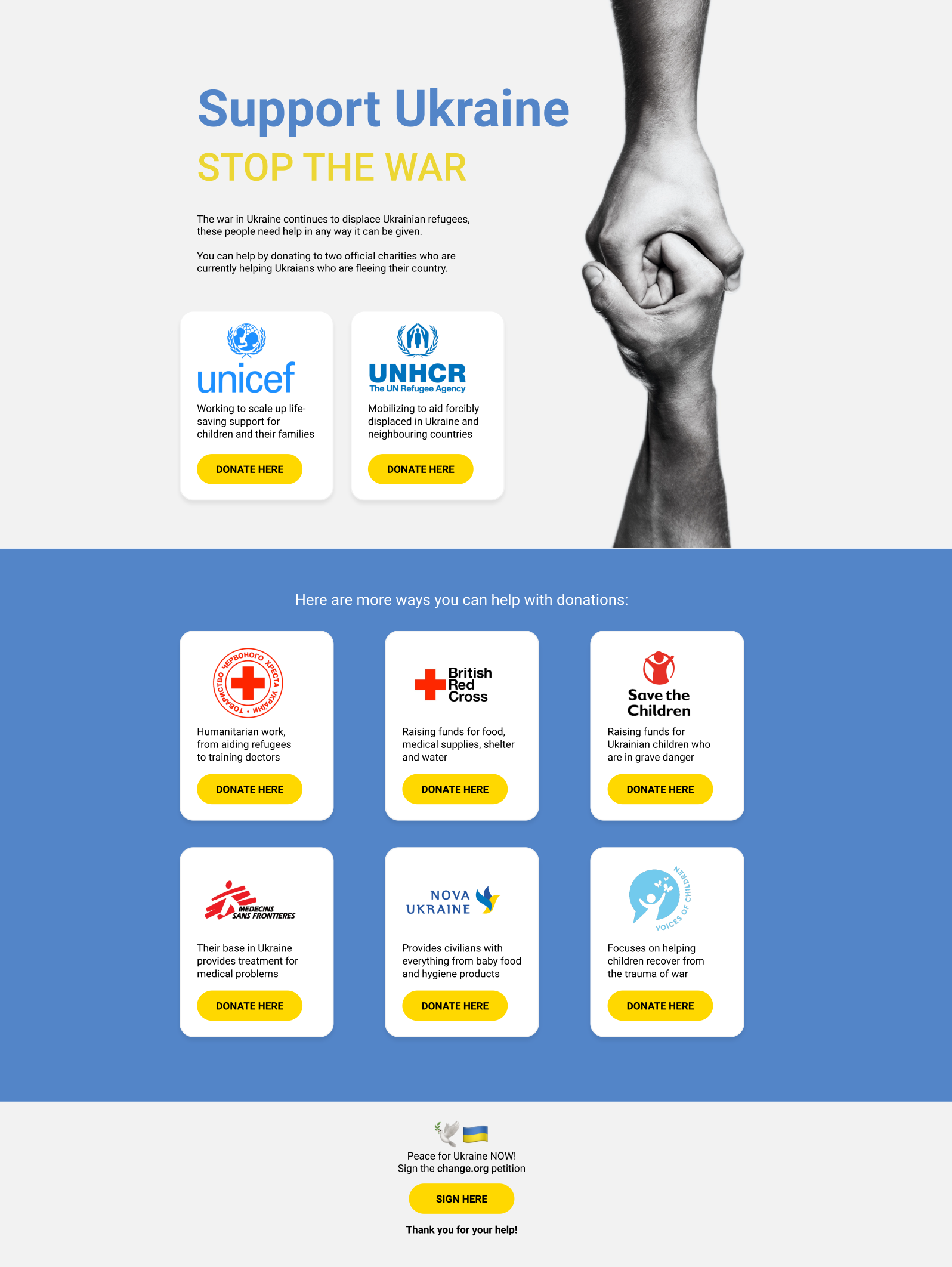 Please note: ExoClick does not accept any ad campaigns that are political or for military aid, our focus is solely to help with aid to Ukrainian refugees and medicines and food supplies.  And our Give Peace a Chance campaigns are not run by advertisers, but internal campaigns created by ExoClick.
For Russian and Belarus webmasters, we understand the difficulties you would have to be involved with this, but if you would like to help, we have the following banner creatives with just a message of Peace.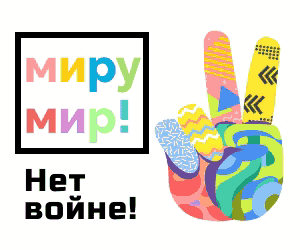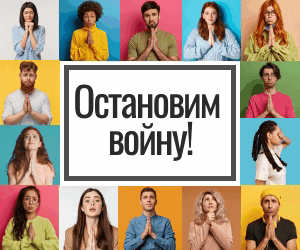 Clicking on the banners would take the end user to two Youtube videos on rotation:
What we would need from you as a Publisher
To donate 1% or more of your 300×250 banner traffic for free for 7 days. You can contact your account manager or a Client Care specialist here if you want to increase the share of your traffic donation to each campaign. Then we will start running campaigns using your selected ad zone.
Also we ask all Webmasters/Networks and Affiliates to feel free to download the creatives and launch campaigns yourselves using our Landing Page or Youtube links.
Please note we have added a new option in our admin panel under filter ads under Lifestyle called Humanitarian/ Non Profit. This campaign label is enabled by default across our network, so if you do not wish to get involved in this campaign, please manually block this filter to opt out or alternatively contact your ExoClick representative to block these campaigns for you.

We stand with Ukraine! Please join us!