Ofcom's latest report examines the UK smartphone market…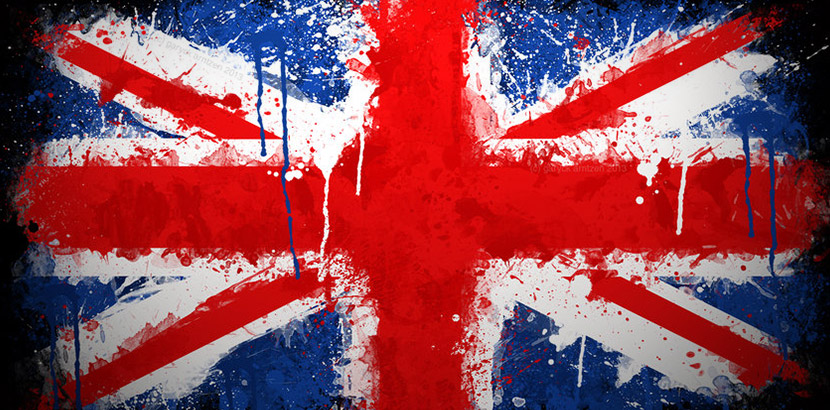 UK Smartphones are the most popular device for getting online for the first time in the UK, according to industry monitor Ofcom. Ofcom's 2015 Communications Data Report found that 34% of adults use their smartphone within five minutes of waking up, with this figure rising to 49% of young adults in the 18-24 year old age group.
Two-thirds of UK adults now have a smartphone, a significant rise from 39% back in 2012, amongst the 55 – 64 year olds there has also been significant growth, with half of this older age group now owning a smartphone. The amount of time spent online using smartphones has also increased to an average of one hour and 54 minutes per day.
Smartphones now account for a third of internet access, up from 23% in 2014. Ofcom's report shows that the success of smartphones has been at the expense of desktop computers, with the latter dropping from 40% of online connections in 2014 to 30% in 2015. Online surfing on tablets also rose to 19% in 2015, up from 15% in 2014 and 8% in 2013.
Jane Rumble, Director of Market Intelligence at Ofcom, commented, "You can see these devices are becoming more important as a vital hub of information and communication throughout the day, with smartphone owners spending almost two hours on these devices each day, which is almost double the amount of time that people are spending on their laptop or desktop."
The report states that this change has been driven by the increased appetite for video along with the expansion of high-speed 4G data networks, which has allowed more of the population to watch video clips on the go from YouTube, Vine and TV on-demand services including BBC iPlayer and Netflix.. 4G was first introduced in the UK back in 2012 and by Q4 of 2013 there were 2.7 million subscribers, the last quarter of 2014 saw a dramatic increase to 23.6 million 4G subscribers.
ExoClick expert Richard Cottrell: "This report shows how society is increasingly consuming digital media, at ExoClick we have seen considerable growth in the mobile side of our business with mobile advertising now accounting for 65% of our business. Our most popular mobile ad formats are popunders and display banners. Additionally, we have just revamped out mobile instant message by greatly improving the script. Many of our premium publishers have already implemented the format on their sites and we are seeing increased CTRs of between 0.5%-1%."
Richard Cottrell is ExoClick's Global Sales Director.
Read more market research blog posts