Mobile World Congress: How to get the best out of the show and bar and restaurant recommendations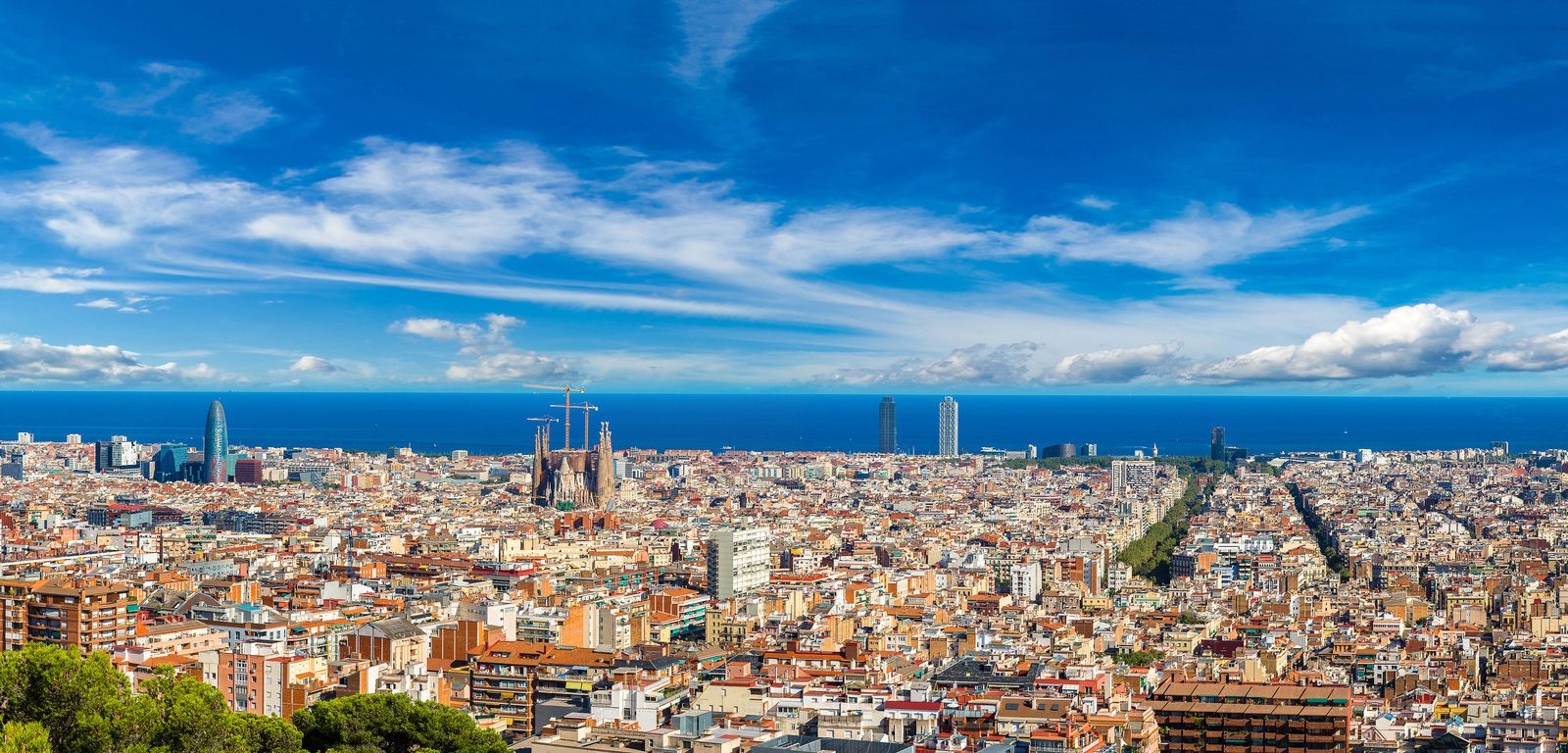 It is THE show for the mobile industry from 27 Feb to 2 March.  Whether it is your first time or you are a seasoned visitor checkout our tips to ensure you generate some great business and know the best places to go in sunny Barcelona.  Mobile World Congress is held on the outskirts of the city at la Fira Gran Via.
Getting there
If you are going to take public transport, the best way is by metro.  La Fira Gran Via is located at metro stop Europa Fira (marked by the arrow on the map below)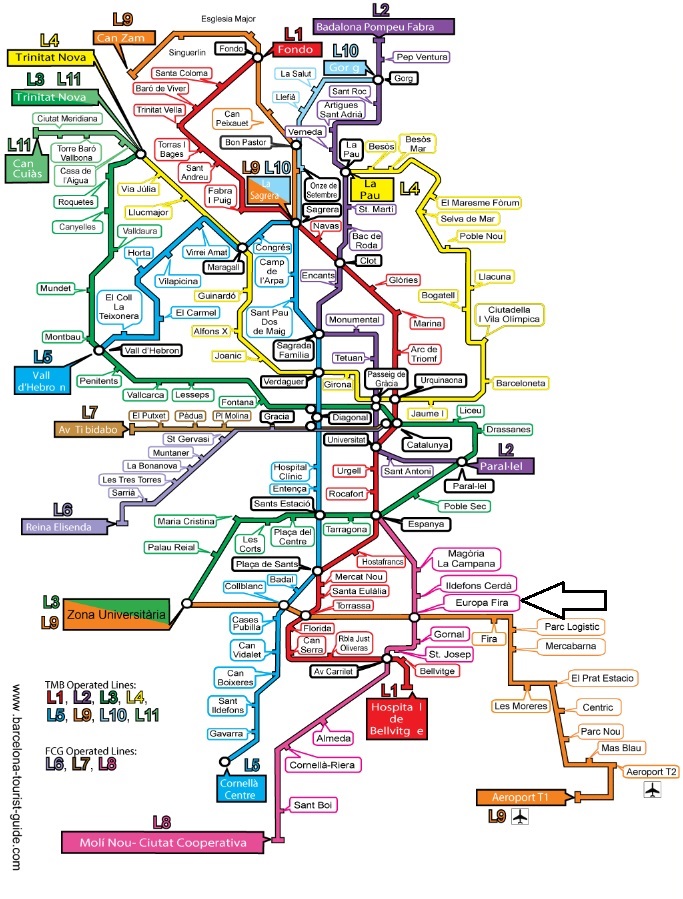 If you are going directly from El Prat Airport take the orange line L9.  If you are going from the city centre you can take the pink L8 line from Plaza España and it is 3 stops to Europa Fira (around 10 mins.)  Inside Plaza España metro station, follow the directions for L8 and there are english speaking assistants to help you who are located by the ticket machines.  When you embark at Europa Fira you can follow the signs that will take you directly to La Fira.
Tips for meetings
La Fira Gran Vía is massive!  It has 240,000m² of floor space!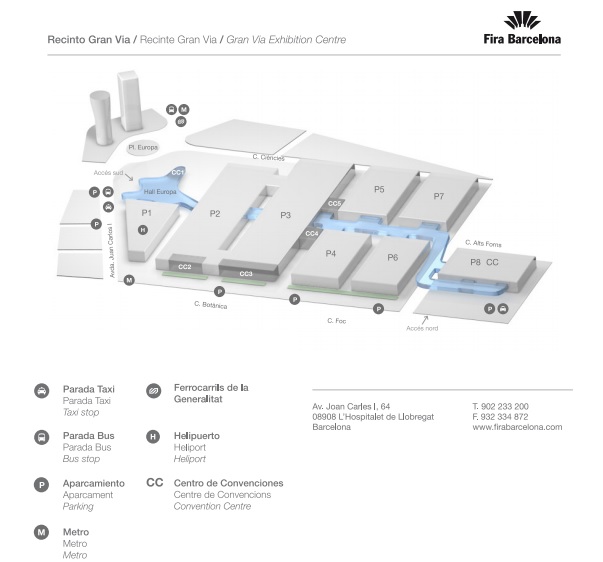 Meetings – If you have meetings in various zones of the show you are going to be doing a lot of walking!  For example, if you have a meeting at a stand in Hall 7 it will take around 50 minutes to walk there from the main entrance.  The best idea is to arrange all your meetings in one place.  Alternatively, there are 3 bars outside the main entrance of La Fira, so you could reserve a table in one of those bars to hold all your meetings throughout the day.
Carry photo ID – To pick up your ticket, you will need to bring your passport. After this, you will always be asked for photo ID on re-entry.
Stay charged – Don't be the person who runs out of battery at a mobile show, there are places to recharge your phone at the show, but they tend to be busy and have long queues so take a battery bank with you.
Network, network – Just think people who are gathered at the event are planning our mobile experiences for ten years in advance, so you get an incredible insight into finding out what the future holds, so enjoy it, embrace it and soak up all the knowledge you can.
The Real Barcelona
So when you are not attending one of the many parties arranged, which you can see here , some of the ExoClick team have selected their favourite bars and restaurants in the city where you can experience the 'real' Barcelona, so you can discover a new little bar or restaurant that you love that is off the tourist track.  Check them out!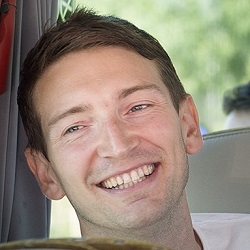 Senior Publisher Account Manager David Vince recommends…
"A nice hidden gem that I love to go for drinks to is the rooftop bar at the top of Hotel Villa Emilia,  near Rocafort metro station.  Any rooftop bar with some chillout music and I'm good!"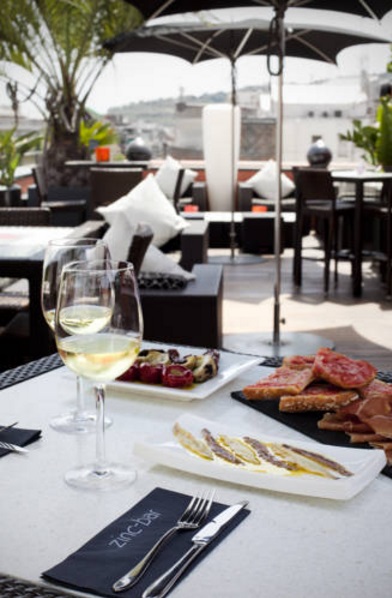 Address: Carrer de Calàbria, 115, 08015 Barcelona Google maps
Phone: 932 52 52 85
If I had to pick a favourite restaurant I would say Miu for amazing Asian delicacies."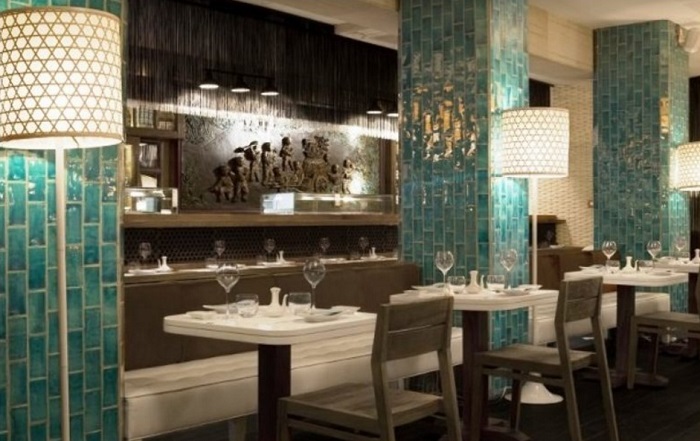 Carrer de València, 249, 08007 Barcelona Google maps
Phone: 931 93 23 00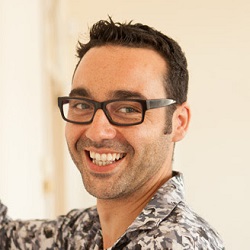 Advertiser Account Manager Jose Lorenzo recommends…
"Crepes del Borne.  In the daytime it's a creperie but at night time it turns into a mad cocktail bar with a great buzz."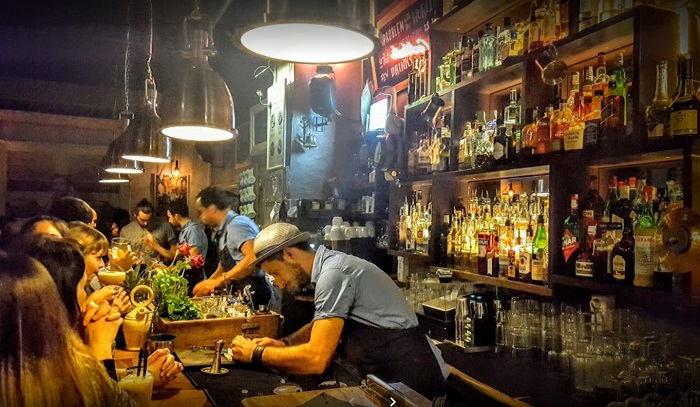 Passeig del Born, 12, 08003 Barcelona Google maps
Phone: 932 69 03 25
"And for brunch I love gastro bar Elsa & Fred."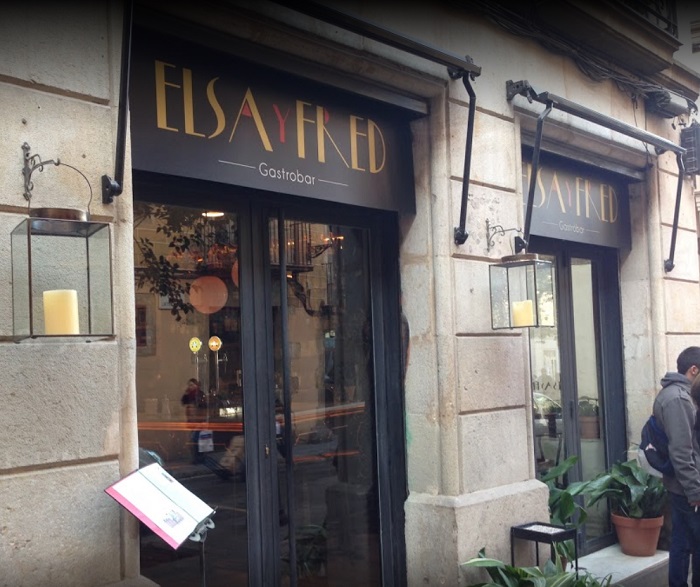 Carrer del Rec Comtal, 11, 08003 Barcelona. Google maps
Phone: 935 01 66 11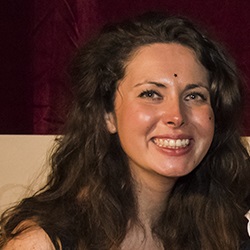 Performance Advertising Manager Geraldine recommends…
"Cat Bar has really good craft beers and vegan food.  Also there is a piano and guitars in there for anyone who wants to play, so you usually get some musical entertainment too!"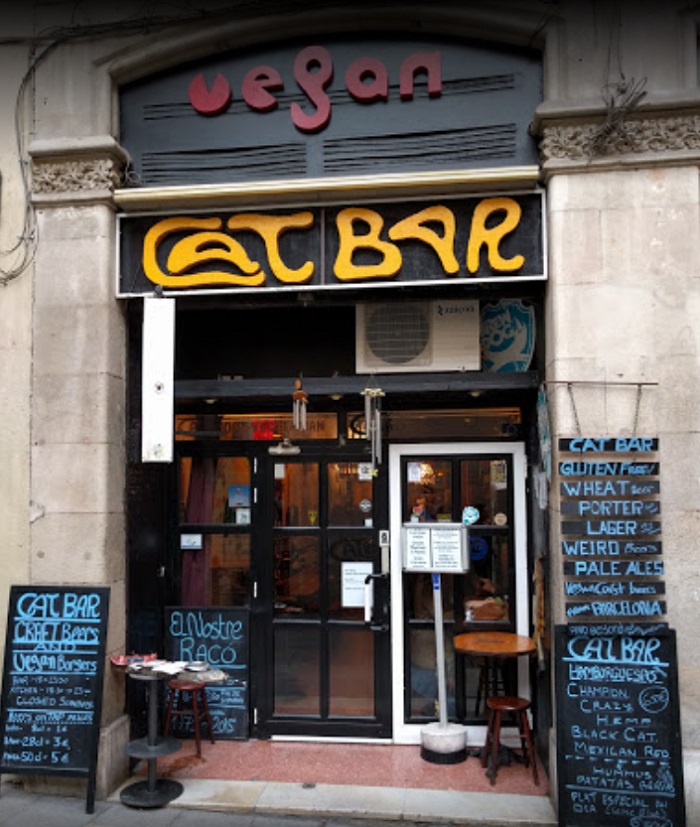 C/ Boria 17, Born, 08003 Barcelona Google maps
"The sushi at Ikibana is top.  It is a little bit expensive but well worth it.  They also do great cocktails too if you are feeling extra glam."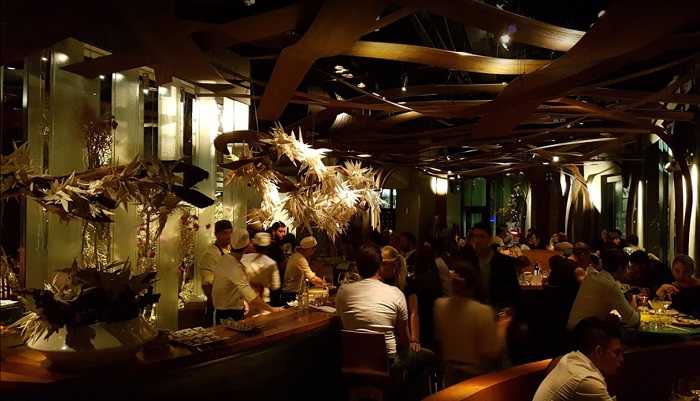 Avenida del Paralelo, 148 Google maps
Phone: 934 24 46 48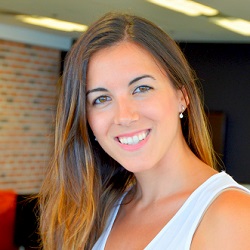 Head of Publishing Ada Llorca recommends…
"For drinks it has to be Central Park BCN in Pedralbes, either if you go to have breakfast, dinner with friends or a drink before a party, you won't be disappointed.  Trendy people and great service!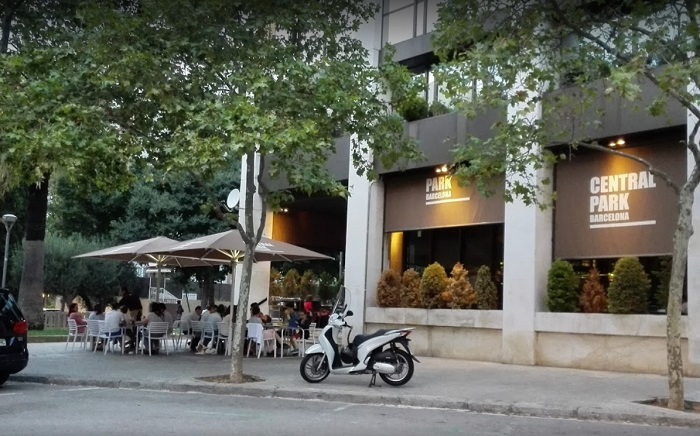 C/ Pedro i Pons, 9-11, 08034 Barcelona Google maps
Phone: 932 52 27 16
"I love spicy food and Tandoor, located in Eixample Esquerra was one of the first Indian restaurants in Barcelona.  The restaurant is exclusively managed by an Indian family,  they offer excellent service and great quality food.  You can find me there almost on a weekly basis!"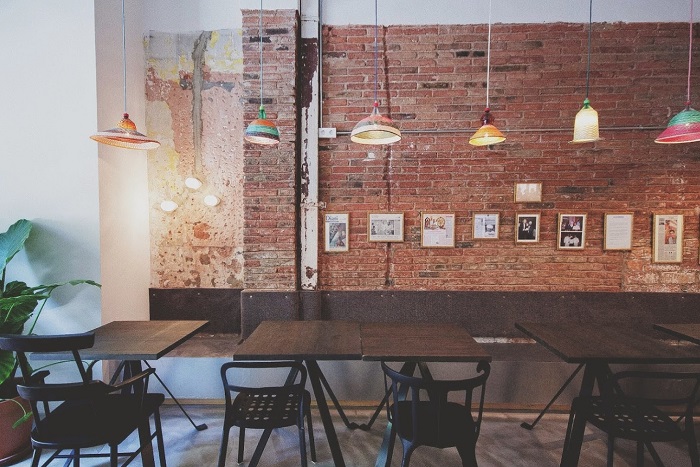 Carrer d'Aragó, 8, 08015 Barcelona Google maps
Phone: 934 25 32 06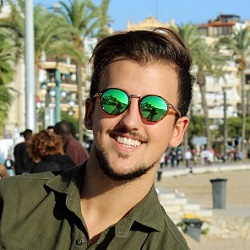 Publisher Account Manager Pol Imaz recommends…
"WOW is the best place for after work drinks with a great terrace.  The street it is in, Enrique Grenados, also has some amazing architecture in art deco and a touch of Gaudi style.  Oh, and their 'patatas bravas' is a must."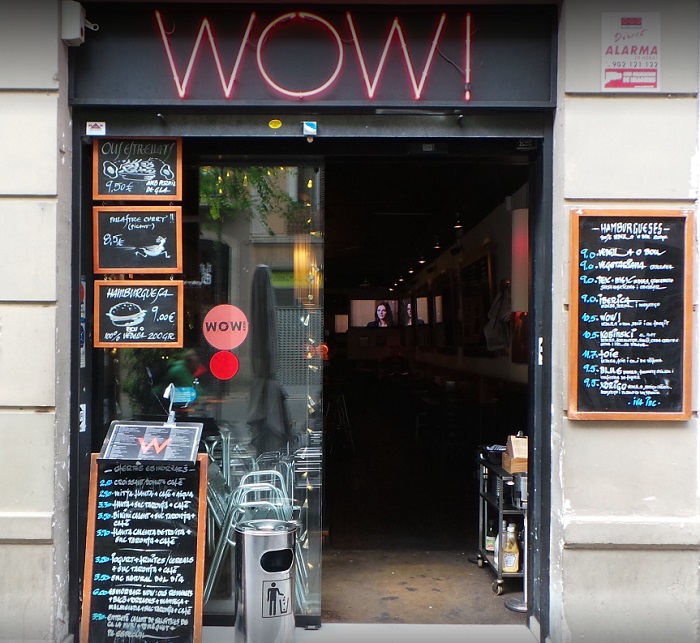 Carrer d'Enric Granados, 73, 08008 Barcelona. Google maps
"I really love food and eating, so I recommend La Flauta for great tapas."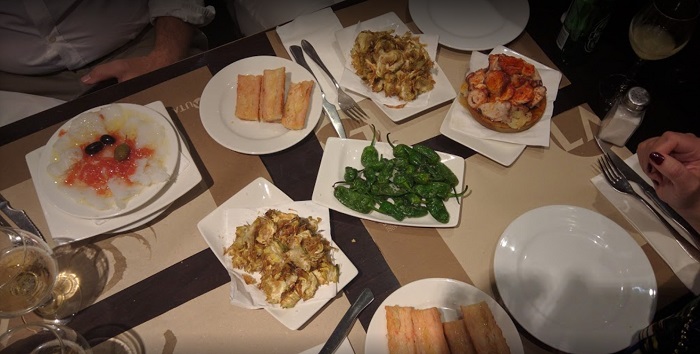 Carrer d'Aribau, 23, 08011 Barcelona Google maps
So there you have it!  Enjoy Mobile World Congress and all that Barcelona has to offer!