ExoClick's Instant Message Ad Format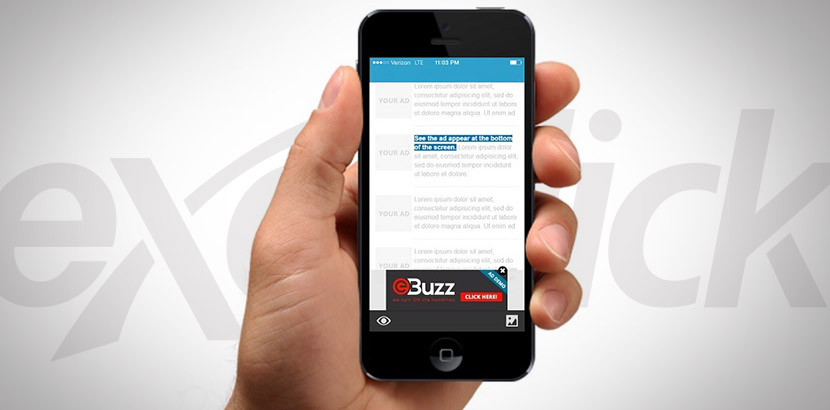 ExoClick recently released an update to its Instant Message ad format. Inside our admin panel, advertisers can now select under 'New campaign>Ad format' a choice between Mobile Instant Message and Web Instant Message to enable advertisers to quickly select the right channel for this high performance ad format.
The Instant Message format is typically a copy of the instant messenger chat box, on mobile the size is 300×100 and on desktop it is 250×150. The ad format appears at the bottom of the screen. ExoClick has greatly improved the script of this format and many premium sites are already using it in our network. It is very efficient for chat messenger services, dating and livecam products.
The format acts like a sticky banner so as the user scrolls down the screen, the banner stays in the same place generating 100% visibility and because of this, ExoClick advertisers are already seeing excellent CTRs. Publishers are also seeing higher CPMs when they incorporate this ad format on their desktop and mobile sites.
Why not test out both Instant Message mobile and web formats and see how this format can work for you. Just click the links to see demos of the mobile and web formats.
Read more blog posts about ad formats