Publishers could gain from EU net neutrality ruling regarding ad blocking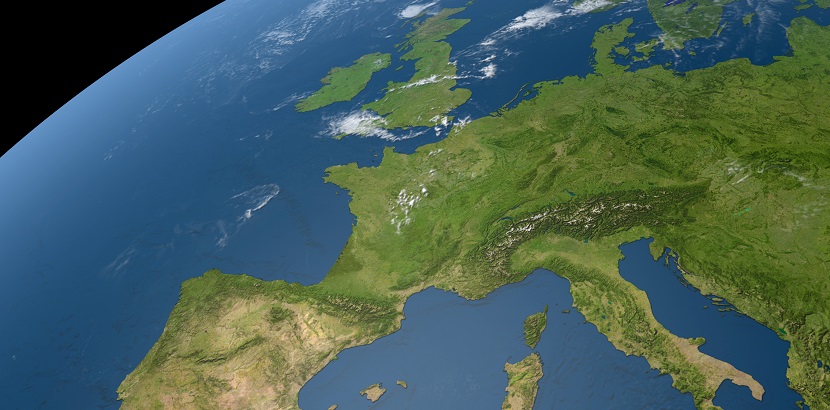 Internet service providers and mobile operators that block ads could be breaking EU guidelines on net neutrality even if customers opt in. EU regulations only allow providers to block content for three reasons: to comply with a member state's laws, to manage levels of traffic across a network, or for security.
Updated guidelines issued by the Body of European Regulators for Electronic Communications (Berec) this week state that advertising should not be blocked by service providers or mobile networks. Net neutrality is the principle that internet service providers should treat all online content equally. Berec's new guidelines say that providers "should not block, slow down, alter, restrict, interfere with, degrade or discriminate advertising … unless the conditions of the exceptions … are met in a specific case."
The guidelines further state that even if a person indicates they want certain content to be blocked, it should be done on their device, rather than at a network level. "End-users may independently choose to apply equivalent features, for example via their terminal equipment or more generally on the applications running at the terminal equipment, but Berec considers that management of such features at the network level would not be consistent with the regulation."
The EU ruling could eliminate a looming threat to publishers who are already struggling with the commercial consequences of growing numbers of people using software to block ads on their PCs or smartphones. This intervention by the European commission on behalf of publishers comes just days after reports of proposals to allow news organisations to charge search engines such as Google for using snippets from articles in search results.