Advertisers! ExoClick launches the Ultimate Guide to Online Casino Games Offers!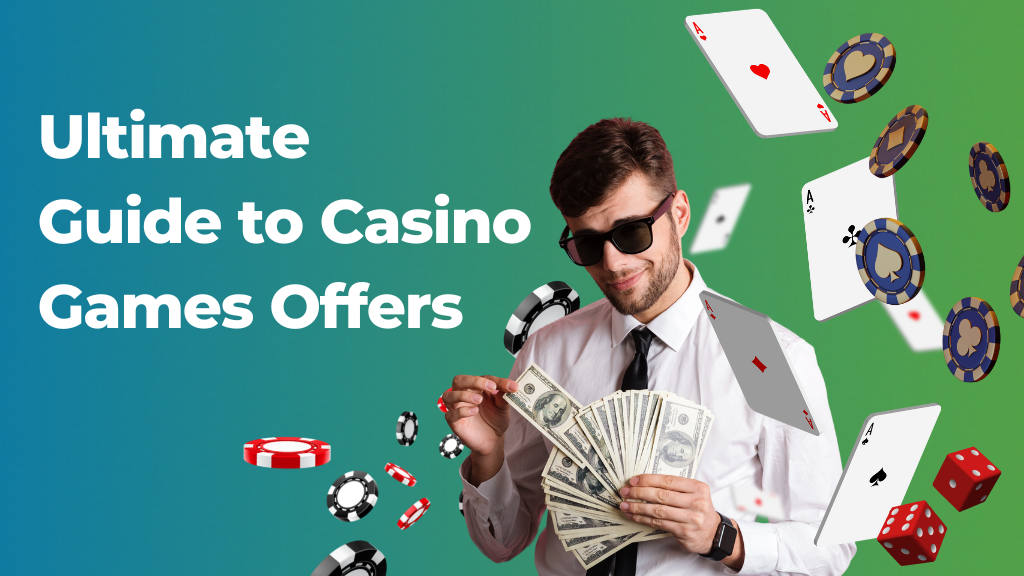 Online Casino games have become extremely popular over the last few years, growing to a multimillion dollar enterprise! This is why Casino offers can lead to a great ROI for advertisers, especially with ExoClick's traffic.
According to Grand View research, the global online Casino market size was valued at $57.54 billion USD in 2021.
ExoClick serves 708 million daily impressions for the Casino vertical including Free Content, Members Area and Social Media traffic.
Are you promoting Casino offers? Then you will love this addition to our Ultimate Guide series: The Ultimate Guide to Online Casino Games Offers! It comes packed with tips and creative ideas to help Advertisers to optimize their campaigns to the fullest, achieving a better ROI and higher revenues.
Get the inside knowledge with the Ultimate Guide of Casino Games Offers!
In the downloadable PDF you will find:
How to maximize your traffic targeting for your Casino offer.
The best ad formats to promote Online Casino Games offers on desktop, mobile and tablet, including Display, Native, Fullpage Interstitials, Push Notifications, Menu Tabs and Video ads (In-stream, Outstream and Slider), with Business Intelligence CTRs info for different regions.
Creative tips to convert your Casino offers.
Tips on tracking your Casino Offer campaign results, from the experts at Voluum.
Expert tips from our account managers on how to increase conversions for online casino games offers.
Like the sound of what you have read so far? Download the Guide here now, for free!