Run your own powerful programmatic ad platform

Enhance revenue, reduce latency with a single server-side header bidding call, all bidders compete equally
Easy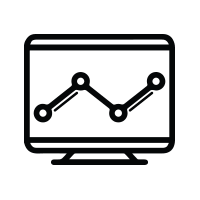 Enhanced demand
Easily integrate your preferred networks, DSPs and SSPs and access unique ExoClick demand.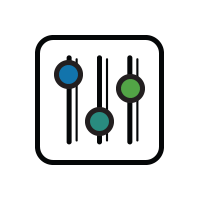 Integral Management
Manage all 3rd party demand partners and direct deals from a single place. Easy management of campaigns with automatic throttling and bidding options.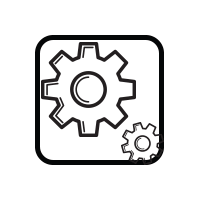 No additional setup
If you are already an ExoClick client, you don't need to make any changes on your site. No development needed.
Transparent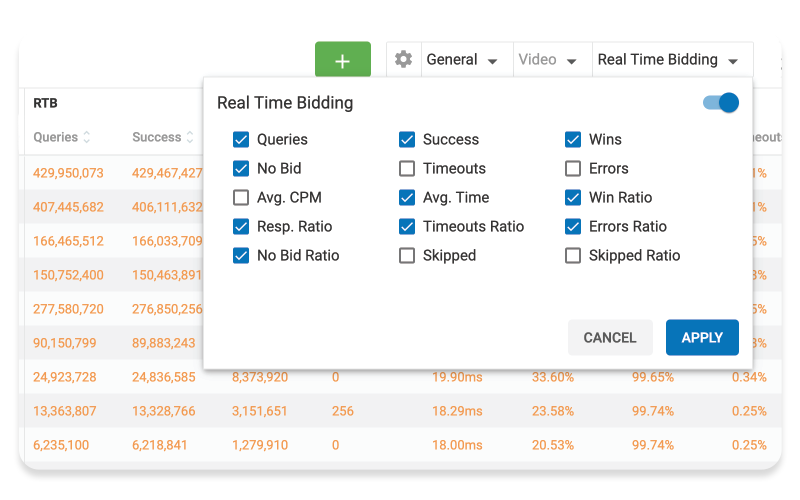 For all integrated bidder partners. Access detailed real-time reporting of all the auction events, including RTB queries, timeouts, wins, errors, etc…
Create direct deals and programmatic campaigns, manage relationships and payments individually from bidding partners.
No hidden fees, no setup fees, get billed based on the number of RTB queries and impressions. No CPM commission on connected demand partners or direct deal campaigns.
Reliable
Low latency thanks to multi-datacenters deployment.
Use a simple ad tag on your website for which all bidders compete equally. Each ad zone makes one ad call and ExoClick SaaS Technology handle the rest from the server-side.
Developers
ExoClick's SaaS Technology supports a variety of integration methods, including OpenRTB, XML and custom RTB templates. A full API is at your disposal to completely manage your business. From creating campaigns to fetching real-time statistics.
Access detailed real-time reporting of all the auction events, including RTB queries, timeout, wins, errors, etc.
FAQ
You can start using ExoClick SaaS Technology with the same ad zones if you already work with ExoClick. However, ExoClick SaaS Technology is an invite only program, please speak to your account manager so that they can evaluate if you are eligible. Publishers also need a contractual relationship with all the demand partners they want to integrate with.
50+ bidders are already integrated with ExoClick SaaS Technology, you can choose between available OpenRTB or custom XML integrations. New demand side integration require up to two weeks to be implemented.
Currently ExoClick SaaS Technology supports integration with bidders on Fullpage Interstitial, Email clicks, Direct links, Banner ads, Native ads, Video ads and Popunders.
You can see the statistics of each bidder individually for any time period. Statistics provide all the necessary information you need to share with your team and your bidder partners, including number of requests, impressions, win ratios, average bid CPMs, win bid CPMs.
Client Testimonial

"Initially we wanted to build our own RTB platform. However, with ExoClick SaaS Technology we got a ready to use solution with a great account manager who controls it for us. We want to connect with more and more networks and after initial testing we're slowly integrating new networks bit by bit. In the future we will be also using ExoClick's SaaS Technology for Push Notifications. This technology really works well for us and was very easy to set up."