World Telemedia 2017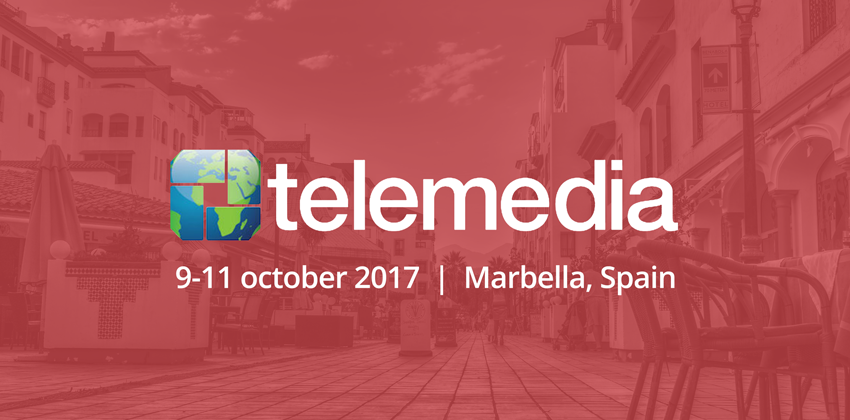 ExoClick is attending World Telemedia in Marbella, Spain 9-11 October. World Telemedia is the only European event that showcases how carrier billing and other alternative payment platforms are evolving (in partnership with Service Providers and Aggregators) to create a dynamic "Telemedia" value chain which is typically driven by minutes, messages and traffic.
Email advertising@exoclick.com to book a meeting.
More info here