Ad tech news show The Additive launches dedicated website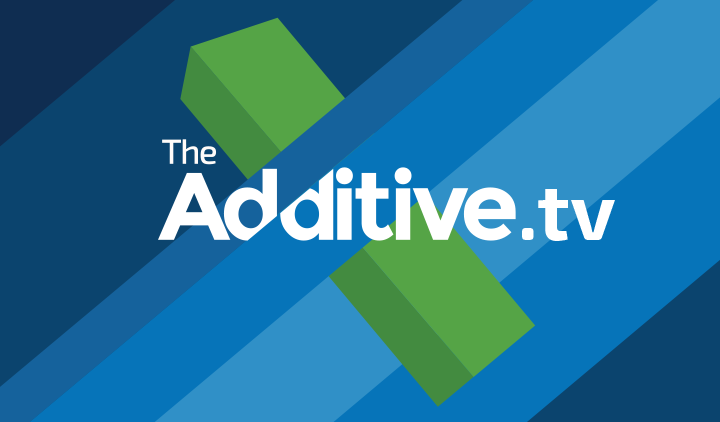 Barcelona, Spain. May 24, 2018: ExoClick, the innovative ad company, today announced that it has launched a dedicated website for its ad tech video news show The Additive. The website, https://www.theadditive.tv features all of the programmes shows in chronological order, a dedicated interviews page where viewers can get business insights from industry experts. See expert interviews with affiliate guru Charles Ngo, dating experts Jenny Gonzalez and Simon Corbett talk, VR media buying expert Zsuzsanna Vida and ExoClick experts Benjamin Fonzé, Oliwia Kaluzynska, Ada Llorca and Kelan Stone. The website also features links to top trending ad tech news stories.
The Additive reports on new ad format technologies including Virtual Reality, Augmented Reality and Mixed Reality, latest industry statistics, native advertising, programmatic, the dating market, social media, industry trade shows and much more.
The Additive's presenter Giles Hirst commented, "We launched the show back in April 2017 and we have produced 17 episodes so far. We have grown to around 7,000 views per episode which is why we decided to create a dedicated website for the show. The Additive is aimed at online marketers, affiliates, publishers and ad industry professionals and our partners include the dating industry's news site Global Dating Insights and the twice yearly industry trade show The European Summit. PRs can send ad tech related news releases to the contact details on the website's Editorial page for inclusion in the program."
Check out the latest episode of The Additive which features news stories on legalising sports betting across US, Snapchat's AR ad unit success and the new dating industry trend of video streaming.
ENDS
For further press information:
giles@exoclick.com
+34 931 810 272