Manga users favourite verticals for ads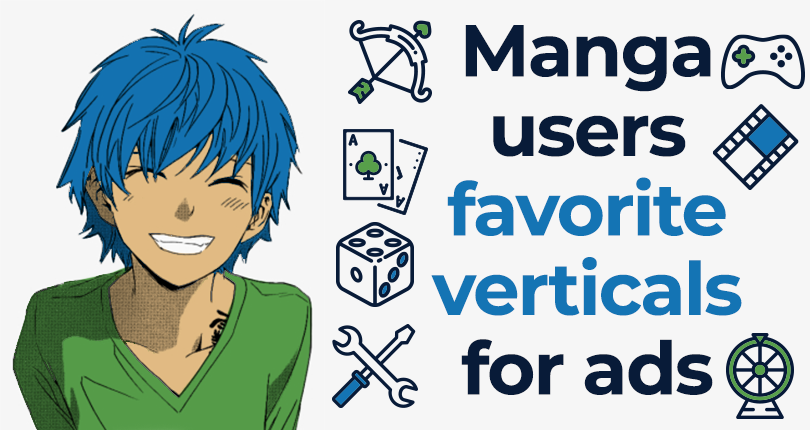 ExoClick launched their successful Manga and Anime category back in August 2019. So we got our Business Intelligence department to evaluate impressions volumes, what the CTRs were for the top GEOs and the CTRs of the top ad formats and verticals that advertisers are targeting at Manga and Anime users. We have also added some tips for your campaigns to help you convert better.
ExoClick's average daily impression volumes for the Manga and Anime category globally are 65,381,155. 
Manga is a global phenomenon and not just limited to Asian countries, it is super popular in LATAM, Europe and North America, here are the percentage shares of impressions: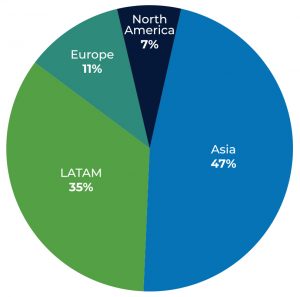 Going deeper, we looked at the top GEOs by impression volumes in each continent and the average CTR: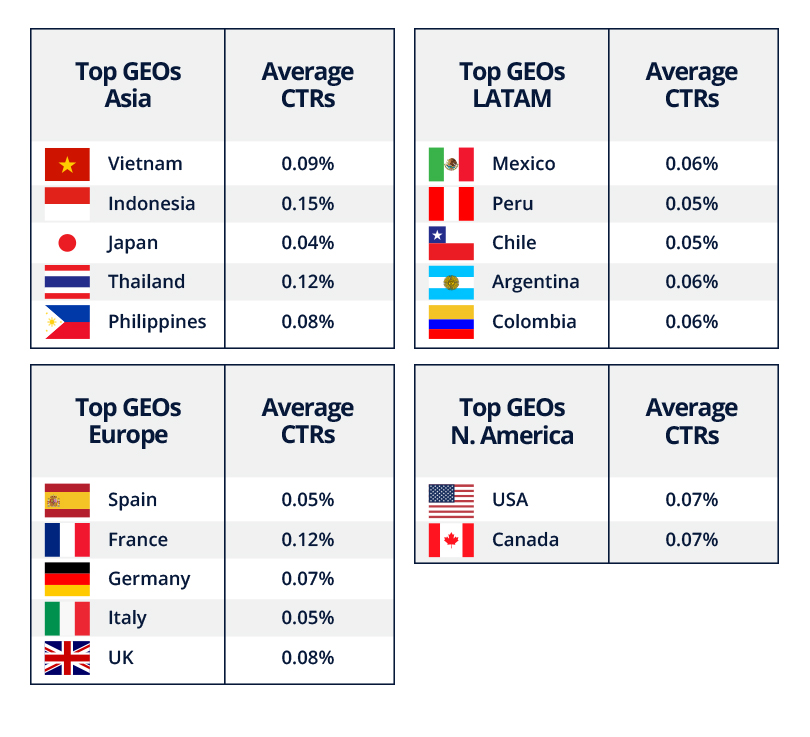 Verticals
To help you know which offers to target at Manga and Anime users, we looked at the top 7 verticals that convert the best with these users.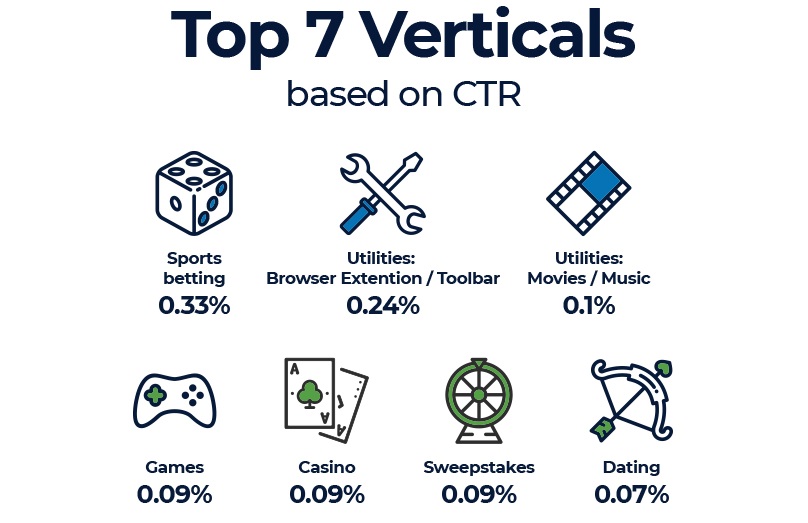 Ad Formats
The most popular ad formats are Banners, Native and Video Slider for Manga sites and In-Stream for Anime sites. We looked at the average CTRs for all the ad formats available for this category: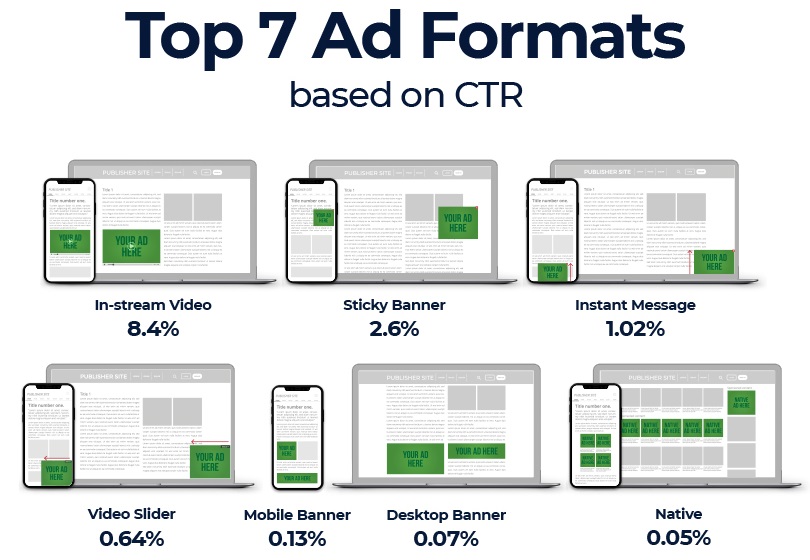 Some tips
Think about the type of person you are targeting: The Manga user is aged between 18 and 35 years old, 75% male 25% female. This is a sophisticated, young user who appreciates art, fantasy and storytelling. So make sure that your ad creative is done in a Manga style and the CTA text tells a story or intrigues the user to want to know more. Animated banners or video ad formats are a great way to get clicks, because you can create a story better with those formats.  
Rotate your creatives: These users go back to the same sites time and time again to get new episodes of Manga/Anime stories that they are following. So make sure that you use different creatives to prevent 'banner blindness.' 
Get familiar with Manga/Anime site structures: Manga sites offer lots of episodes of different genres of content: adventure, drama, sport, ecchi, romance, etc. Each user can go through many pages reading multiple chapters of a particular story. Because of the large range of content you can target the user with contextual targeting of your ads.  Anime sites are similar to Youtube style sites filled with video content, so the pages viewed by the user will not be so high but the user stays longer on each page which is where you can engage them with in-stream and in video banner ads.
Keywords: Use keyword targeting to accurately reach users you want to convert, that way you can target dating offers by using 'romance' as your keyword, sports betting by using 'sports' as your keyword, etc.
Think about campaign times: When do Manga/Anime users consume content? In the evenings at home and during commuting hours Monday to Friday and at any time during the weekend. At home they are more likely to consume on desktop or tablet and during commutes on mobile. So time and target your campaigns accordingly.
Landing page creatives: To ensure a better conversion rate ensure that your pre lander/landing page is designed in a Manga cartoon style, for example for a dating offer you could pitch it as the dating site for Manga lovers and use a Manga style story on how two Manga fans met online using your site. 
Check the Manga/Anime Marketplace to discover ExoClick's best performing sites!