ExoClick launches Android SDK v1.0 to developers and publishers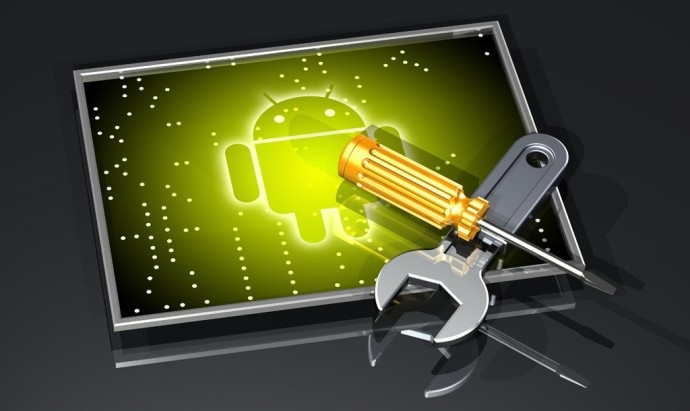 Barcelona, Spain. 10 February 2015: ExoClick, the innovative ad network, today announced that it has launched an Android SDK to offer in-app banner advertising solutions to developers and publishers.
The SDK features the most popular static banner 300×100 footer format allowing Android app products access to ExoClick's global network of advertisers and the ability to tap into 125+ billion monthly impressions.
Benjamin Fonzé, ExoClick's founder and CEO commented, "As cited by research report 'Millennial Media's State of the Apps 2015' 85 percent of app developers and publishers monetize their apps and sites in some way, and of this group, 82 percent use advertising, compared to 73 percent the previous year. Additionally spending on in-app advertising is expected to reach $17 billion by 2018, according to a report by Juniper Research. This amount is up dramatically from the $3.5 billion spent in 2013, and makes in-app advertising the fastest growing sector of the mobile advertising market."
Fonzé continued, "The launch of our own SDK is another element in our strategic arsenal to continue to aggressively grow our market share in the global mobile advertising marketplace. With mobile now accounting for over 50% of our revenues we expect to see this figure rise now that Android app publishers can monetize their in-app advertising with ads from us, the world's 5th largest ad network."
If you are a publisher or Android developer and wish to download ExoClick's Android SDK for product incorporation, log in to your ExoClick admin panel. Go to 'New Ad Zone' and select 'In-App Advertising' which then allows access to the Android SDK and full integration documentation.
ENDS
NOTES TO EDITORS
Click here to read Millennial Media's State of the Apps 2015 report
FOR FURTHER PRESS INFORMATION:
Giles Hirst
press@exoclick.com
https://www.exoclick.com
+34 931810272
ABOUT EXOCLICK
Launched in 2006 and based in Barcelona, Spain, ExoClick is an innovative global ad network serving 125+ billion geo-targeted ads a month to web and mobile advertiser/publisher platforms via its proprietary software.
Founded by current CEO Benjamin Fonzé, ExoClick is ranked as the 5th largest ad network in the world by W3Techs and the #1 ad network for the entertainment market. The Company has been ranked three times in the Deloitte Fast 500 and has also received several industry awards for its business excellence including winning Traffic Services Company of the Year 2013 & 2015 by XBIZ and the company is ranked at number 11 in the Top 20 Best Workplaces in Spain in the category of companies with between 20-49 employees (PYMES). CEO Fonzé was honoured by Xbiz with the Tech Leadership Award for 2015.