ExoClick's Dating Traffic Sources now include Social Messenger Groups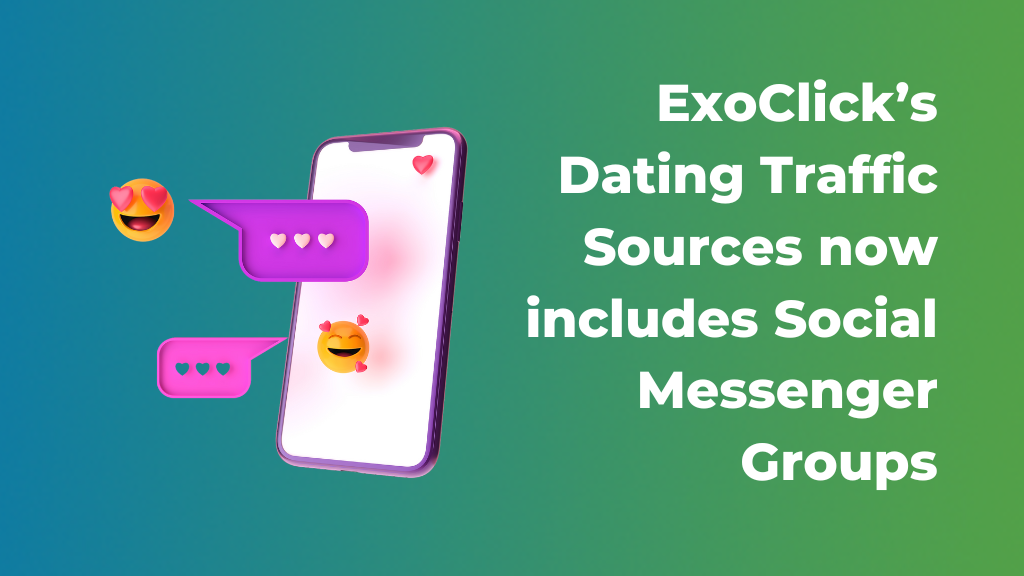 If you want to buy Dating traffic, ExoClick offers the best quality traffic sources for Dating offers on the internet. Some of the most popular ones being Email Clicks and Members Area. Recently, a new traffic source has been added on our Marketplace: Messenger Apps and Social Media traffic, which opens access to sites that have the largest audience numbers on the internet, such as Facebook, Instagram, Twitter, Snapchat, WhatsApp, Viber, Telegram, etc., allowing advertisers to promote heavily customized Ads on groups and chats.
Members Area, Email & Social Media: 3 key sources for Dating traffic
Here are ExoClick's key 3 traffic sources to promote Dating offers:
Social Media Traffic
Over 4.62 billion people worldwide use social media, for at least 2.5 hours a day. Also, according to Smart Insights, 424 million new users have gone online for the first time within the last 12 months. New audiences constantly joining social media channels is a pretty recurring phenomenon, meaning that the audience on these sites is very fresh. The best thing? Dating Chats and Groups are extremely popular.
ExoClick's new Messenger Apps and Social Media traffic, allows advertisers to target this audience, which, because of the constantly growing members of these groups, they are perfect to target with Dating offers. That allows them to engage with these promotions with very fresh eyes. Bidding for dating offers using social media traffic is on CPC.
To buy dating site traffic of this type, advertisers need to create a simple direct link to the offer they want to promote, this will be sent to group Admins and affiliates. Group admins are in charge of curating the creatives and post the advertisers' sponsored messages within the group chats. That means:
Time and resource saving: The advertiser won't need to spend any time and resources creating content for their offers, being able to focus on tracking and managing their campaigns.
More creative variety: Admins use all kinds of creatives to push sponsored messages for their chats and social media groups: single and multiple image posts, videos, text messages, gifs… And the best part is that the group users get notified when these messages are posted!
Customized messages: Group admins know better than anyone what works best for their subscribers! When they curate creatives and sponsored messages, they craft them with their audience's specific language, culture, background, interests and preferences in mind, which means that these messages become heavily targeted.
High click rates: Because of the wide audience that hasn't been burned by constantly seeing the same offers and the heavy customization of these sponsored messages, social media traffic generates a higher volume of leads and conversions. Currently, the total average of daily clicks generated by Ads promoted through ExoClick's Social Media traffic is 300K+ clicks per day.
Insight: Social Media is a wonderful medium for niche dating, through which people can find their ideal partner based on different parameters such as sexual orientation, religion, and background. For instance, there are some groups for religious dating, Star Wars lovers, and even for users who exclusively look to date redheads! Here are a two examples: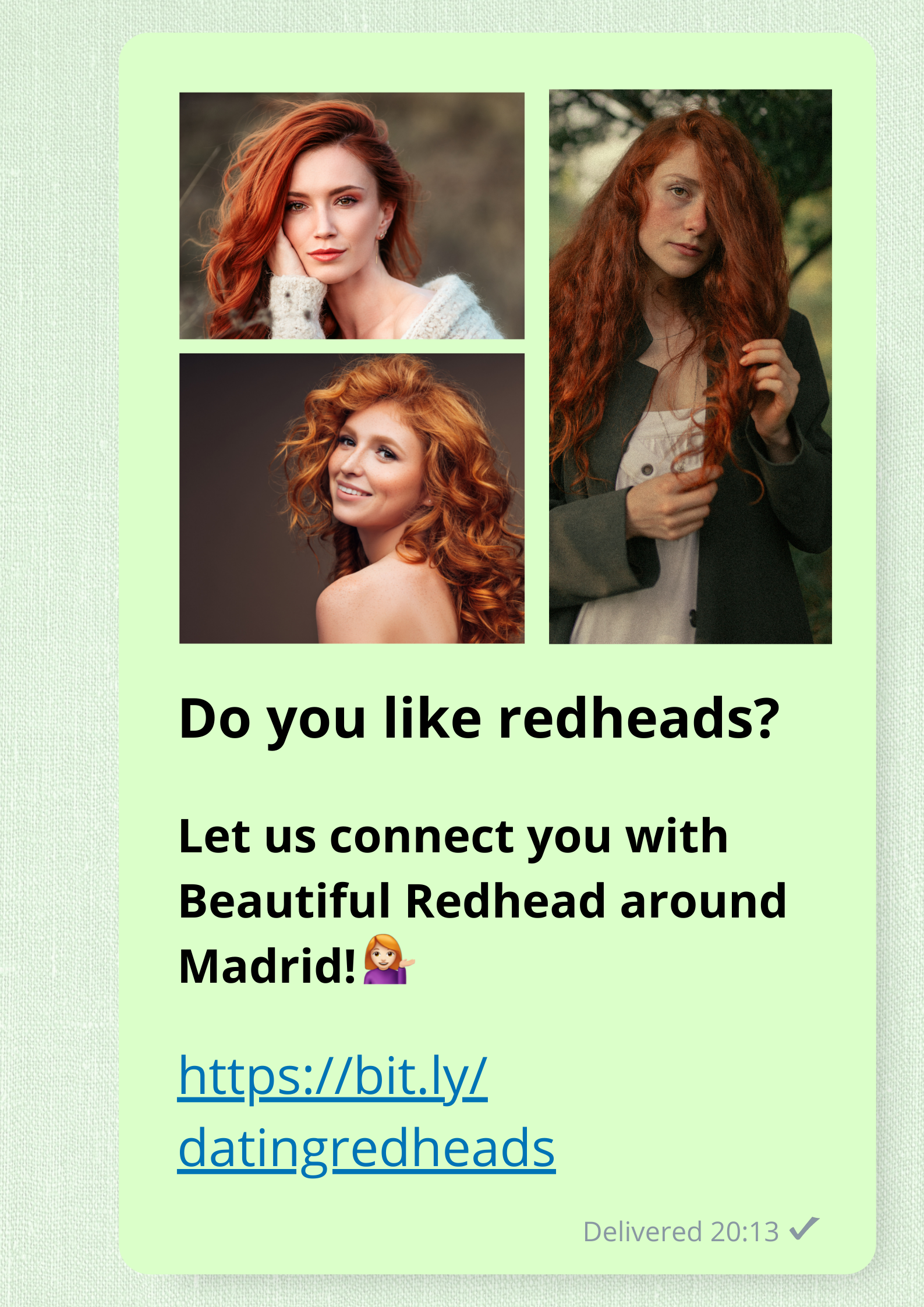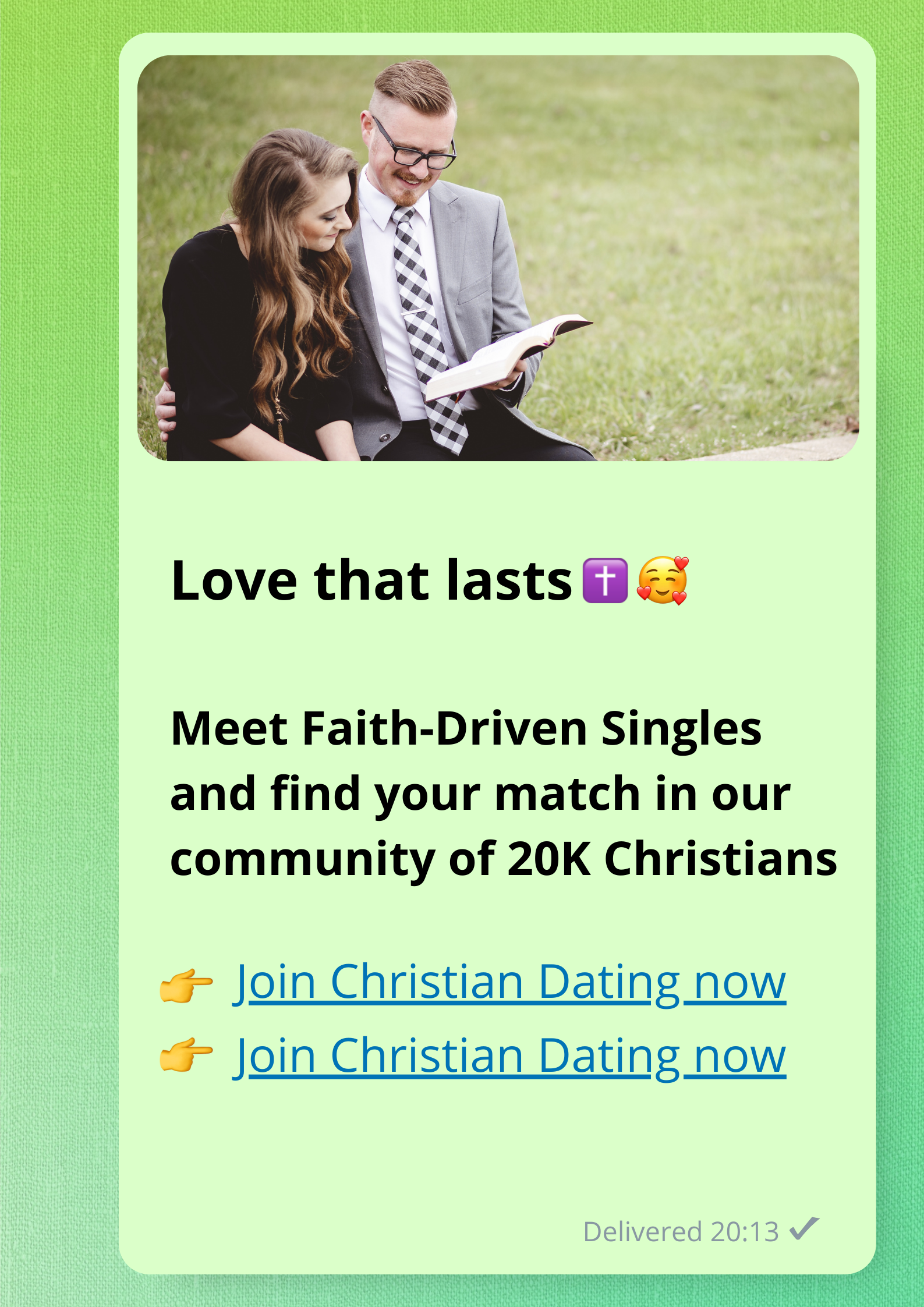 Ad format: Direct Link provided to group admins.
Devices: Mobile is the most popular format for Messenger Apps and Social Media traffic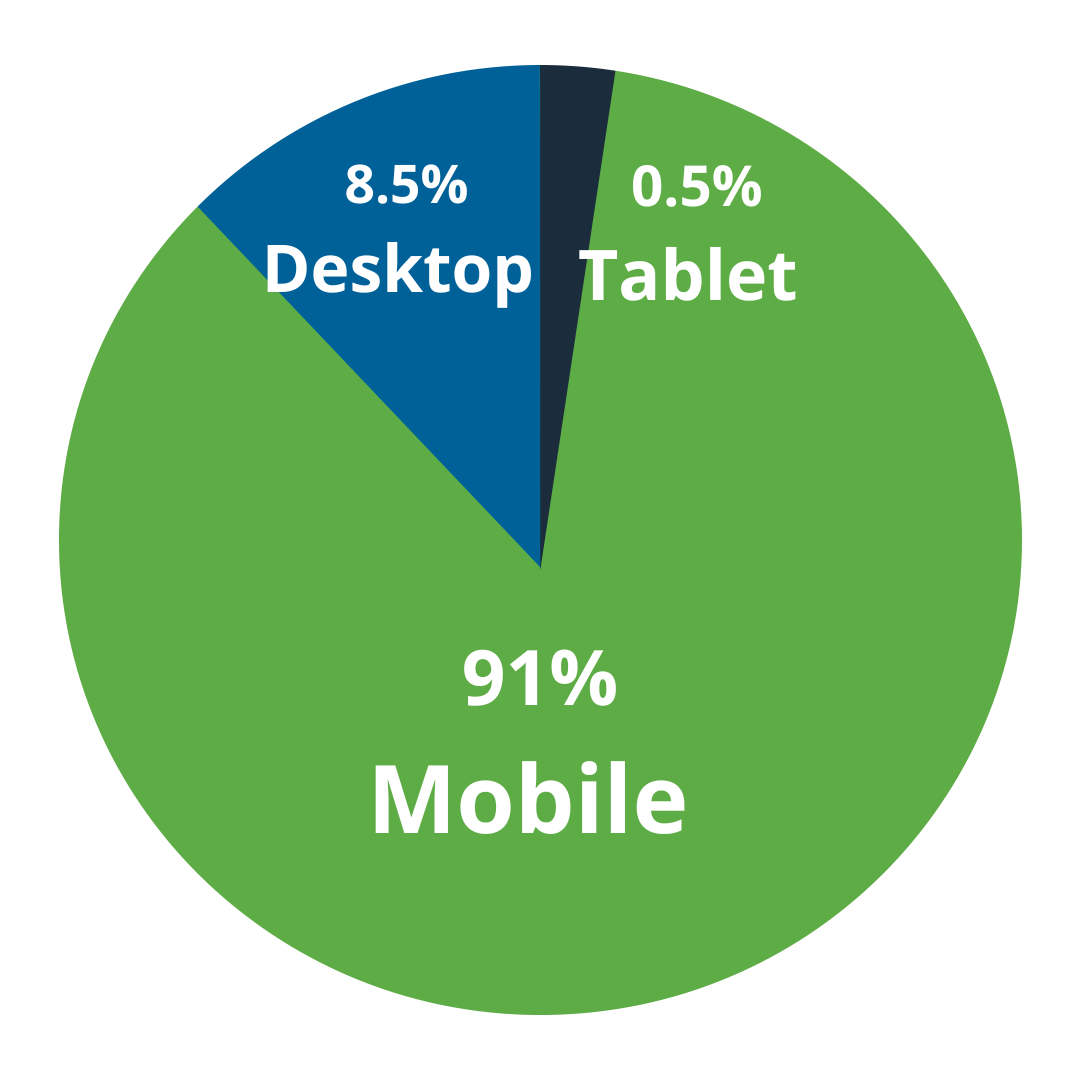 Members Area Traffic
Members Area traffic is perfectly targeted for dating offers because your ads are placed inside the Members Area in dating sites for opted-in users who are currently active users to see. Members Areas offer limited ad zones so. When you buy dating traffic from this source, the Ad placements tend to be a bit pricier, because your ad can achieve higher engagement and higher CTRs compared to free content sites. Global daily volumes are 50 million.
90% of ExoClick's Members Area traffic consists of dating sites, with users which tend to have a higher purchasing power, making this traffic source highly valuable. 48.3% are English speaking countries, with the remaining traffic from tier 1 European countries.
Dating site traffic audiences sign up to dating sites by giving and verifying their email address and create their dating profile including information such as gender, age, sexual preferences, location and lifestyle interests – all highly valuable information!
There are 2 kinds of user:
Paid member: Has full access to the site and pays for a monthly subscription. These users are happy to make online purchases.
Freemium member: Has not paid for access, but has created a profile and has more limited access to all features – but still has access to your offers.
Ad Formats: The most popular Ad formats for Members Area are In Profile Native Ads, Native Inbox Message Ads, Banners, Popunders, Push Notifications, Menu Tabs and Back Button Offers.
Devices: Mobile is the most popular device for Members Area users to access dating sites.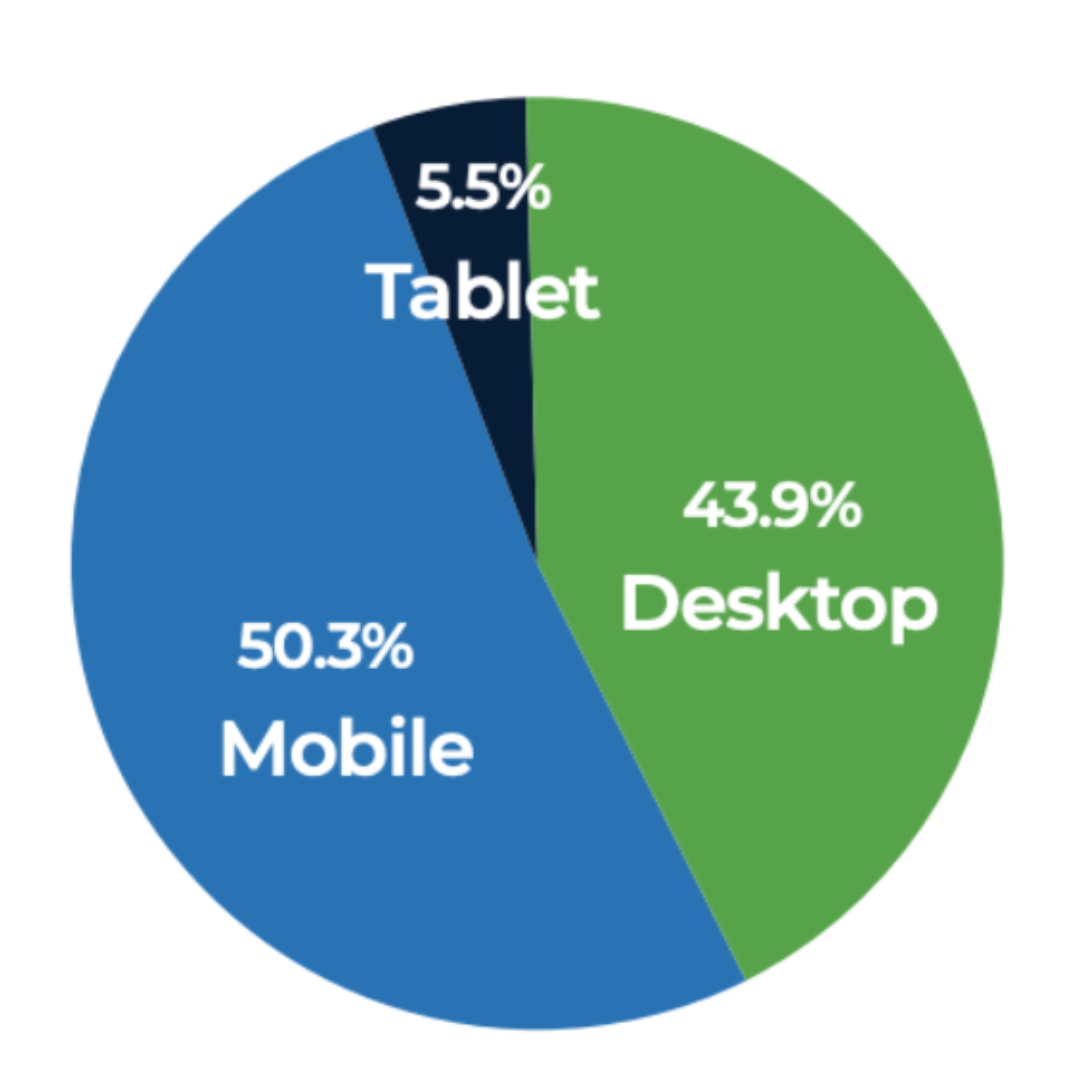 Email Marketing Dating Traffic
Email marketing can be a very effective way of reaching users – publishers send an email campaign to dating site users' inboxes generating high value email clicks. Same as with Members Area, these are email opted-in users who have subscribed to a specific site and are currently active. The email they receive is a template that features a subject line, a short text and a call to action (advertiser link) that directs them to your offer's landing page or sign up form. Bidding is CPC.
Email Campaigns are highly effective because:
GEO: Volumes are 740k daily clicks with the majority coming from English speaking GEOs such as US, UK, CA, AU and tier 1 EU.
Targeting: Email marketing allows you to apply deep targeting to a campaign and analyze the data to help you make the right decisions to maximize your ROI.
Audience: Email users are a high quality audience, as they come already prepared to join your dating site with the possibility of buying a subscription. They have read about the product, and they want to try it out.
Ad Formats: Email Clicks
Device: The most popular device is Mobile. The target users for this traffic check their emails on mobile while commuting, out shopping, watching TV, etc. Desktop opens are more likely during working hours when end users are using their laptops.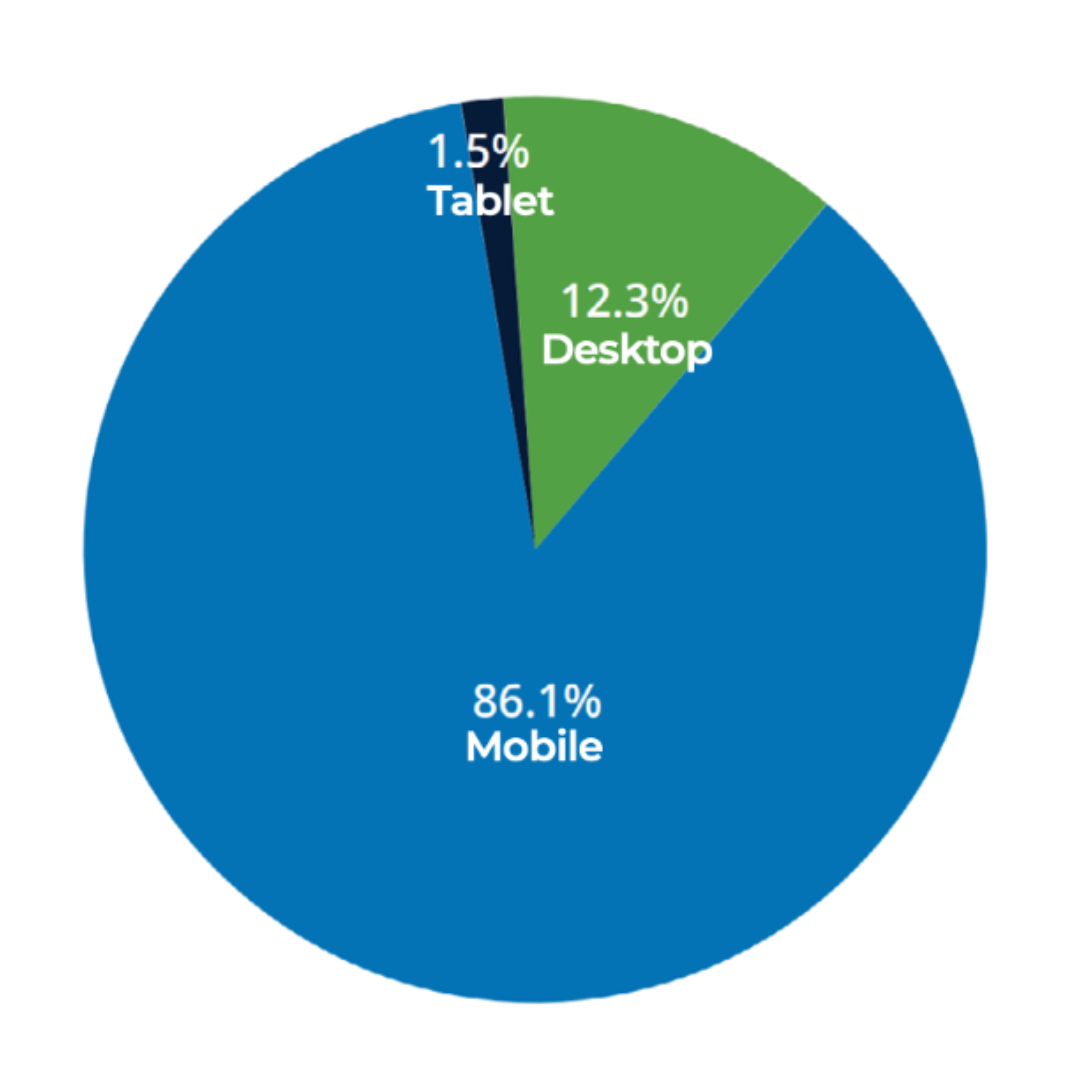 Why use ExoClick's Traffic Sources for your Dating Offers
According to Grand View Research, the Dating industry was valued at 7.5 billion USD in 2021 and is expected to grow at a compound annual growth rate (CAGR) of 5.5% from 2022 to 2030 – definitely a market worth investing in!
If you are looking to buy dating traffic, ExoClick's high quality traffic sources can generate high conversions for your dating offers. Because every campaign is different, our advertiser account manager advice is to test out and launch several campaigns across all traffic sources to find out which converts the best for you, or which combination gives your higher performance.
In case you want to test out ExoClick's new social media traffic source, here's a Step by Step Guide on how to buy our Social Media traffic!
Want more information about the new social messenger traffic source? Get in touch with our Customer Success Team or your ExoClick Account Manager!