We've got an amazing September discount on our popunder inventory. Check it out now!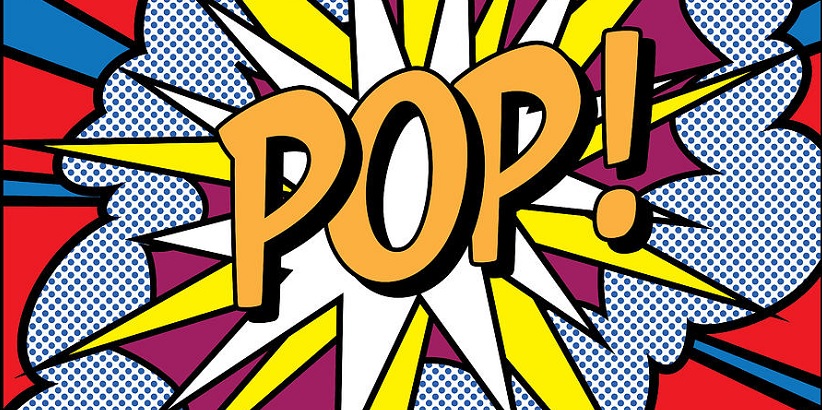 Popunders are one of the most effective ways to get your message across. But because popunders are so effective they are also more expensive than banner ads. But wait! Until the end of September, ExoClick has reduced by 30% its CPMs on Tier 1 English speaking GEOs!
If you don't have an account yet, and want to target English speaking countries with this amazing popunder deal, all you have to do is sign up, make a minimum deposit of $200 using (Paypal/Paxum/Credit Card).
It's time to make your EN campaigns pop!
Make your American campaigns great again by targeting the USA and Canada

Find your campaign Oasis with BritPop(unders) by targeting the UK

Say g'day to consumers with popunders downunder by targeting Australia and New Zealand
Why ExoClick?
We serve 5 billion daily global impressions

You will get access to our global Popunder inventory to scale up your campaigns

We are the world's 4

th

largest ad network and the number one ad network for the entertainment market

Choose from our excellent verticals:

Entertainment and Lifestyle; Celebrities/Gossip, Dating, Erotic/Sexy, Games, Humour, Music/Movies, Online Communities, Tech/Business News

Streaming and filesharing

Further increase your ROI by using ExoClick's deep targeting options including: Keyword, IP range, Geo, contextual, browser, OS, device, site, frequency capping and day-parting.

Get real time statistics using our big data filters for further optimisation

ExoClick reserves the right to refuse your account if you don't adhere to our Guidelines