PR: ExoClick now allows advertisers to target by mobile carrier in the UK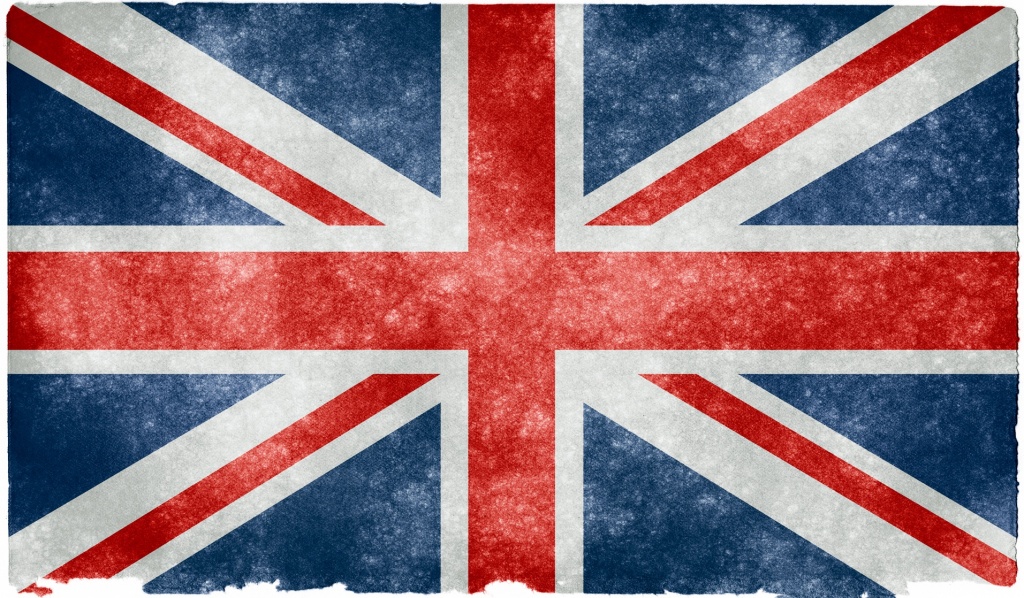 The mobile traffic segmentation is essential as the OS, devices and carriers chosen can lead to completely different products. Also, the UK is one of the key markets when talking about mobile online advertising.
For these reasons, ExoClick, the innovative ad network, has just enabled mobile carrier targeting in the UK.
"It's been a long time that we have wanted to add the UK to our mobile carrier targeting countries and we felt it was just the right moment." said Benjamin Fonzé, CEO & Founder of ExoClick.
The company just integrated new targeting features to help advertisers filter the traffic by language, browser, OS and is now giving more possibilities within each of them.
UK mobile carriers are Hutchison, O2, Orange, T-Mobile and Vodafone.
"We took the necessary time to consolidate all the necessary data to perform accurate targeting and will continue adding new countries every month." said Adrien Fonzé, COO.
Today, ExoClick provides mobile carrier targeting in 13 key countries thanks to is proprietary database of IP addresses.