ExoClick kicks off 2016 with 5 billion daily ad impressions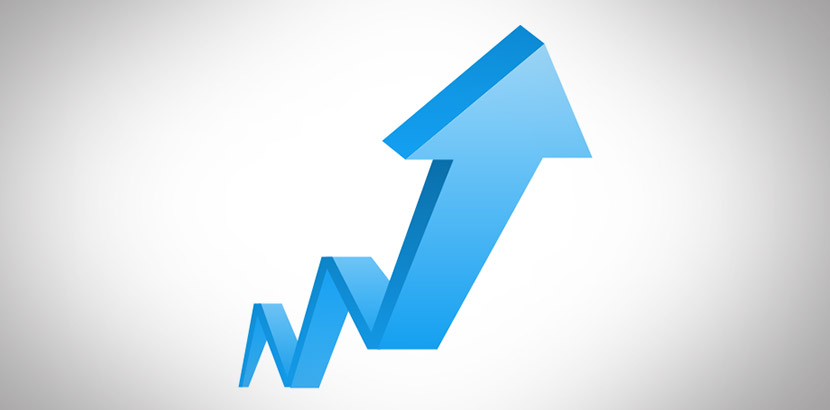 Barcelona, Spain. January 5, 2016: ExoClick, the innovative ad network, has started the new year by breaking yet another record: the world's 4th largest ad network now serves 5 billion daily ad impressions.
Benjamin Fonzé, CEO & founder of ExoClick commented, "Reaching 5 billion daily ad impressions is a fantastic achievement and it is the result of a combination of our team's hard work and the many platform innovations we introduced in 2015. This includes exceptional new targeting features (keyword and IP ranges) and fully flexible frequency capping. Mobile has been a key impressions driver for us and this has been achieved with the introduction of a new mobile carrier targeting system allowing us to target any carrier in the world and we also entered the app economy with the launch of our Android in-app SDK. Our two new desktop ad formats: sticky banner and notification bar opened up new ways for publishers to monitize their sites and for advertisers to generate conversions."
ExoClick will be attending two shows in Las Vegas this month: Affiliate Summit West 10-12 January, visit our meet market table #419 and Internext 15-19 January. Please email advertising@exoclick.com to schedule a meeting at these events.
ENDS
FOR FURTHER PRESS INFORMATION:
Giles Hirst
press@exoclick.com
https://www.exoclick.com
+34 931810272
ABOUT EXOCLICK
Launched in 2006 and based in Barcelona, Spain, ExoClick is an innovative global ad network serving 155+ billion geo-targeted ads a month to web and mobile advertiser/publisher platforms via its proprietary software.
Founded by current CEO Benjamin Fonzé, ExoClick is ranked as the 4th largest ad network in the world by W3Techs and the #1 ad network for the entertainment market. The Company has been ranked three times in the Deloitte Fast 500 and has also received several industry awards for its business excellence including winning Traffic Services Company of the Year 2013 & 2015 by XBIZ and the company is ranked at number 11 in the Top 20 Best Workplaces in Spain in the category of companies with between 20-49 employees (PYMES). CEO Fonzé was honoured by XBIZ with the Tech Leadership Award for 2015.