ExoClick introduces more flexible frequency capping and three further enhancements to its proprietary ad network platform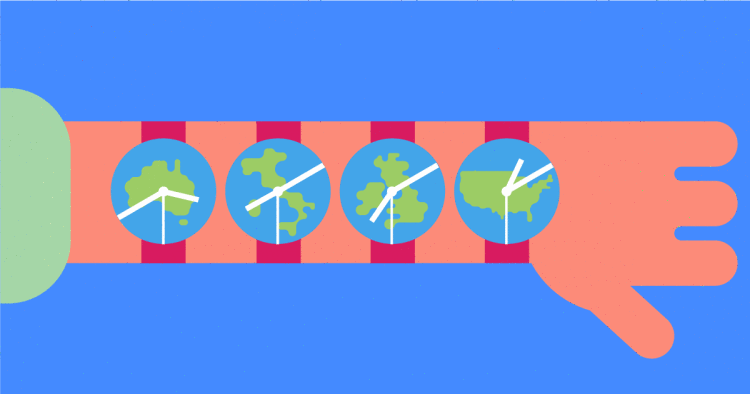 Barcelona, Spain. January 13, 2015: ExoClick, the innovative ad network for the entertainment market, today announced that the company has further improved its ad network platform with four key functional updates.
The platform now includes a highly flexible Frequency Capping function on CPM and smart CPM campaigns, allowing unlimited options for retargeting users with ads. Before the update, advertisers could choose between 1 to 5 impressions (x) to target at a user over a 24 hour period (y). Now advertisers can fine tune their retargeting with much more flexibility, the (x) option is now unlimited and the (y) option now allows advertisers to select specific timings in hours and minutes.

ExoClick's founder and CEO Benjamin Fonzé explains why this flexible feature has been introduced, "Frequency capping is all about experimentation, by increasing the options to experiment with we have provided advertisers with the tools to find the perfect 'sweet spot' for retargeting users. For example, for an ad campaign that offers a timed discount that runs out in a hour, the sweet spot might be 5 impressions per hour for the best conversions. Alternatively, for a teaser style ad campaign 3 impressions in 10 minutes might be the ideal for maximum conversions. These small changes in the frequency capping metrics have the potential to have a huge positive impact on the optimisation of clients campaigns and revenues."
A second new function, designed to increase productivity and efficiency allows advertisers to carry out mass uploads of creatives. Up to 10 creatives can now be dragged and dropped at the same time into Variations. Further platform enhancements include better language and browser detection and WebMoney has been added as an official payment option for publishers.
Richard Cottrell, ExoClick's Global Sales Director commented, "We are continually improving the options available to clients on our admin panel. The more tools we can offer to clients the more they can grow their businesses and also learn new skills and methods in which to engage with and monetise their traffic."
ENDS
FOR FURTHER PRESS INFORMATION:
Giles Hirst
press@exoclick.com
https://www.exoclick.com
+34 931810272
ABOUT EXOCLICK
Launched in 2006 and based in Barcelona, Spain, ExoClick is an innovative global ad network serving 125+ billion geo-targeted ads a month to web and mobile advertiser/publisher platforms via its proprietary software.
Founded by current CEO Benjamin Fonzé, ExoClick is ranked as the 5th largest ad network in the world by W3Techs and the #1 ad network for the entertainment market. The Company has been ranked three times in the Deloitte Fast 500 and has also received several industry awards for its business excellence including winning Traffic Services Company of the Year 2013 by XBIZ and the company is ranked at number 11 in the Top 20 Best Workplaces in Spain in the category of companies with between 20-49 employees (PYMES).