ExoClick In-Video Ad is now compatible with Kernel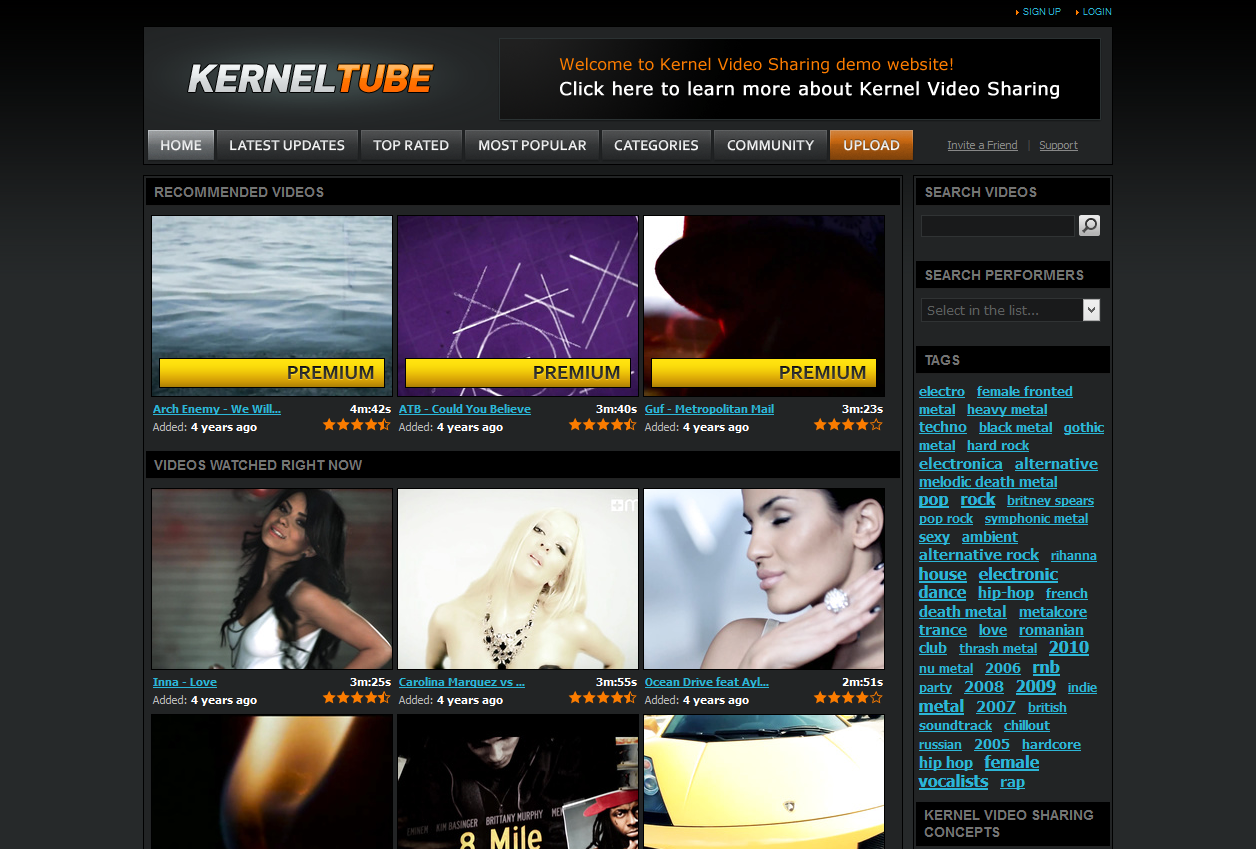 BARCELONA, Spain – In response to many webmasters requests, ExoClick has made its In-Video ad solution compatible with KVS – Kernel Video Sharing.
"Kernel serves over 100 million page loads every day, which is really impressive says Adrien Fonzé" COO of ExoClick. "We had to adapt our technology to allow many Webmasters to finally use the best In-Video monetization solution of the industry".
ExoClick In-Video ad allows advertisements to be shown in videos on client's websites either pre-roll, on pause, in stream or post roll. Ads are geo-targeted and contextually targeted to maximize conversions and revenues.
This latest evolution makes ExoClick In-Video ad solution compatible with most video players: Kernel, JW Player, Flowplayer, Nuevolab, along with many other Flash and HTML5 players. As always ExoClick ad solutions are very easy to incorporate into most websites.
For more information, visit ExoClick.com