ExoClick Expansion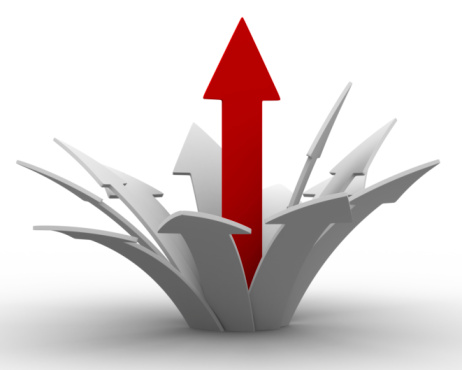 BARCELONA – ExoClick's amazing growth continues and its international team is expanding. A number of new job opportunities have been published on its company website as well as on some of the main job boards. "We look forward to adding even more expertise to our team of professionals, who will contribute to the company mission in continuously providing innovative and intelligent solutions for our clients!" said Adrien Fonze, COO.
ExoClick was launched in 2006 by Benjamin Fonze and just expanded its office space located in Torre Mapfre, Barcelona, enjoying an outstanding view of the city and seaside from a modern and stylish venue.
The team is now composed of 13 different nationalities, and has reached a record of 2.6 billion ad impressions per day! In 2012 the company also launched ExoClickMobile, which is already managing 12 billion mobile impressions per month.
Ranked by Deloitte as number 8 in the top 500 EMEA fastest growing companies in the technology industry, ExoClick also received an XBIZ Award last January.