ExoClick donates to the Syrian refugee crisis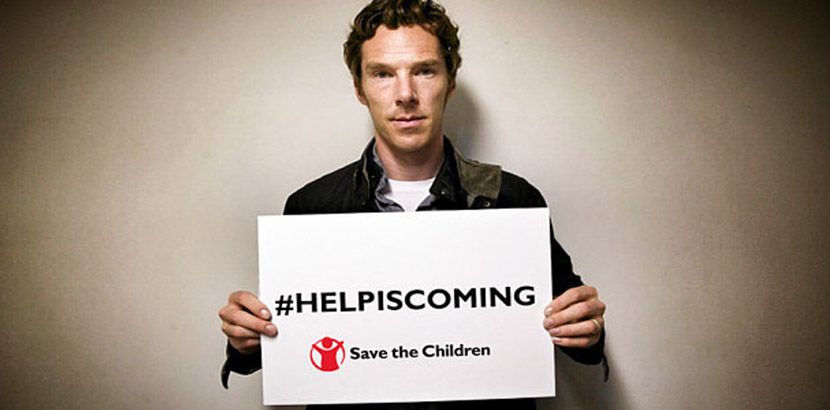 Barcelona, Spain. September 15, 2015: ExoClick, the innovative ad network, has made a substantial donation to Save the Children's 'Syrian Children's Relief Fund' to aid the plight of the refugee crisis.
Benjamin Fonze, CEO and founder of ExoClick commented, "The war in Syria and the images the world has seen of the refugee crisis has touched everyone's hearts so deeply. As a company we hope that in some way our donation will help these people survive and go on to build new lives for themselves and their children. We hope that other companies and individuals within our industry will also donate to this escalating humanitarian crisis."
Donations to the Syrian Children's Relief Fund can be made here:-
ENDS
FOR FURTHER PRESS INFORMATION:
Giles Hirst
press@exoclick.com
+34 931810272
ABOUT EXOCLICK
Launched in 2006 and based in Barcelona, Spain, ExoClick is an innovative global ad network serving 125+ billion geo-targeted ads a month to web and mobile advertiser/publisher platforms via its proprietary software.
Founded by current CEO Benjamin Fonzé, ExoClick is ranked as the 4th largest ad network in the world by W3Techs and the #1 ad network for the entertainment market. The Company has been ranked three times in the Deloitte Fast 500 and has also received several industry awards for its business excellence including winning Traffic Services Company of the Year 2013 & 2015 by XBIZ and the company is ranked at number 11 in the Top 20 Best Workplaces in Spain in the category of companies with between 20-49 employees (PYMES). CEO Fonzé was honoured by Xbiz with the Tech Leadership Award for 2015.