ExoClick continues to expand its mobile carrier targeting offering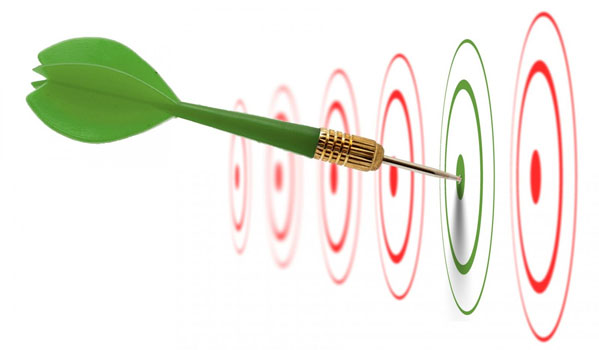 Barcelona, Spain. 11 June 2015. ExoClick, the innovative ad network, today announced that it has further increased its mobile carrier targeting in 10 key territories in Europe, LatAm and Asia.
ExoClick advertisers can now obtain access to even more quality 3G mobile traffic in the UK, Italy, Spain, France, Netherlands, Poland, Argentina, Brazil, UEA and Thailand via various carriers including Vodafone, Orange & TIM.
ExoClick founder and CEO Benjamin Fonzé commented, "Back in March this year we introduced a significant upgrade to our global mobile carrier targeting We are constantly improving this feature by the addition of new carriers and new territories, increasing opportunities for our advertisers to reach more consumers both globally and in their target GEOs. By strategically growing our global partnerships, our network is able to offer one of the best mobile targeting solutions in the industry."
ENDS
FOR FURTHER PRESS INFORMATION:
Giles Hirst
press@exoclick.com
+34 931810272
ABOUT EXOCLICK
Launched in 2006 and based in Barcelona, Spain, ExoClick is an innovative global ad network serving 125+ billion geo-targeted ads a month to web and mobile advertiser/publisher platforms via its proprietary software.
Founded by current CEO Benjamin Fonzé, ExoClick is ranked as the 4th largest ad network in the world by W3Techs and the #1 ad network for the entertainment market. The Company has been ranked three times in the Deloitte Fast 500 and has also received several industry awards for its business excellence including winning Traffic Services Company of the Year 2013 & 2015 by XBIZ and the company is ranked at number 11 in the Top 20 Best Workplaces in Spain in the category of companies with between 20-49 employees (PYMES). CEO Fonzé was honoured by Xbiz with the Tech Leadership Award for 2015.