ExoClick advises advertisers to stop using Flash ads and embrace HTML5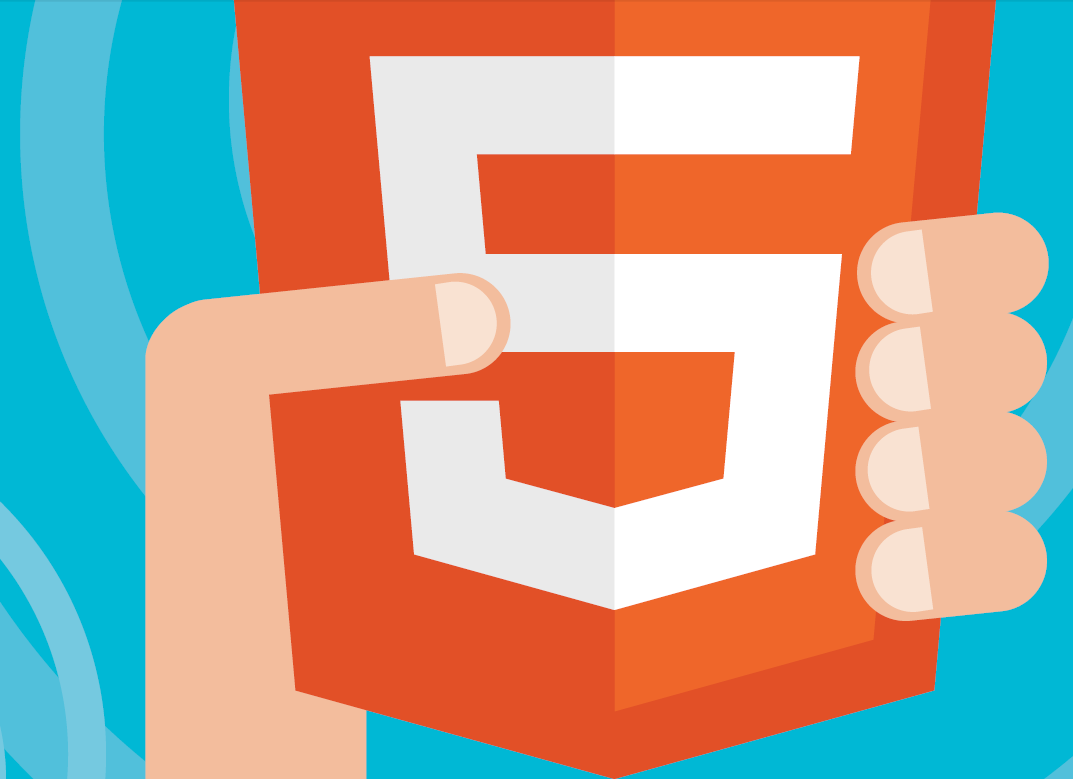 Barcelona, Spain. September 1, 2015: ExoClick, the innovative ad network, is advising advertisers to abandon Flash ads in the wake of Google's announcement that as of 1 September 2015, it will pause all Flash ads by default in Chrome.
Chrome is the second most popular browser for desktop and laptop computers, with around a 28% market share, so it carries a large amount of leverage that can significantly affect advertisers campaigns. Flash has been found to hurt battery life, computer performance and security researchers have continuously found vulnerabilities and flaws that can compromise a user's computer. With Chrome's default pause setting it will mean that a user will have to manually click on the ad to get it to play, which could lead to a significant drop in conversions and ultimately revenues.
Benjamin Fonzé, CEO and founder of ExoClick commented, "This is obviously very important news and one that can directly impact some of our advertisers and the adult industry as a whole because many advertisers still rely on Flash for their rich media ads. The better alternative is for advertisers to use HTML5 when creating their ads."
Fonzé continued, "Here at ExoClick we moved away some time ago from Flash ads and always recommend to our clients that they use HTML5. The HTML5 format is the industry standard for web technology and where Flash is slow and doesn't run well on mobile, HTML5 is faster and works well on desktop and mobile without the same impact on battery life and of course, security."
Google has created a tool that allows advertisers to convert their Flash ads into HTML5.
NOTES TO EDITORS
For further information visit Google's blog
ENDS
FOR FURTHER PRESS INFORMATION:
Giles Hirst
press@exoclick.com
https://www.exoclick.com
+34 931810272
ABOUT EXOCLICK
Launched in 2006 and based in Barcelona, Spain, ExoClick is an innovative global ad network serving 125+ billion geo-targeted ads a month to web and mobile advertiser/publisher platforms via its proprietary software.
Founded by current CEO Benjamin Fonzé, ExoClick is ranked as the 4th largest ad network in the world by W3Techs and the #1 ad network for the entertainment market. The Company has been ranked three times in the Deloitte Fast 500 and has also received several industry awards for its business excellence including winning Traffic Services Company of the Year 2013 & 2015 by XBIZ and the company is ranked at number 11 in the Top 20 Best Workplaces in Spain in the category of companies with between 20-49 employees (PYMES). CEO Fonzé was honoured by Xbiz with the Tech Leadership Award for 2015.