ExoClick launches beta version of Customer Service Live Chat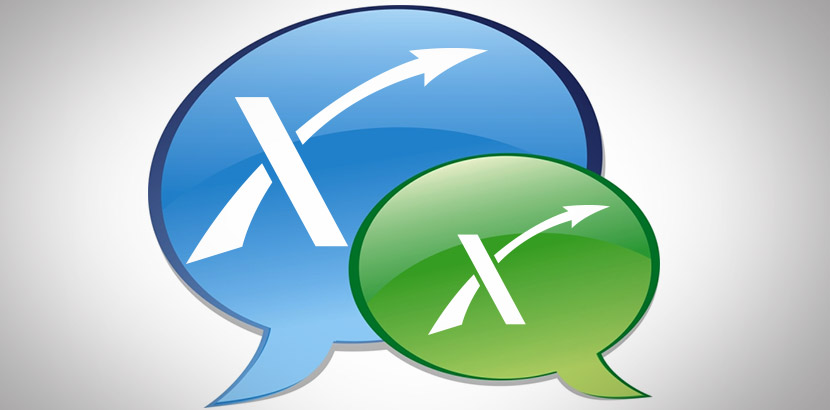 Barcelona, Spain. January 13, 2016: ExoClick, the innovative ad network, today announced that its Customer Service department has introduced a beta version of live chat to offer clients a timely and convenient way to answer their queries.
The live chat platform, which is available from today, allows ExoClick clients to interact with its Customer Service team via an instant messaging interface within ExoClick's admin panel. Clients can click on the 'Live Help' icon positioned to the left of their screen and begin a conversation with the team. When the icon is green the team is available to chat, when the icon is grey live chat is offline, however you can still click the icon to complete a contact form with your questions that goes directly to Customer Services.
Mark Westwood, ExoClick's Customer Services Director commented, "We are very excited about our new live chat feature as an extension of our existing 24/7 customer care. We know our clients value their time and this chat service is all about resolving queries in real time. This is part of our wider Customer Service improvement strategy which will help us to continue to deliver a superior way to assist ExoClick clients."
Live chat is currently in beta testing over the next few weeks, so availability will be limited to a few hours from Monday to Friday. Once beta testing is complete, ExoClick's live chat feature will be available 24/7.
ENDS
FOR FURTHER PRESS INFORMATION:
Giles Hirst
press@exoclick.com
https://www.exoclick.com
+34 931810272
ABOUT EXOCLICK
Launched in 2006 and based in Barcelona, Spain, ExoClick is an innovative global ad network serving 155+ billion geo-targeted ads a month to web and mobile advertiser/publisher platforms via its proprietary software.
Founded by current CEO Benjamin Fonzé, ExoClick is ranked as the 4th largest ad network in the world by W3Techs and the #1 ad network for the entertainment market. The Company has been ranked three times in the Deloitte Fast 500 and has also received several industry awards for its business excellence including winning Traffic Services Company of the Year 2013 & 2015 by XBIZ and the company is ranked at number 11 in the Top 20 Best Workplaces in Spain in the category of companies with between 20-49 employees (PYMES). CEO Fonzé was honoured by XBIZ with the Tech Leadership Award for 2015.