Advertiser tips to convert Manga and Anime users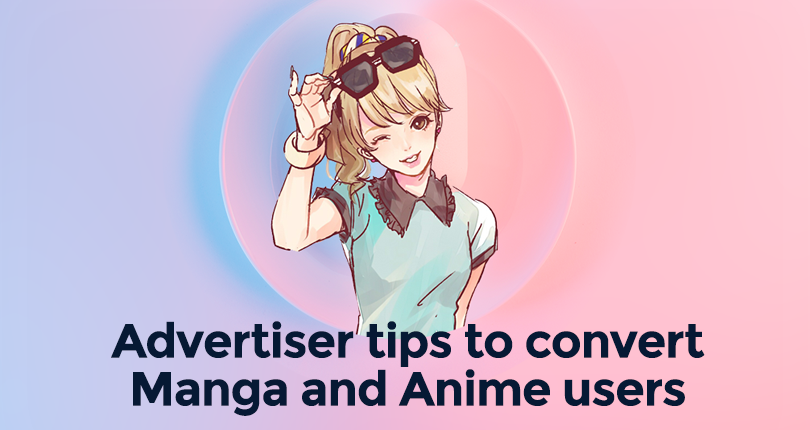 Have you tested our recently added Manga and Anime category yet? This is a great source of traffic for advertisers and in this blog post we will give you some tips on how to convert this high quality traffic source.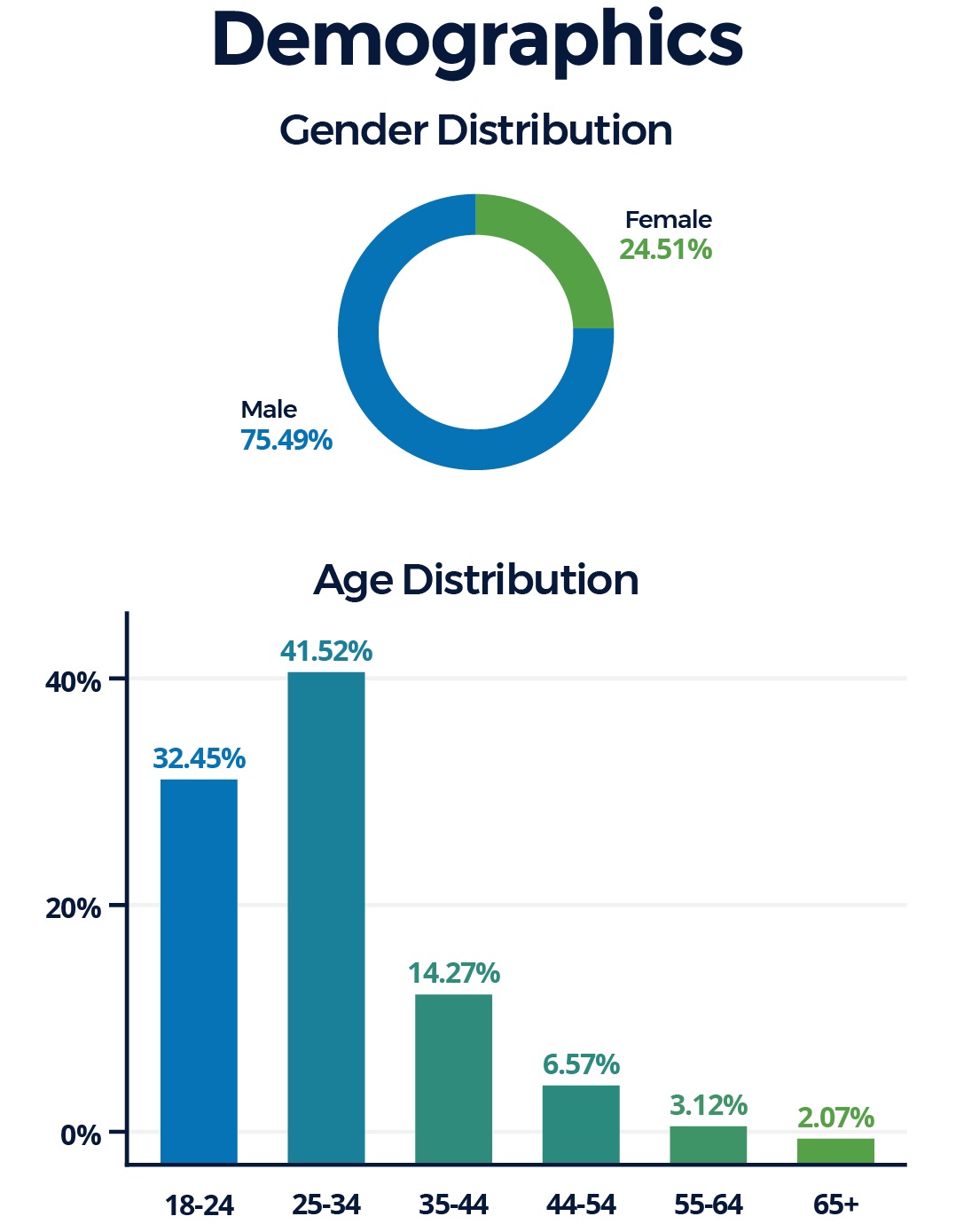 Source: https://www.similarweb.com/
Verticals
This segment is ideal if you have offers that appeal to both a male and female audience aged 18-35 year old. Manga and Anime websites accept SFW ad creatives and offers. Offers that work well include:
Games

Casino

Soft dating

Generate income/Crypto

eCommerce

Utilities

Entertainment
Ad formats 
All of ExoClick's ad formats can be used, however the most common our top publishers are using are banners 300×100, 300×250, and 728×90, native ads/sponsored content and video formats: video banners, pre-roll in-stream and video slider.
Creatives
Remember that Manga sites feature illustrations/cartoons so to appeal to this audience, your creatives should be in this style, especially for native ads that are designed to appear like editorial content. Try animated GIFs or MP4 video banners/ad formats because Manga sites tend to be static images and a dynamic ad will really stand out on the page. Keep adding new creatives to avoid banner blindness. For Anime sites use video formats such as pre-roll in-stream.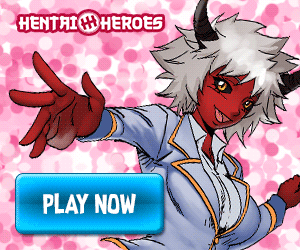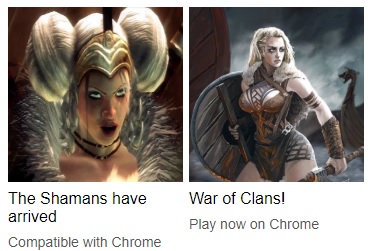 Creative and Landing Page traffic optimisation
Try uploading several different images and use ExoClick's Automatic Variations Optimisation tool. The tool allows automated control over the traffic sent to a campaign's different variations. More info here. You can also automate the traffic sent to different landing pages in order to see which landing page converts the best using ExoClick's Offers tool, read this tutorial.
Targeting 
Maximise ExoClick's targeting features and remember we also offer keyword targeting so you can target Romance Manga/Anime stories with Dating, or Action genres with Games, so check out the content genres each website has in order to fine tune your targeting. For GEO targeting, Manga and Anime is a global audience so you don't have to just target Asian countries, most websites have an English speaking audience, so English texts on your ad creatives will work well, but also test out native languages and compare clicks and conversions. ExoClick's top GEOs for Manga/Anime are:
South East Asia

USA

LATAM
Manga is consumed on all devices, but many users view this content on their mobiles while commuting to work or on breaks during the day, so test heavily on mobile, especially if your offer is for Mobile Games, GEO Dating. Also, Casino/Gambling is very popular in South East Asia.
Bidding tips
Test out SmartCPM campaigns along with CPC campaigns to see which is the most profitable. To get the most out of your budget, adapt your bids for different geographic areas, devices and formats. You can use ExoClick's Bidder tool which will automate your bidding and block any non-converting ad zones for you. Read this tutorial.